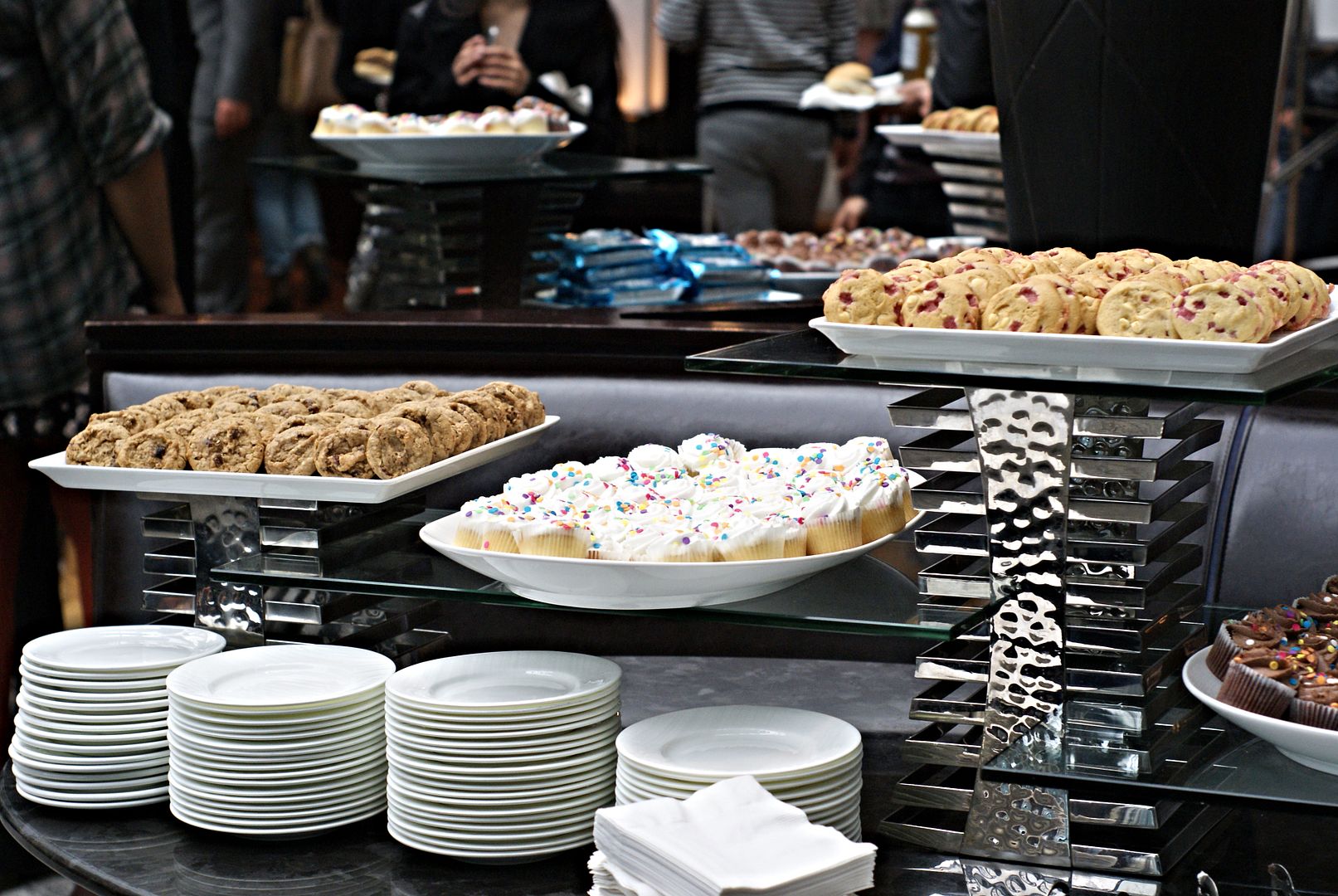 It always melts my heart when I get an opportunity to support
a project that helps someone's vision come to life. What I love about fashion
and styling is not only the chance
to wear wonderful
garments but the ability to express myself to the world, and speak to
others without any verbal
communication. So, how awesome would it be to design and build something
from stretch and showcase your hard work to a bigger audience? Last month this group of young designers had the
opportunity to find out.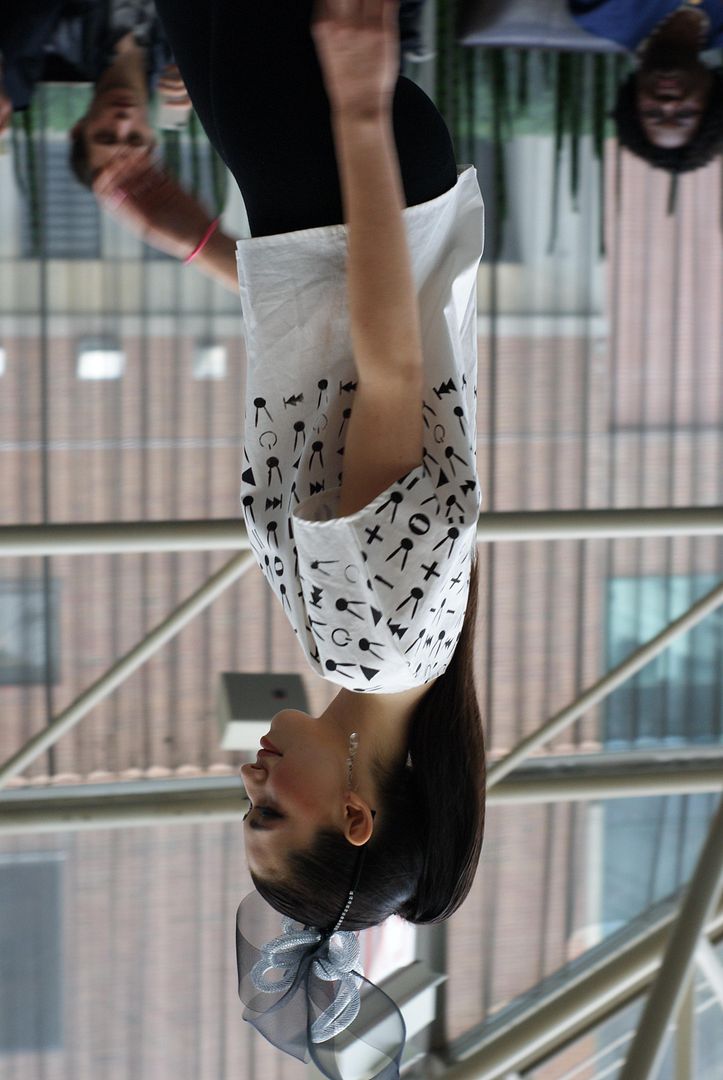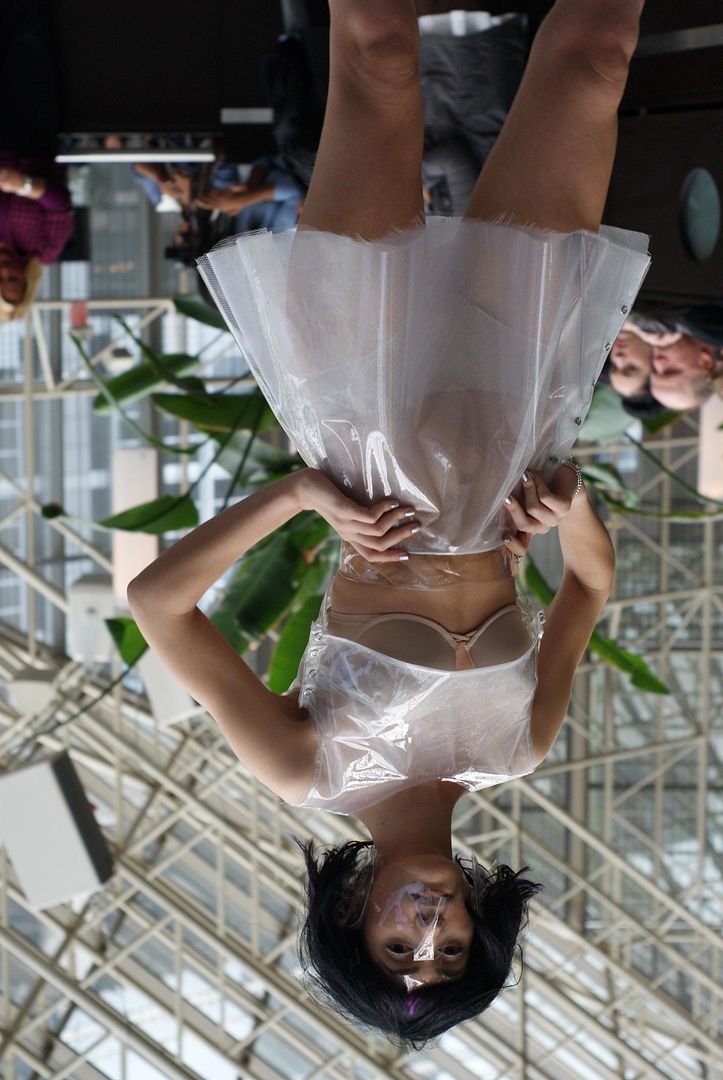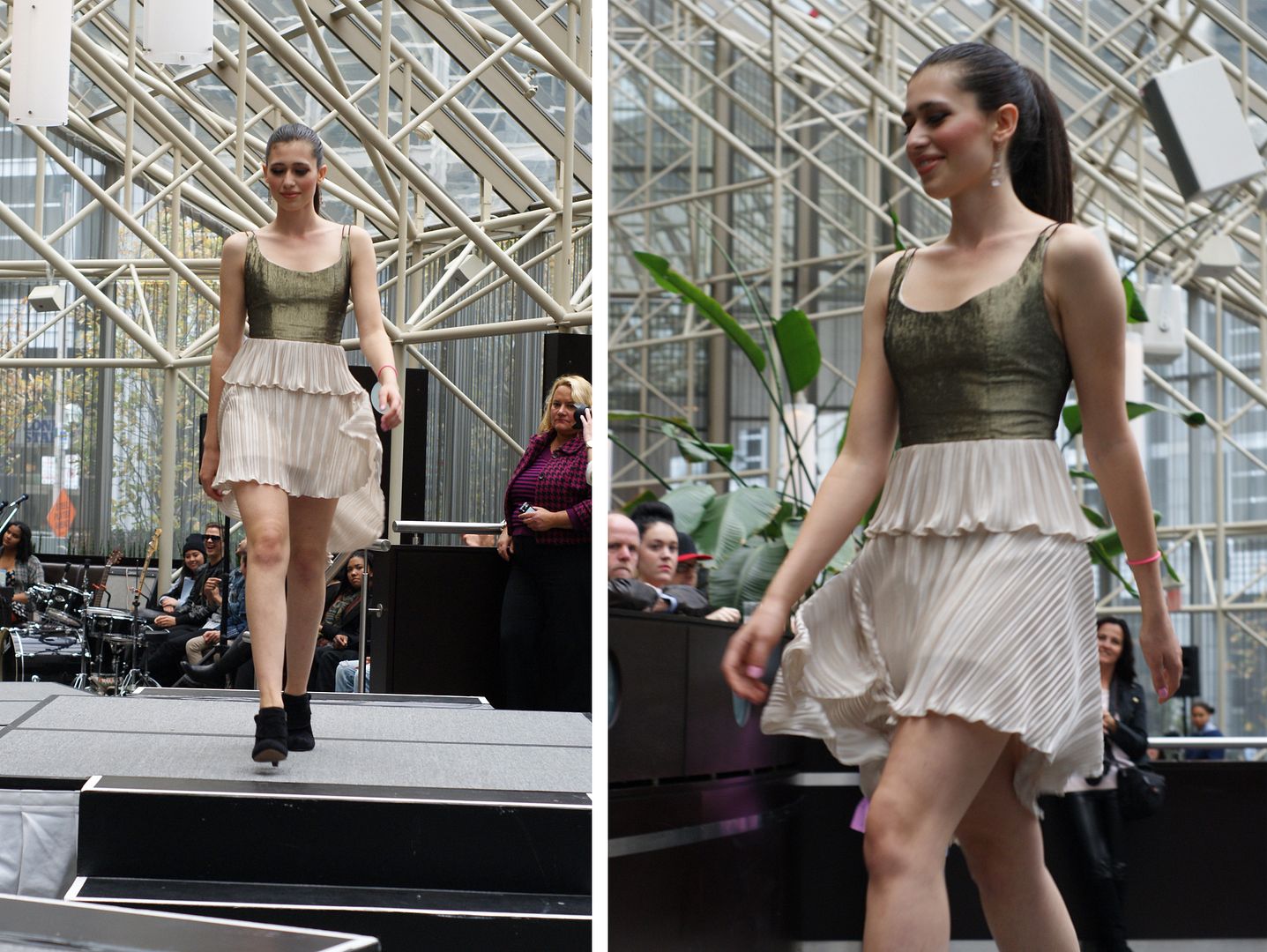 The Youth
Love Fashion is an event that celebrates Canadian fashion
for all ages. Youth Love Fashion united youth and their families,
politicians, local celebrities and youth-focused agencies and community
partners to shine a spotlight on 11 talented student designers who have
overcome adversity – from blindness to bullying to financial hardship – and honed
their skills during a free five-month student fashion program.
The event took place at the beautiful InterContinental
Toronto Centre's Azure restaurant. The atmosphere was filled with
laughter, high energy, finger foods, and sweet treats. Throughout the evening
guests were entertained by great performances, live music by youth musicians and a "runway walk-off"
competition hosted by drag queen Tynomi
Banks.
Lastly, the youth show cased their designs where they had an opportunity to design dresses for women
who inspired them. The dresses were then modeled by those role models including- the honourable Jean Augustine (former Canadian politician).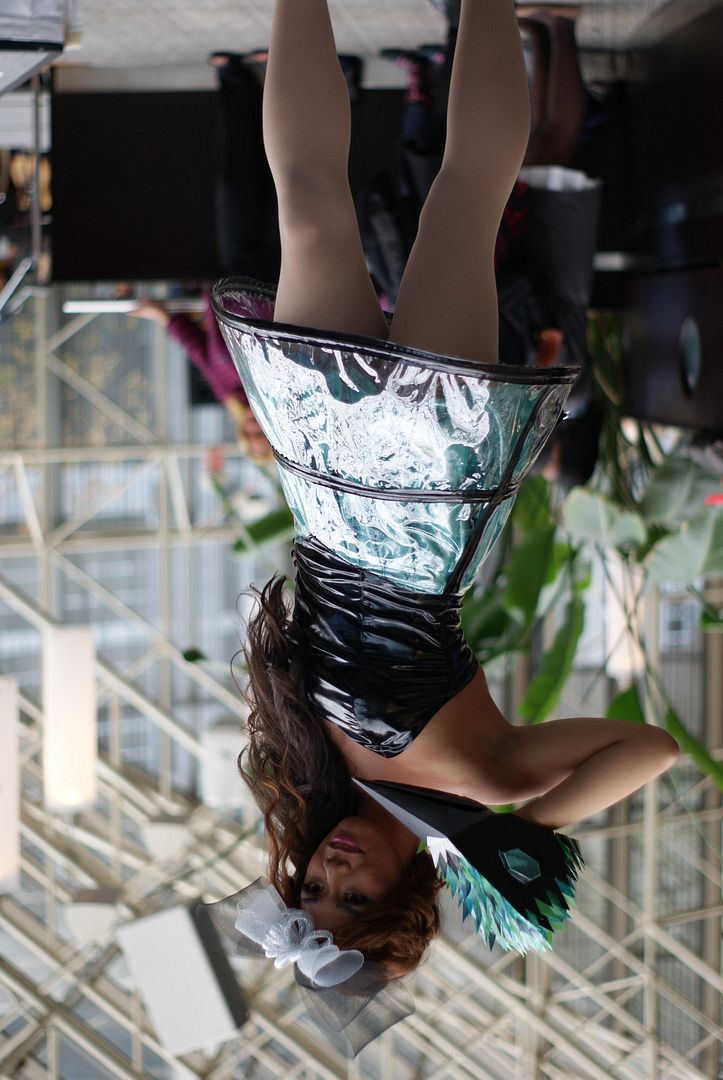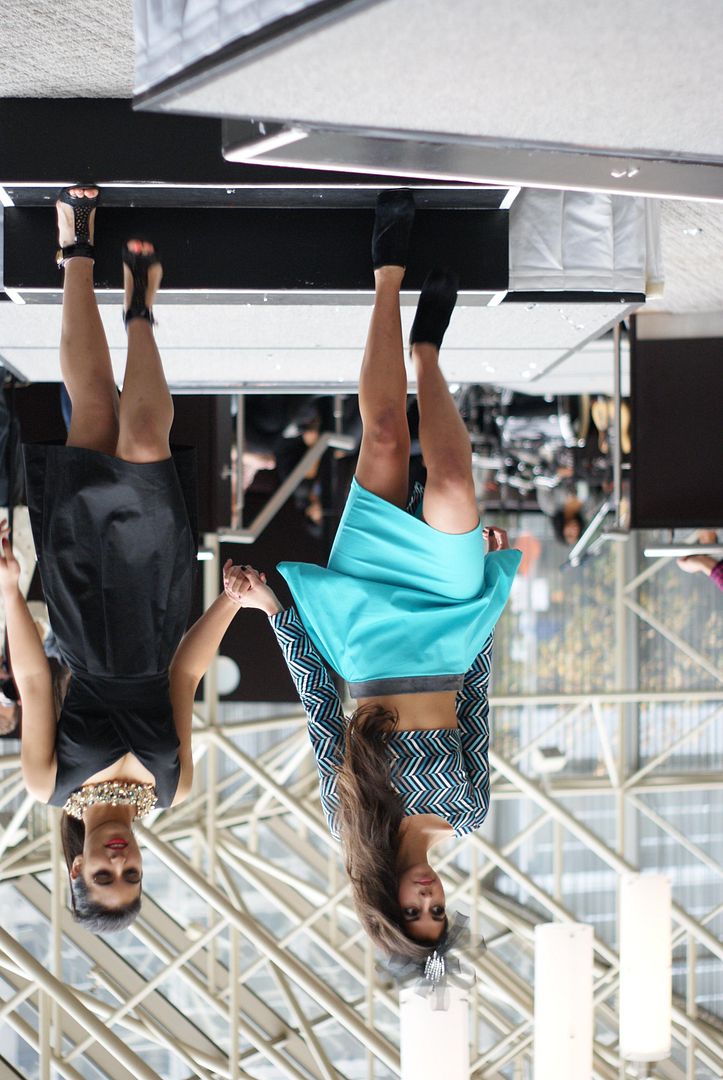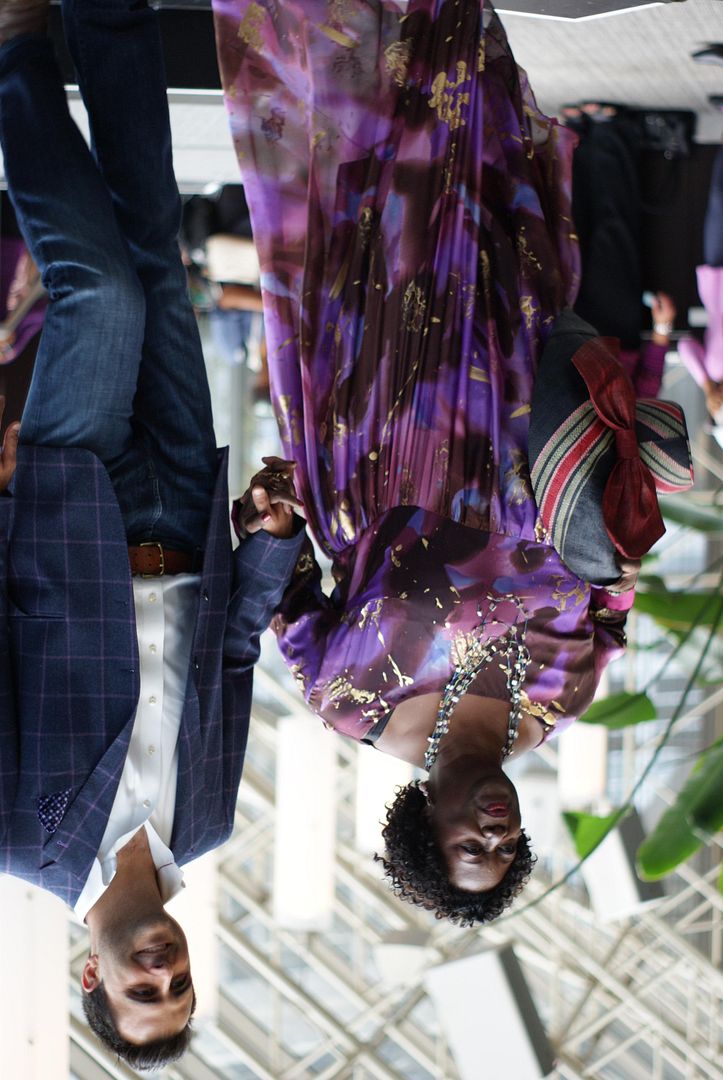 All Pictures by Miss J- Pictured above Jean Augustine
I think if I had a chance to
create a garment for someone that I looked up to I would design a garment for one of
my best friends who has gone through a lot difficult situations in her life.
The most amazing thing is although she has gone through so much adversity she still remains strong and positive which inspires
me to push harder every day. Love you J!
I had a delightful time and if you ever get an opportunity to attend the show next year be prepared for an afternoon showcasing great talent. If you can't attend this particular show there are many ways to support this one and others shows just like it in your own communities ( ex. spreading the word)
If you had an opportunity to
design a garment for a loved one who inspires you,who would it be? Leave your comments below.
Until Next time,
Sincerely Miss J
Stay Connected
Google + // Twitter // Instagram