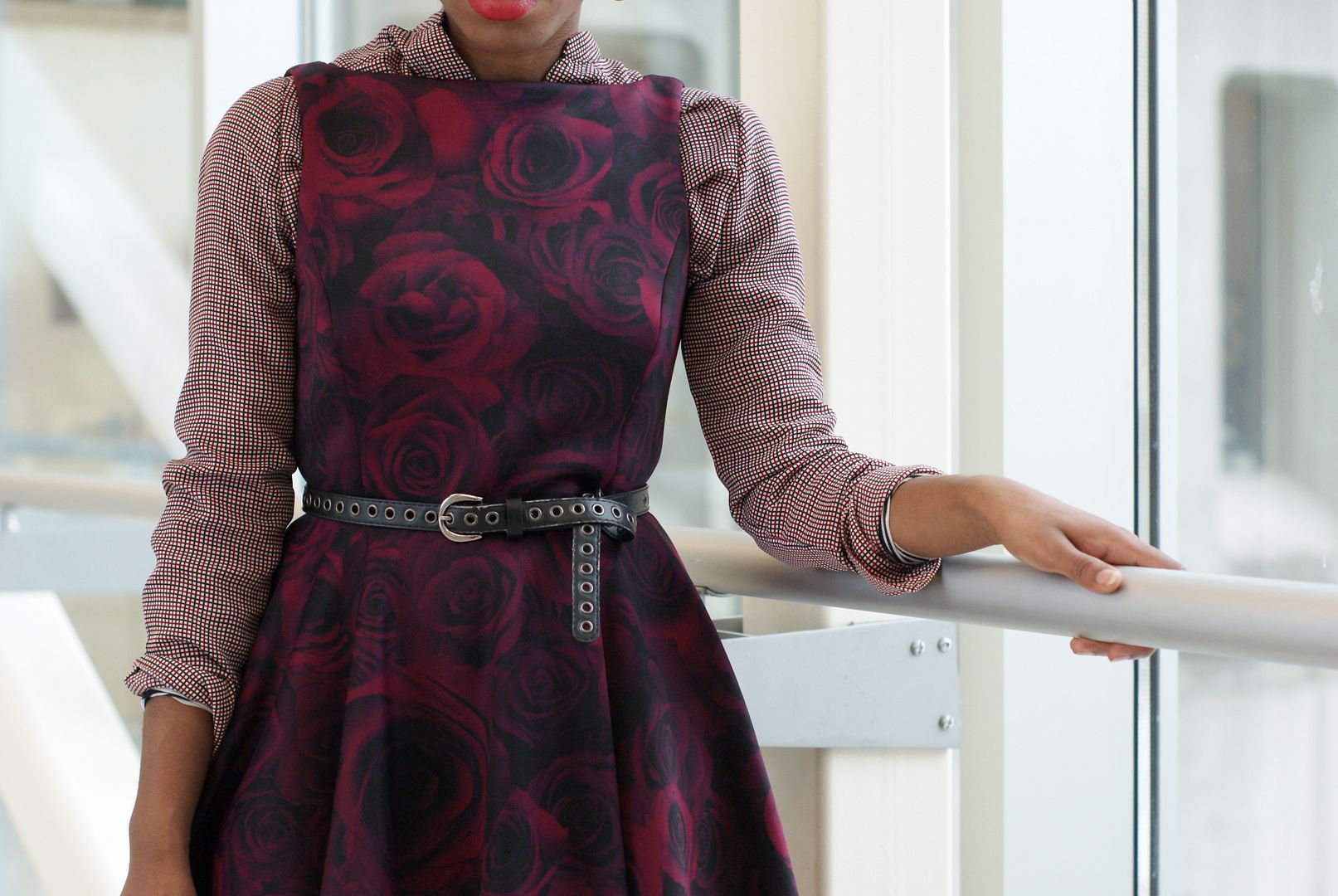 It seems like ages since I have been able to post an outfit.
Life has surely taken me on an interesting physical and emotional ride these
past few weeks that have left me a little uninspired, and exhausted. Also, here in Toronto we have been experiencing multiple snowstorms, so leaving the house is a mini journey in itself. However, I'm still grateful for everything that life has brought me, and the show must go on.
I wore this outfit several weeks ago and thought it would fit perfectly with Valentine's Day coming up in the next few weeks. The rose print reminded me of a winter garden so
it seemed like a perfect floral print for the winter.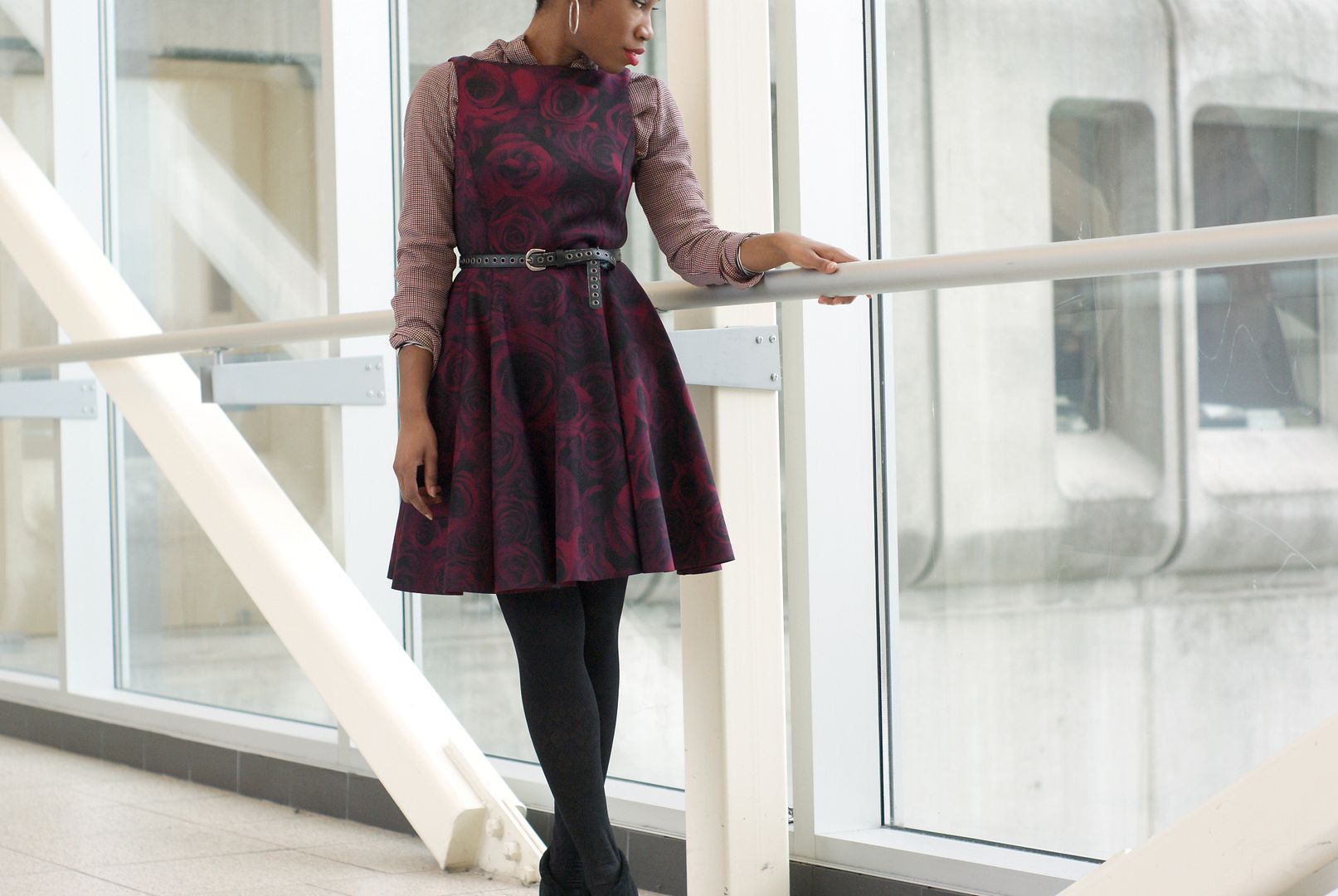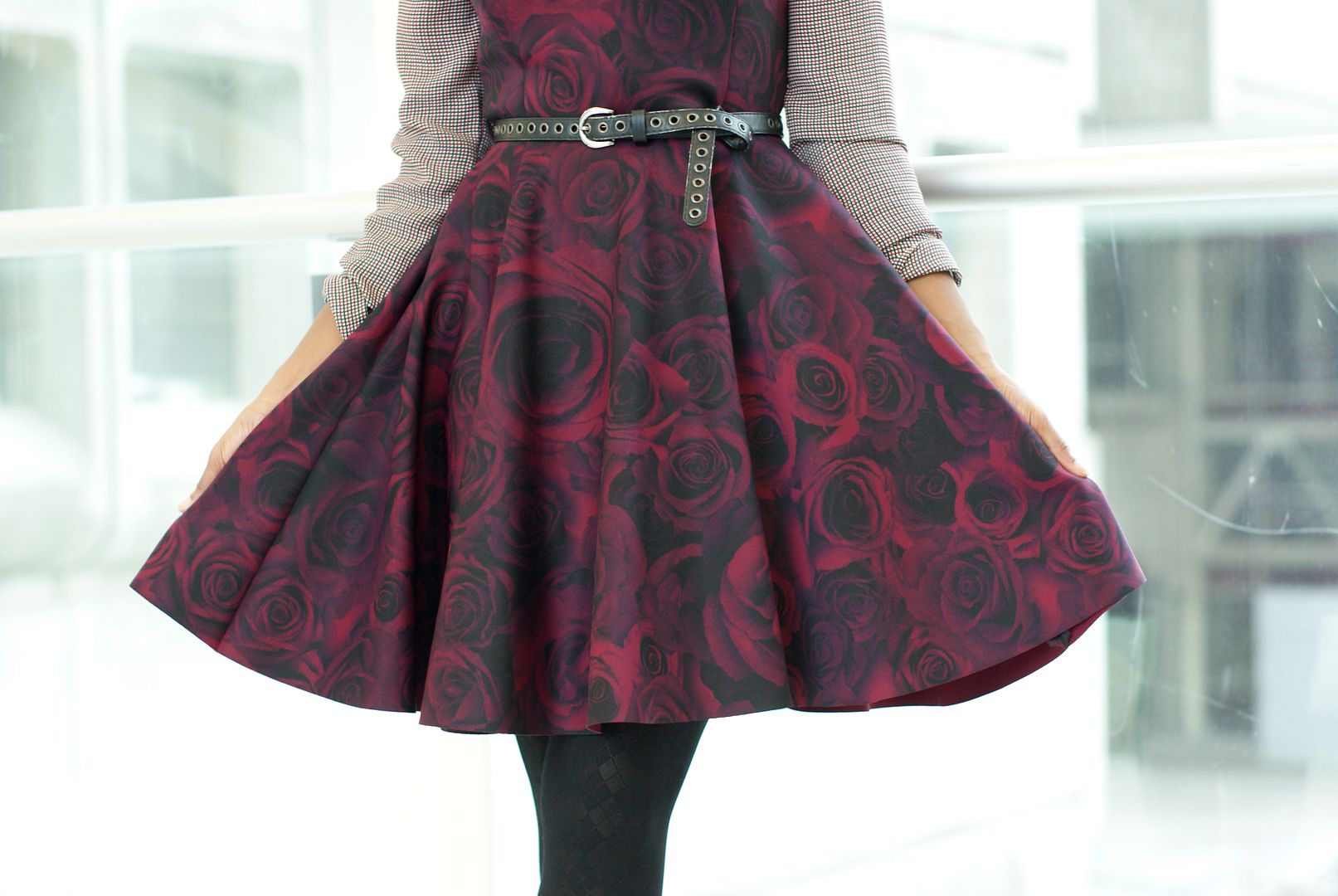 I decided to make the dress a bit more causal by throwing on a patterned shirt in a similar color scheme underneath it.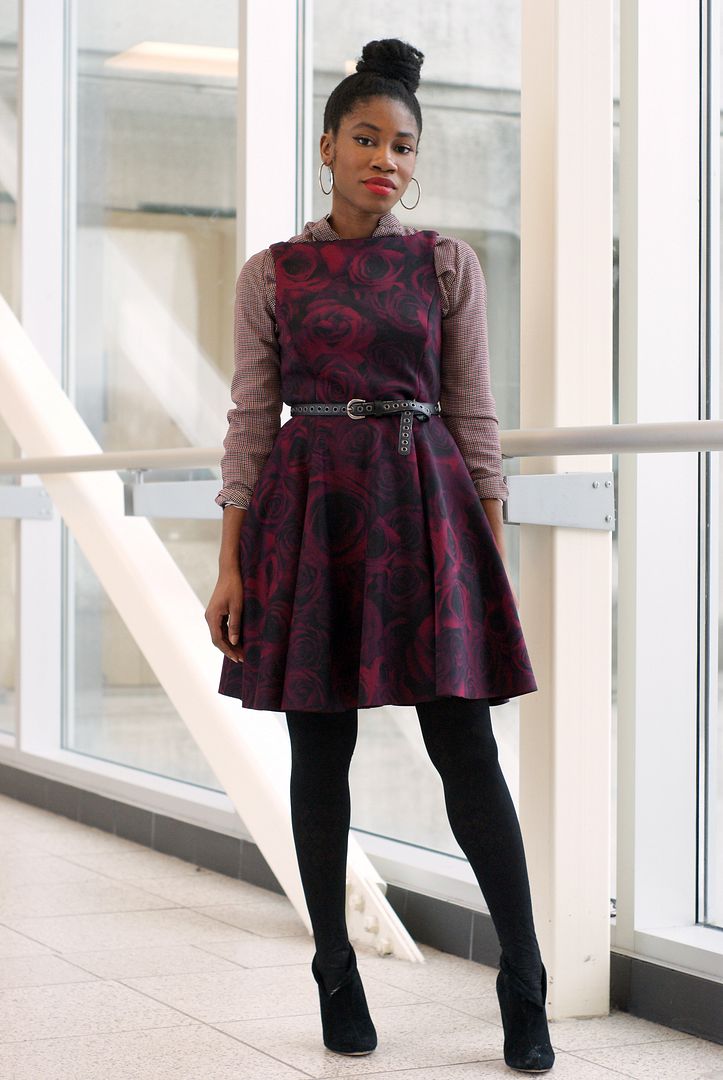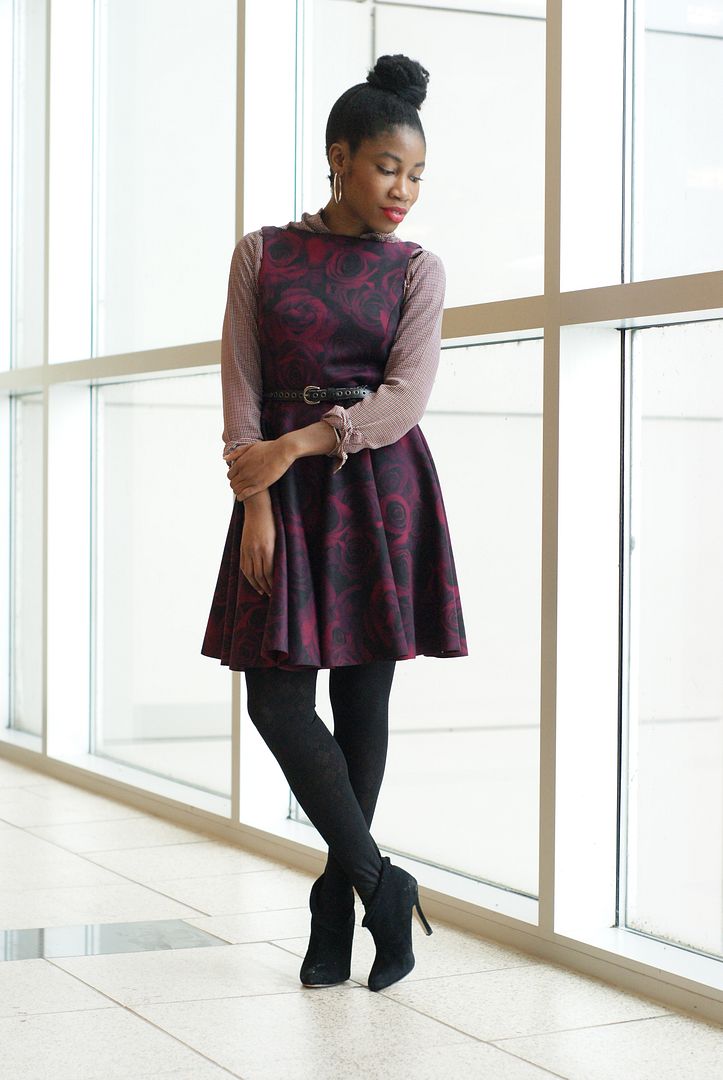 Hope you enjoyed the post
Until Next Time
Sincerely Miss J
Outfit Information: Blouse: Smart Set // Dress: RW & Co. (here)// Boots: thrifted
Stay Connected
Google + // Twitter // Instagram