After a whirlwind of a year I knew I needed some down time. It had to be somewhere hot, safe and affordable. Since opening my blog years ago I have traveled to many places but have not had a chance to share all my travel experiences. For today's post I tried my best to capture some vacation moments to inspire and provide information.
My friend was celebrating her 30th birthday and I was celebrating the thrill of being done with school. Initially, when Mexcio was discussed I thought about whether it would be safe for two females to go there alone. In in the end we decided on Los Cabos, Cabo San Lucas and stayed at the Riu Santa Fe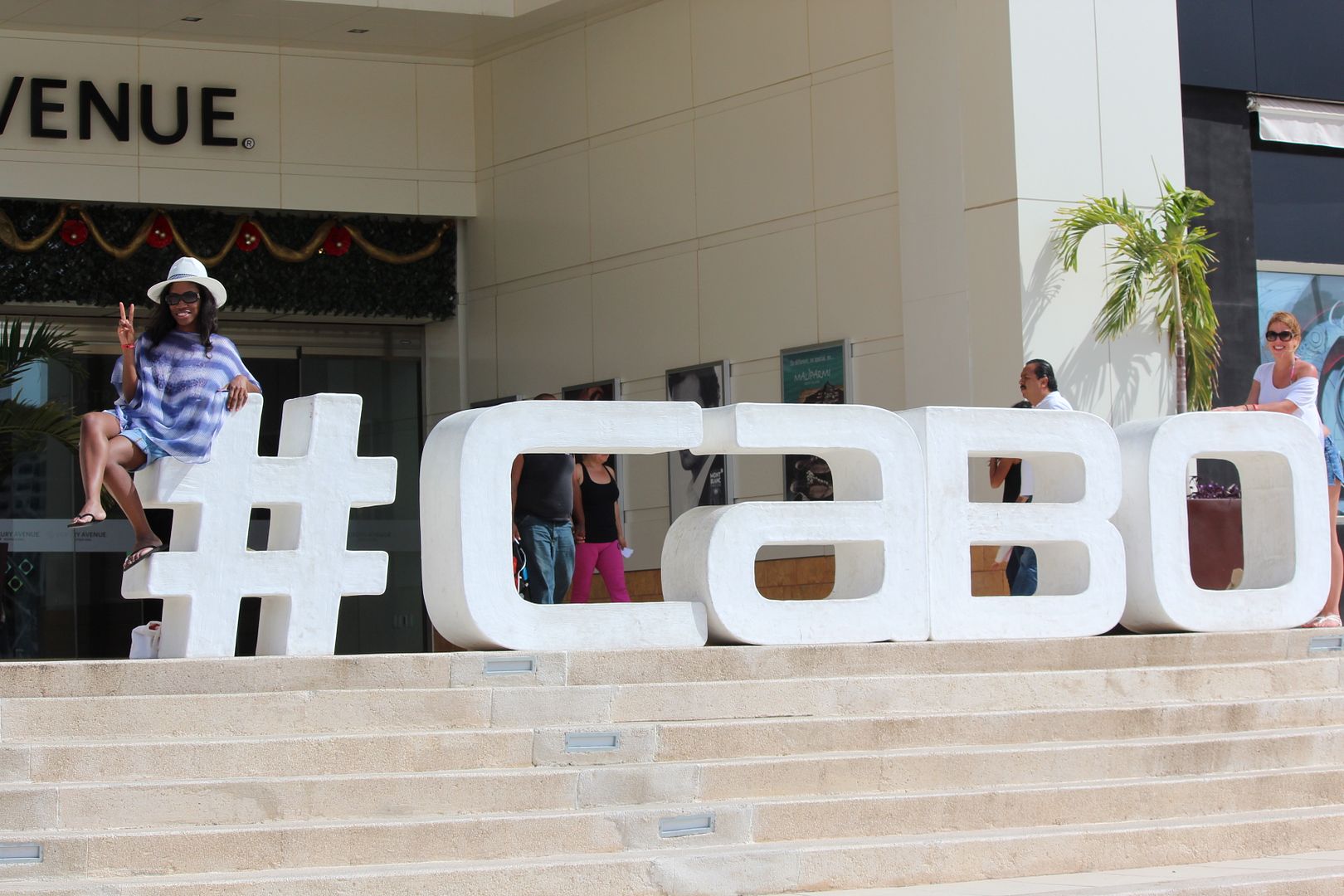 The trip itself was a dream-like atmosphere and the scenery was serene. It was one of those places where you could make the time there into whatever you wanted it to be. You could choose to enjoy a leisure afternoon admiring the scenery or going to the market or you could bar hop literally all day. You could swim and/or snorkel in designated swimming areas, whale watch, scuba drive, or go horseback riding. You could also choose to stay at the resort or lay on the beach all day to your hearts content. If you're lucky you may be able to spot a celebrity on their mega yacht parked in the water close to the coast. Which never happened for us, but maybe next time.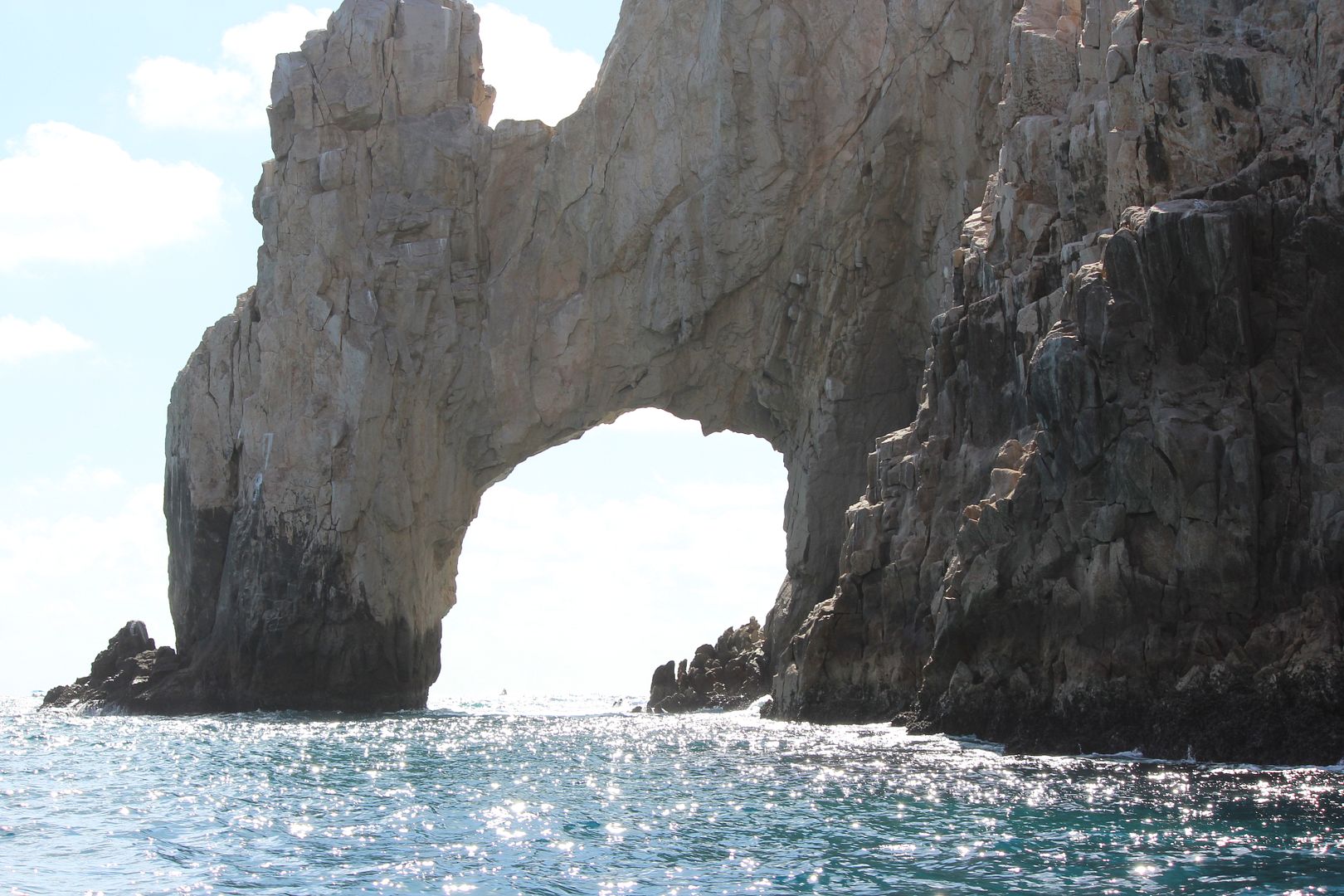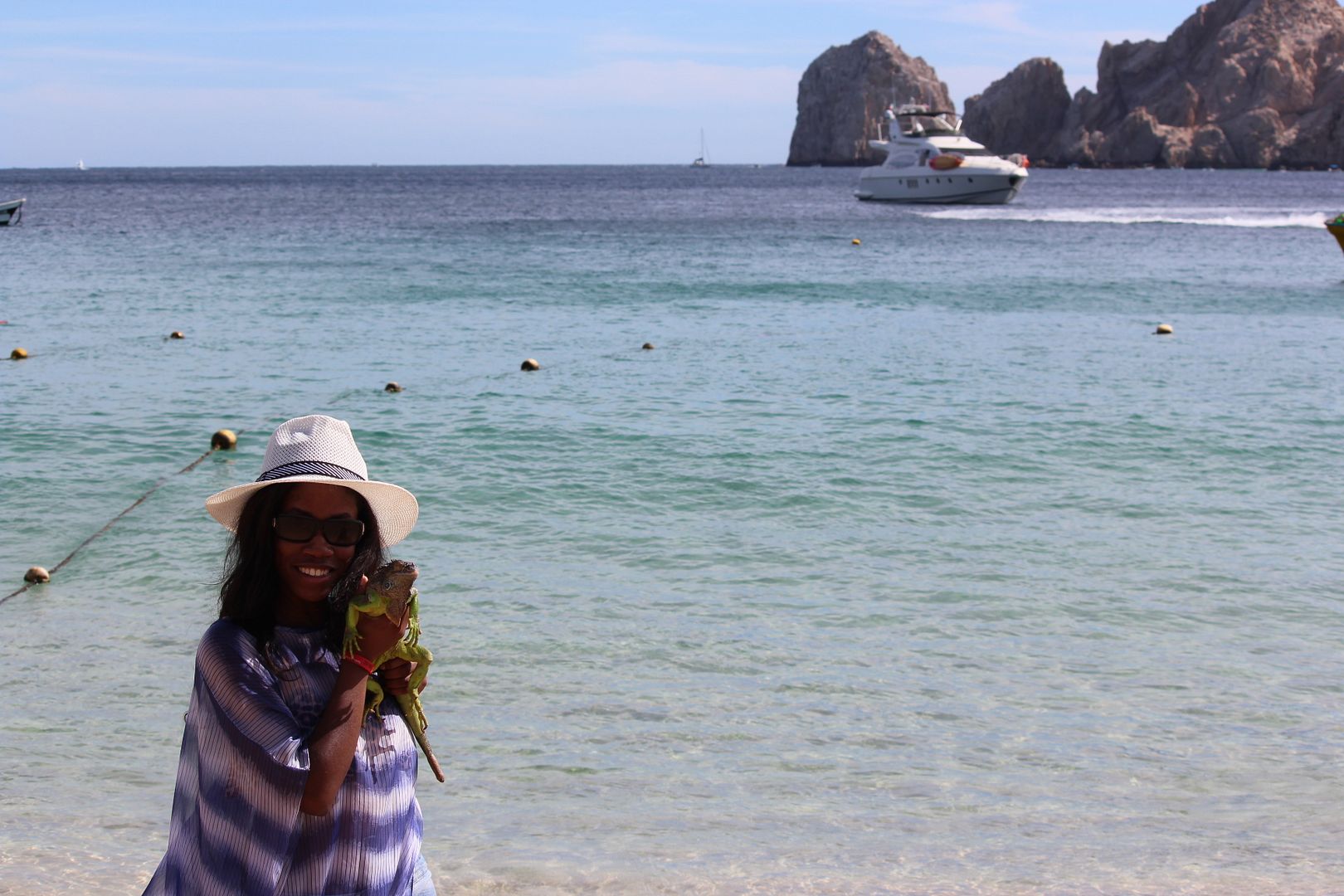 Overall, I enjoyed the trip. Below are five things to keep in mind when vacationing in Los Cabos:
1. When you arrive at the airport, avoid the mob of locals who will try to sell you things or provide services that you don't need.
2. Keep in mind that the water in Los Cabos can be rough and you can't swim in every area
3. If your a night life type of person, I would suggest checking out these bars/clubs: Cabo Wabo and El Squid Roe
4. I would suggest giving snorkeling a try even if you don;t know how to swim. The ocean life was amazing!
5. Remain in the boundaries of safety wherever you travel, however I general felt safe there.

Hope you enjoyed the post
Until Next Time
Sincerely Miss J
Stay Connected and Follow Me on Social Media
Google + // Twitter // Instagram