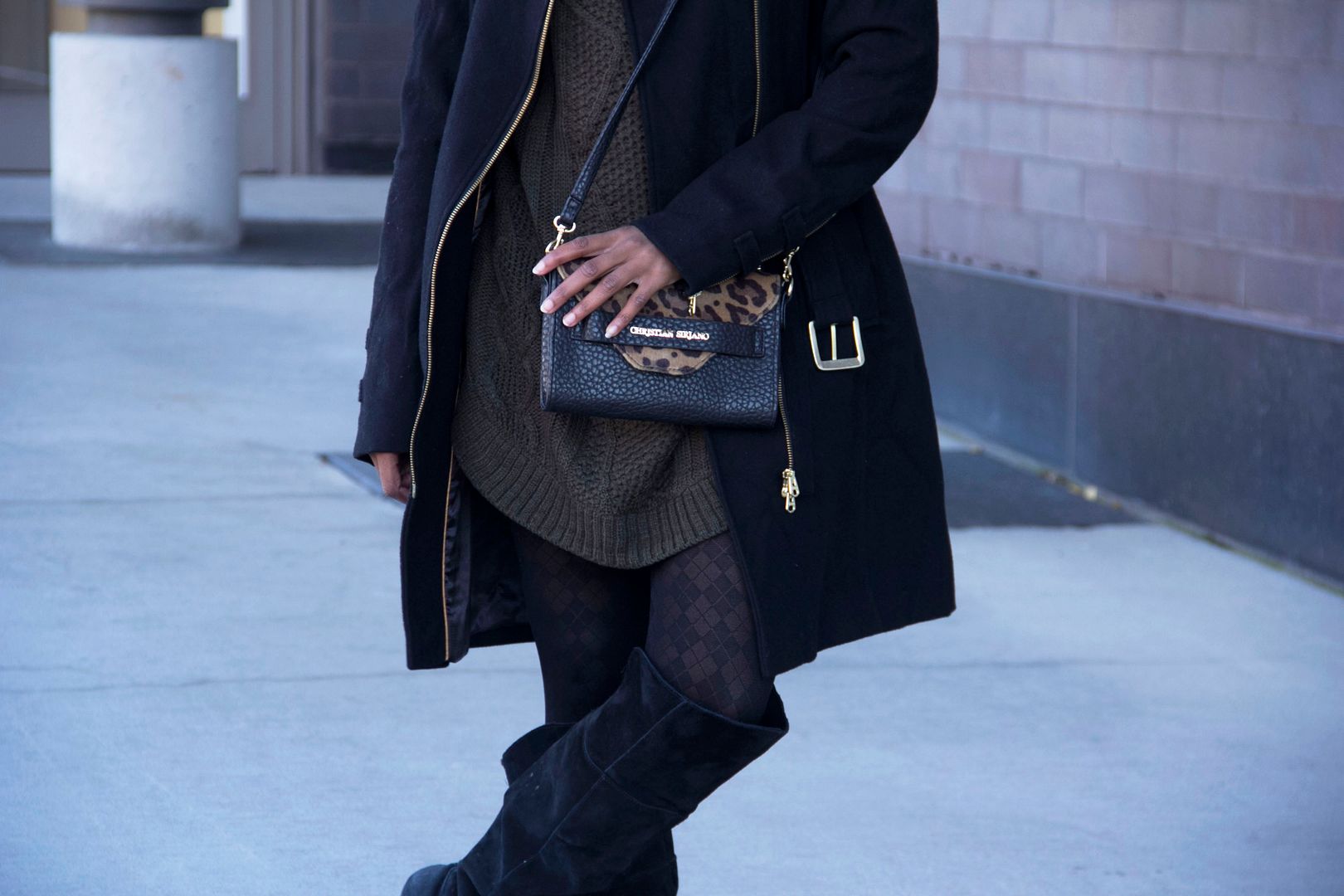 I hope that everyone is enjoying their holidays so far. I took a few days off from the blog to catch up on family stuff and also worked right through Christmas.
Today's post is a continuation of the three ways to wear a chunky sweater series but this time I decided to style it as a dress. You can see how I previously incorporated the sweater in both a monochrome look, here and one centered around earth tones, here.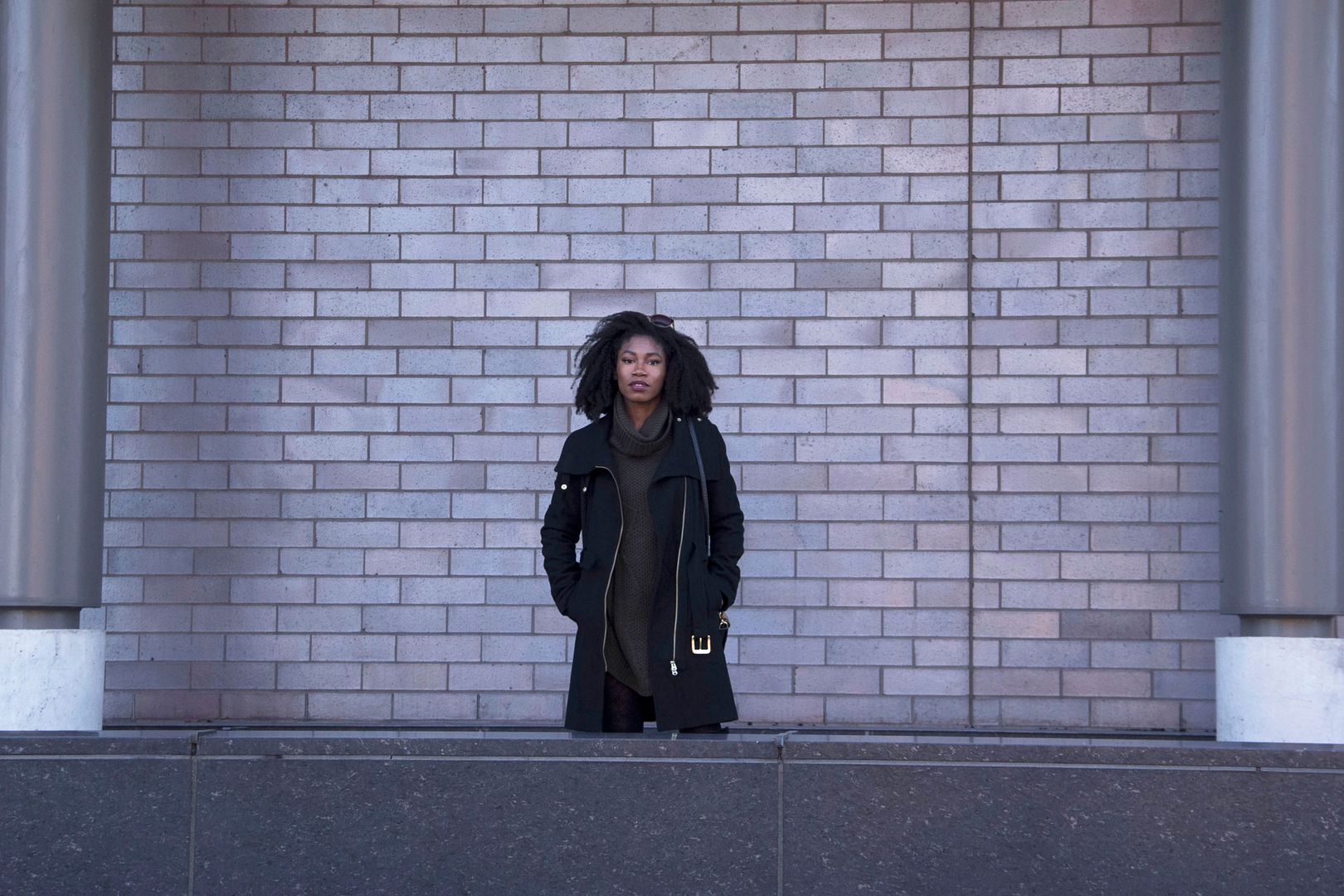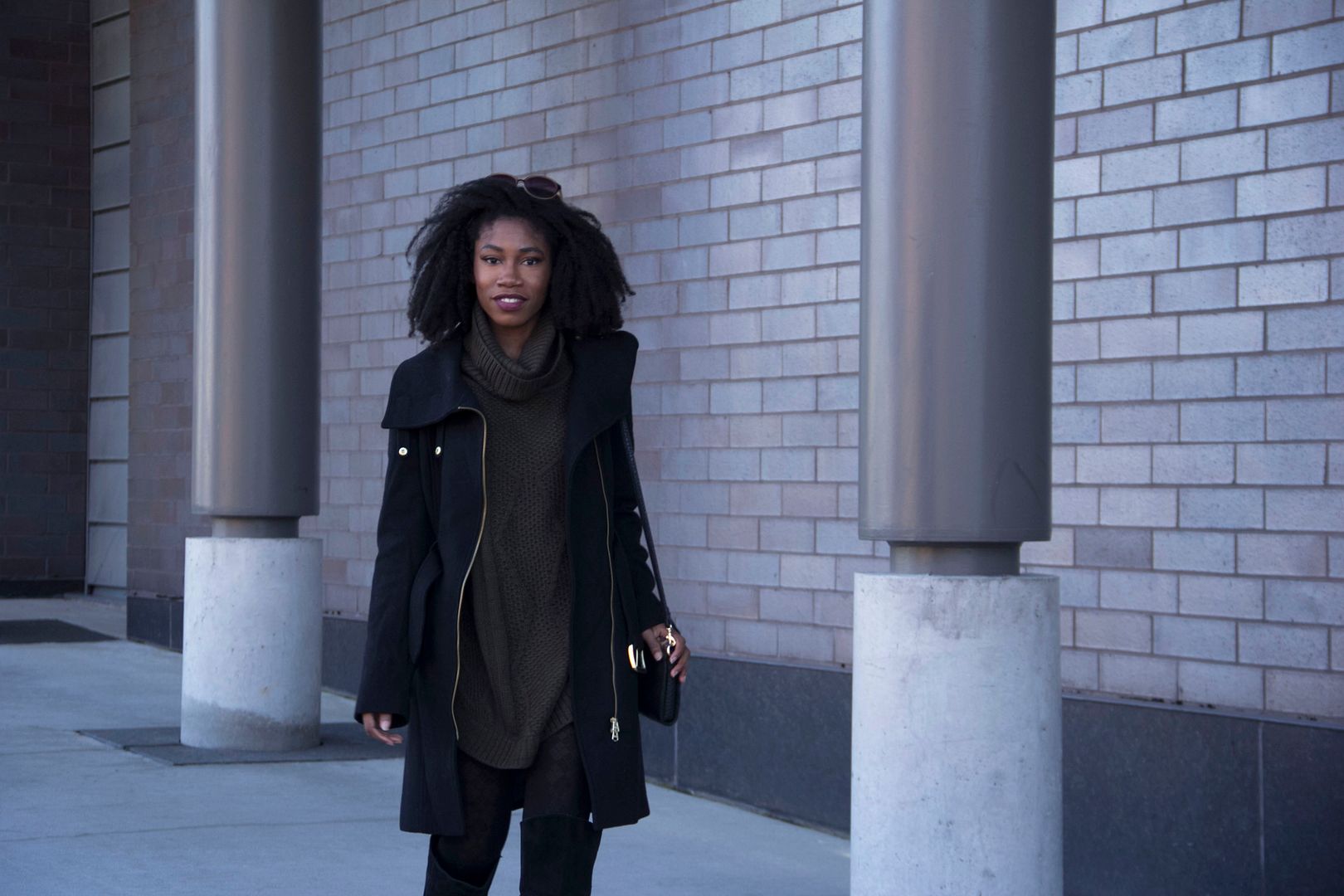 With the new year approaching, it's only natural to think about the goals we made in 2015 and the accomplishments that we achieved. In my personal life I've accomplished quite a bit and overcame many obstacles that will pay off greatly in 2016. However, I did fall a bit short on my blog goals, due to the craziness of the real world.
I want to thank everyone for all their support for the blog. What started out as a sometimes hobby has grown into something that I never expected. As a result I look forward to 2016 and being creativity, growing, risk- taking,and engaging in exciting collaborations.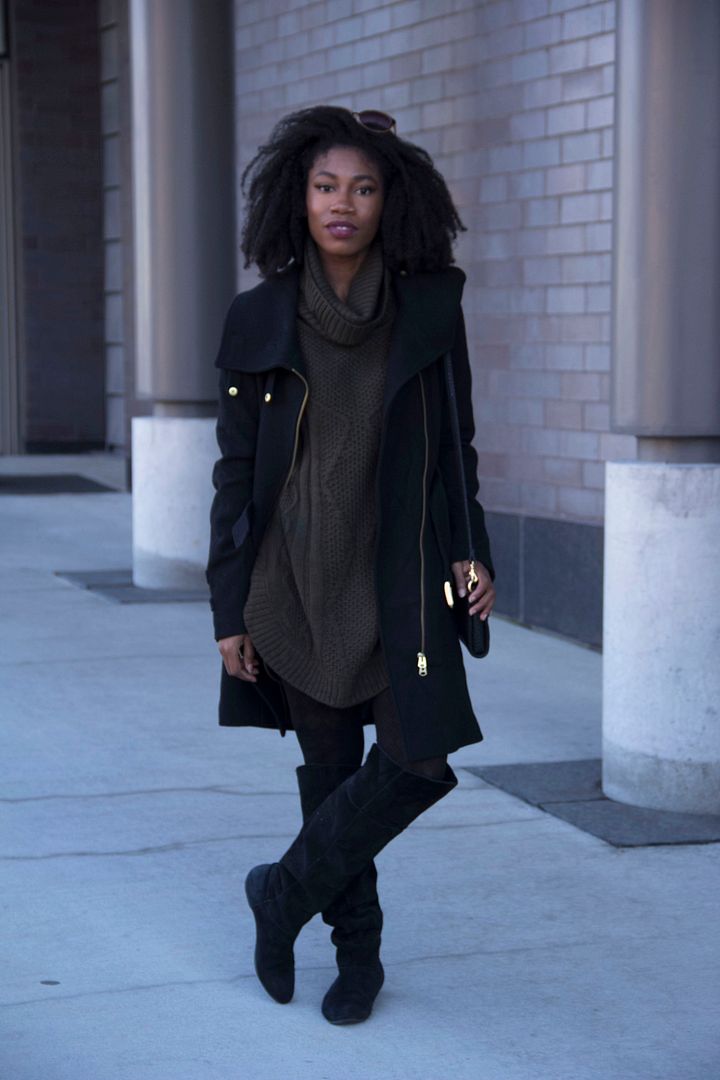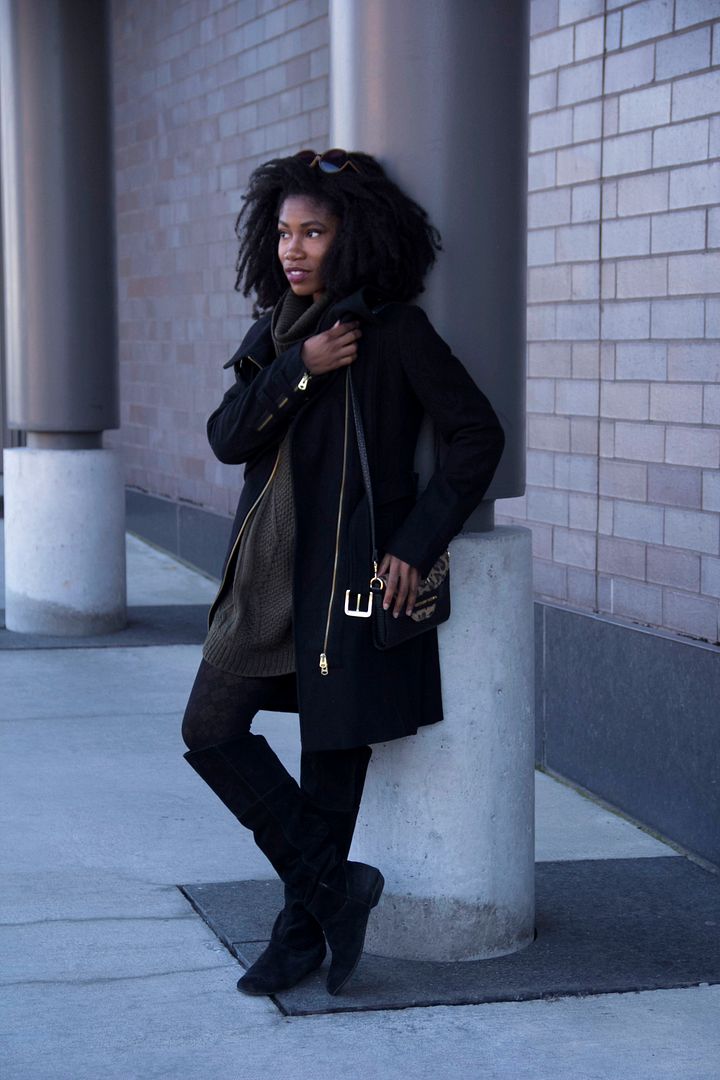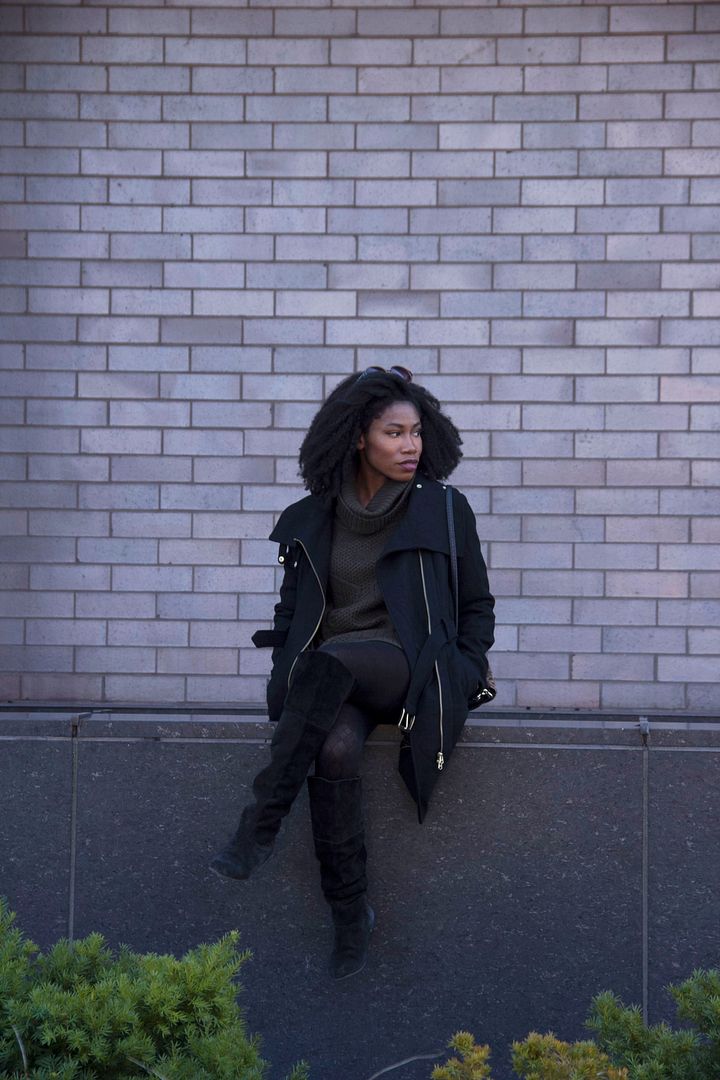 Photos by Carolina
Hope you enjoyed the post
Until Next Time,
Sincerely Miss J
What are some of your goals for 2016
Outfit Information: Sweater: Dynamite // Coat: Thrifted // Boots: Unknown (old) // Bag: Pay Less
Stay Connected and follow me on social  media
Google + // Twitter // Instagram