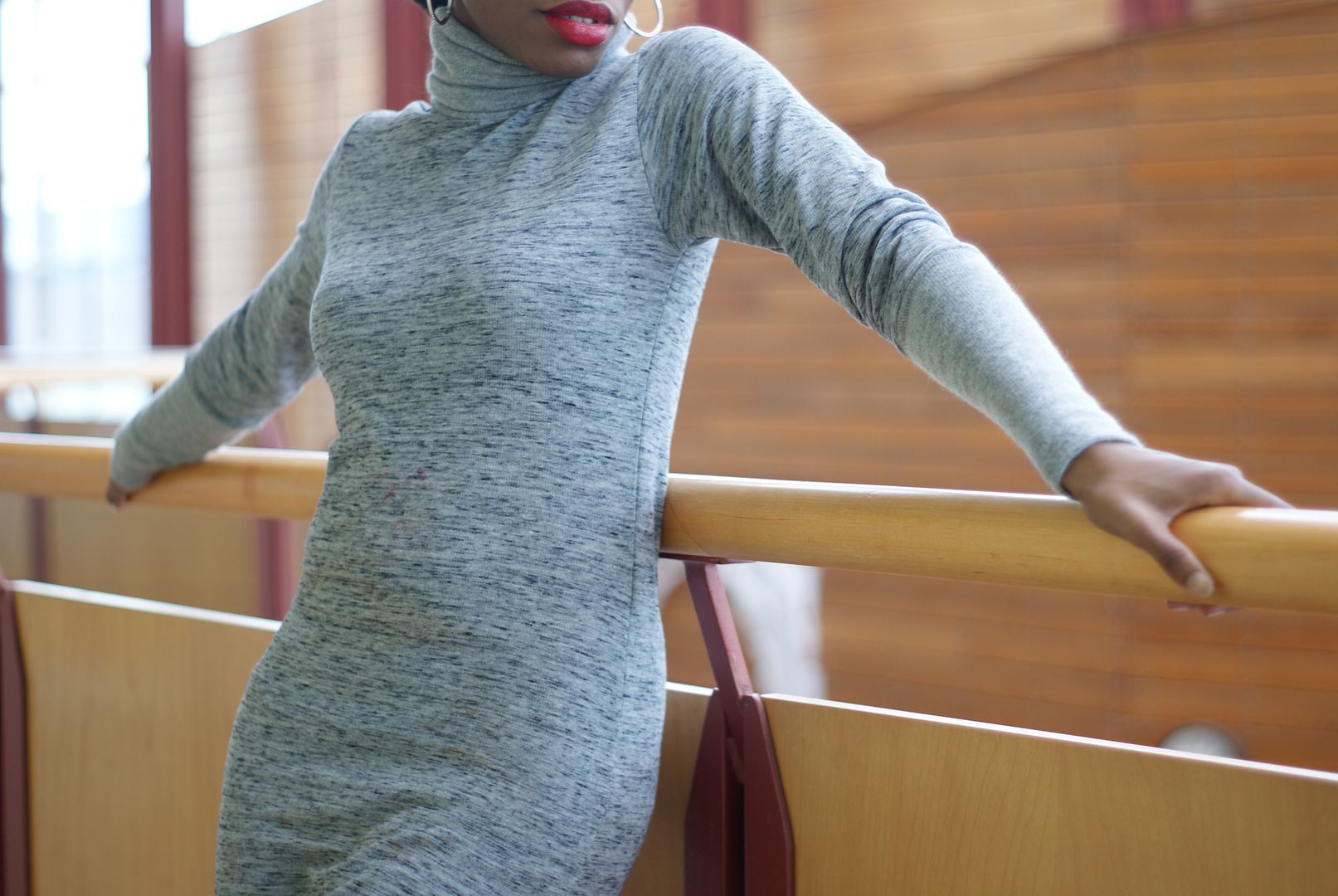 Being a style blogger in Toronto is not always an easy thing. Sometimes I envy the bloggers living in climates where it's always warm and the sun is always shinning. However, I'm not going to let the polar vortex stop me from expressing myself and having fun.
This dress is one of the last purchases I will be making until April. I decided to participate in a no buying challenge with a friend to help force us to utilize our closets and wear what we already have.
The dress is pretty basic looking but it has already proven to be an item that can be worn in many different ways to many different occasions. Sometimes your style does not have to be complicated.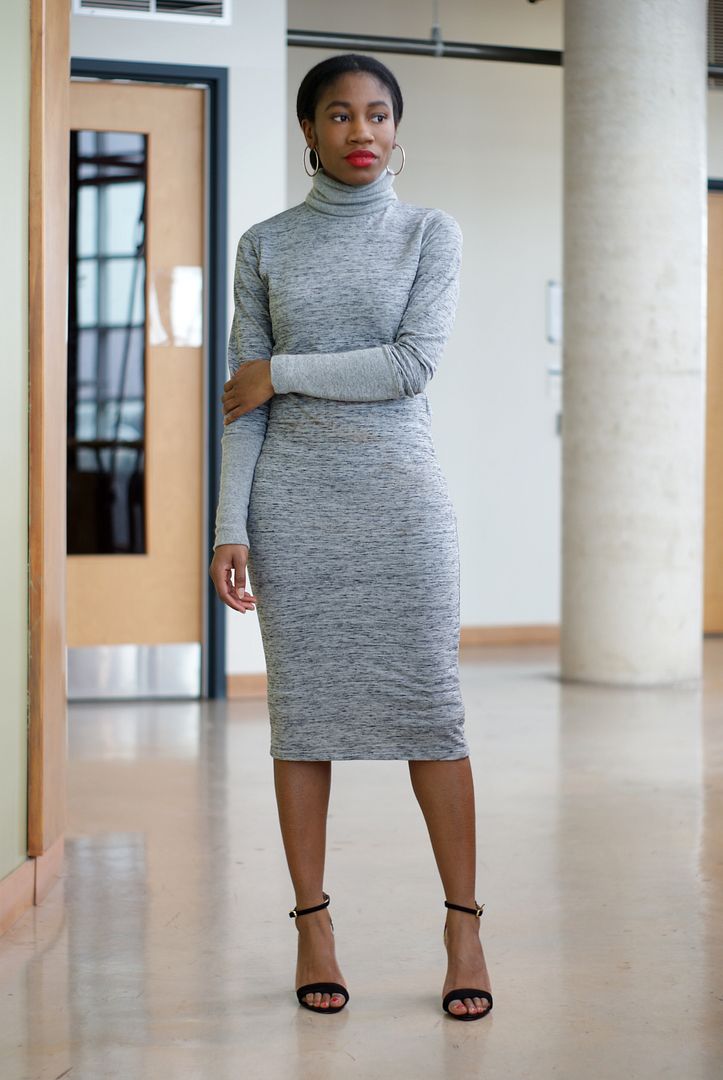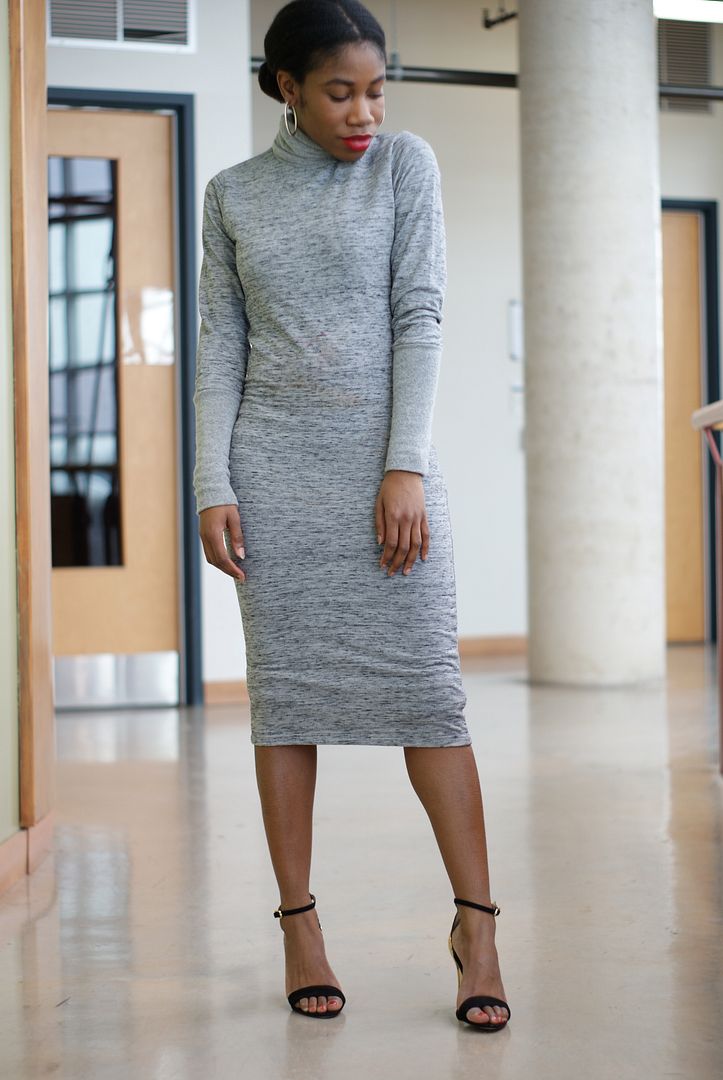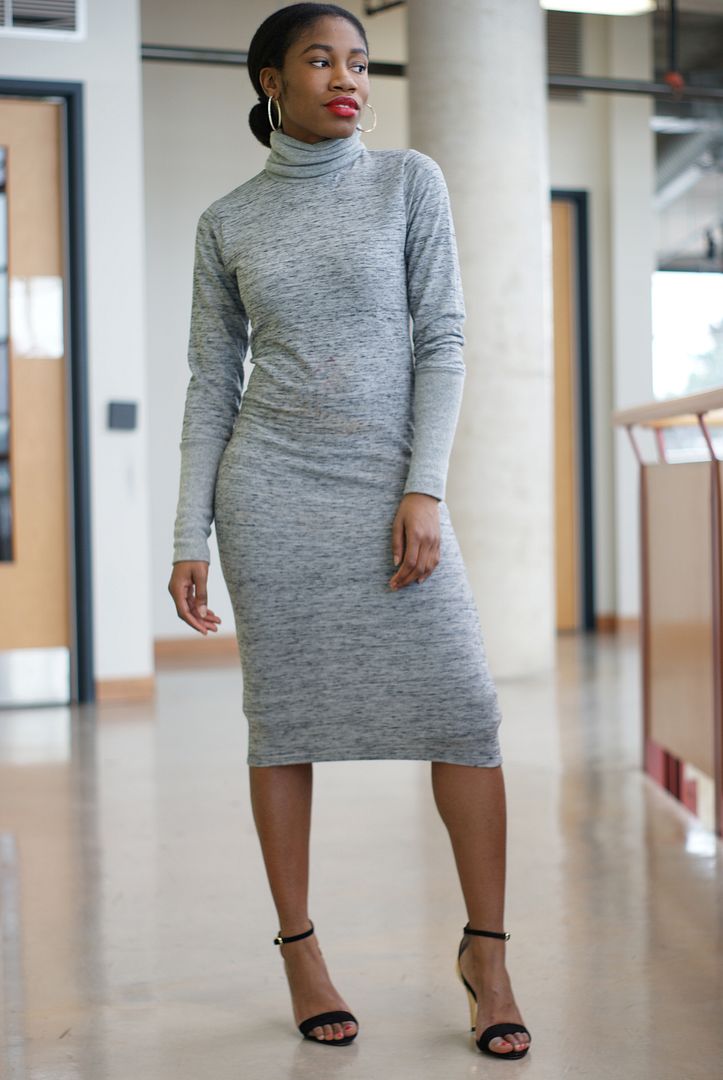 Photos by Clover D
If your looking to save money on your wardrobe but not compromise your style, investing in basic pieces is a must!
Originally, this was the outfit I planned to wear to a birthday party at a nice restaurant, however I also styled the dress in a more causal way. I will share it on the blog in the next few days. Unfortunately, I never did make it to the birthday party because I fell ill, but I still wanted to share the look.
Hope you enjoyed the post
Until Next time,
Sincerely Miss J
What's one basic piece in your closet that you find your self always reaching for right now?
Outfit Information: Dress: thrifted from Zara // Heels: Zara (old)
Stay Connected
Google + // Twitter // Instagram