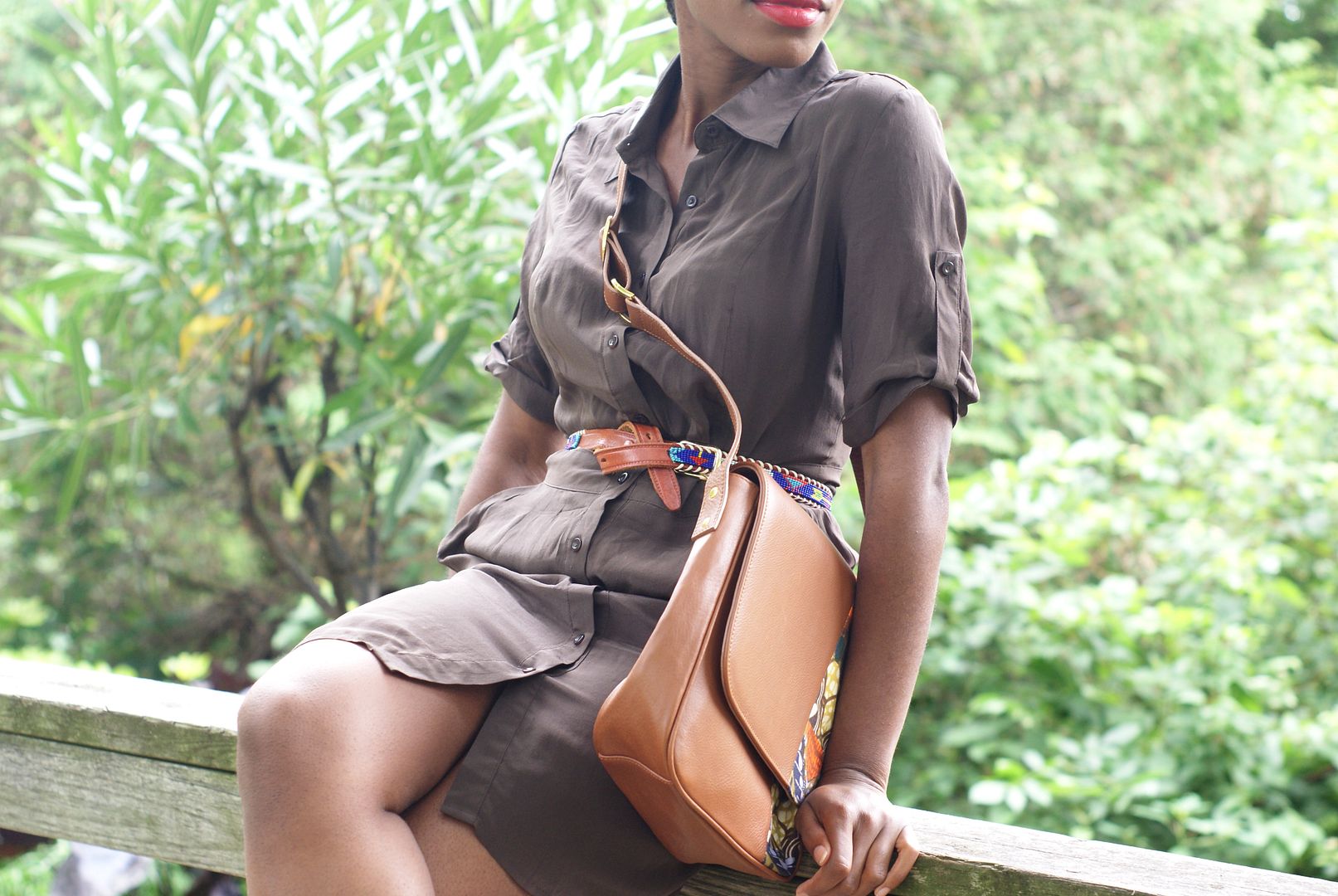 One of the many items on my bucket list is to jet off to Kenya or Tanzania to experience a safari. The most appealing thing about a safari for me is seeing wild life in their own natural habitat instead of visiting the zoo.
Going on a Safari has been something that I've always wanted to do since I was little. I would constantly watch the discovery channel dreaming about how great the experience would be.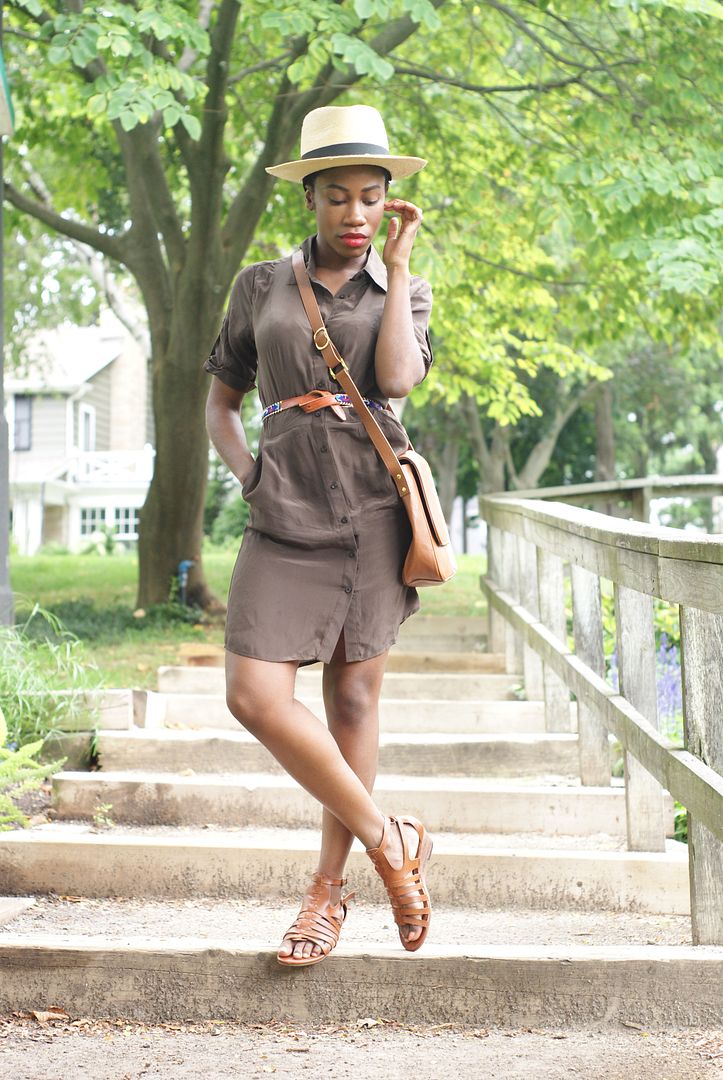 In the meantime I'll just continue to fantasize about that opportunity and rock this outfit fit for a causal summer day out or perfect for that wild life safari.
The outfit features a light shirt dress in brown and paired with tan accents.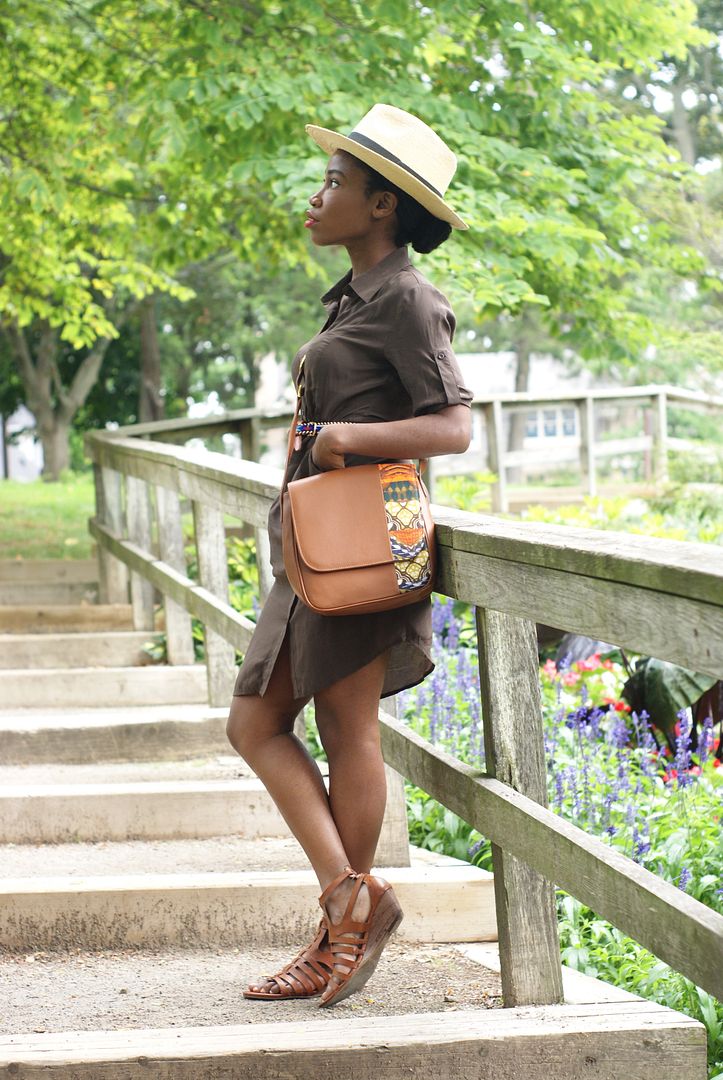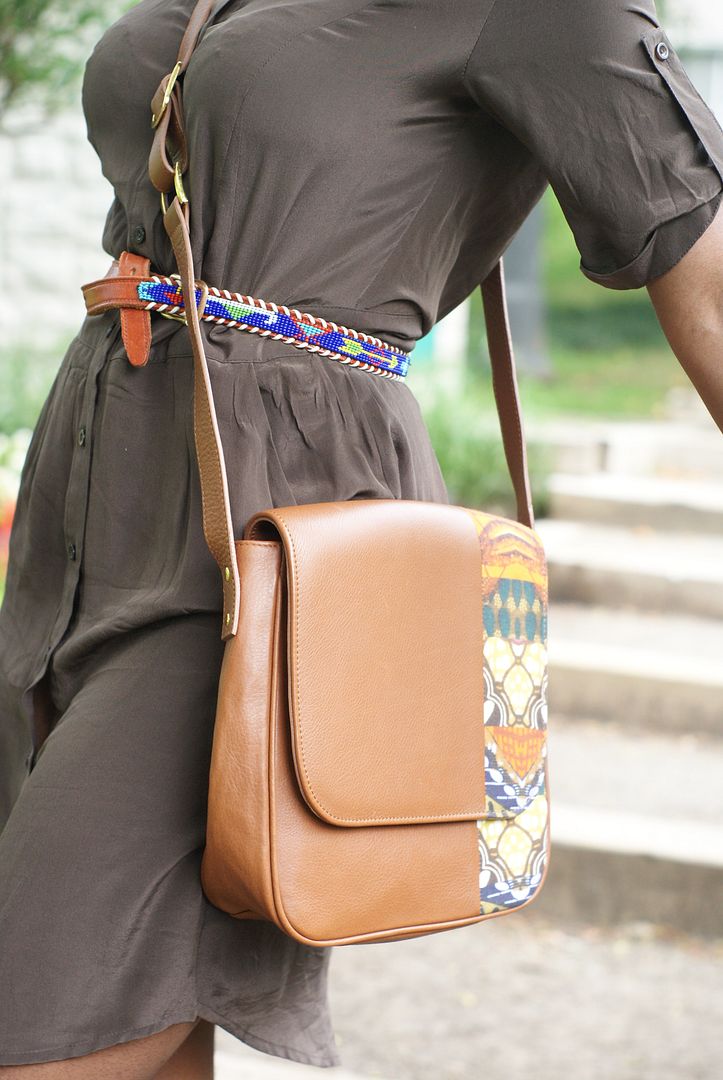 Lastly, to finish off the look I finally found a hat that actually fits my big head, however I can only wear it when my hair is up.
As the weather gets cooler, you can simply add layers to the outfit, try a cargo jacket.
Hope you enjoyed the Outfit
Until Next Time
Sincerely Miss J
What's on your bucket list?
Outfit Information: Hat & Belt: Thrifted // Shirt Dress: Forever 21 (old) // Bag: Anansi // Sandals: Guess (old)
Stay Connected
Google + // Twitter // Instagram