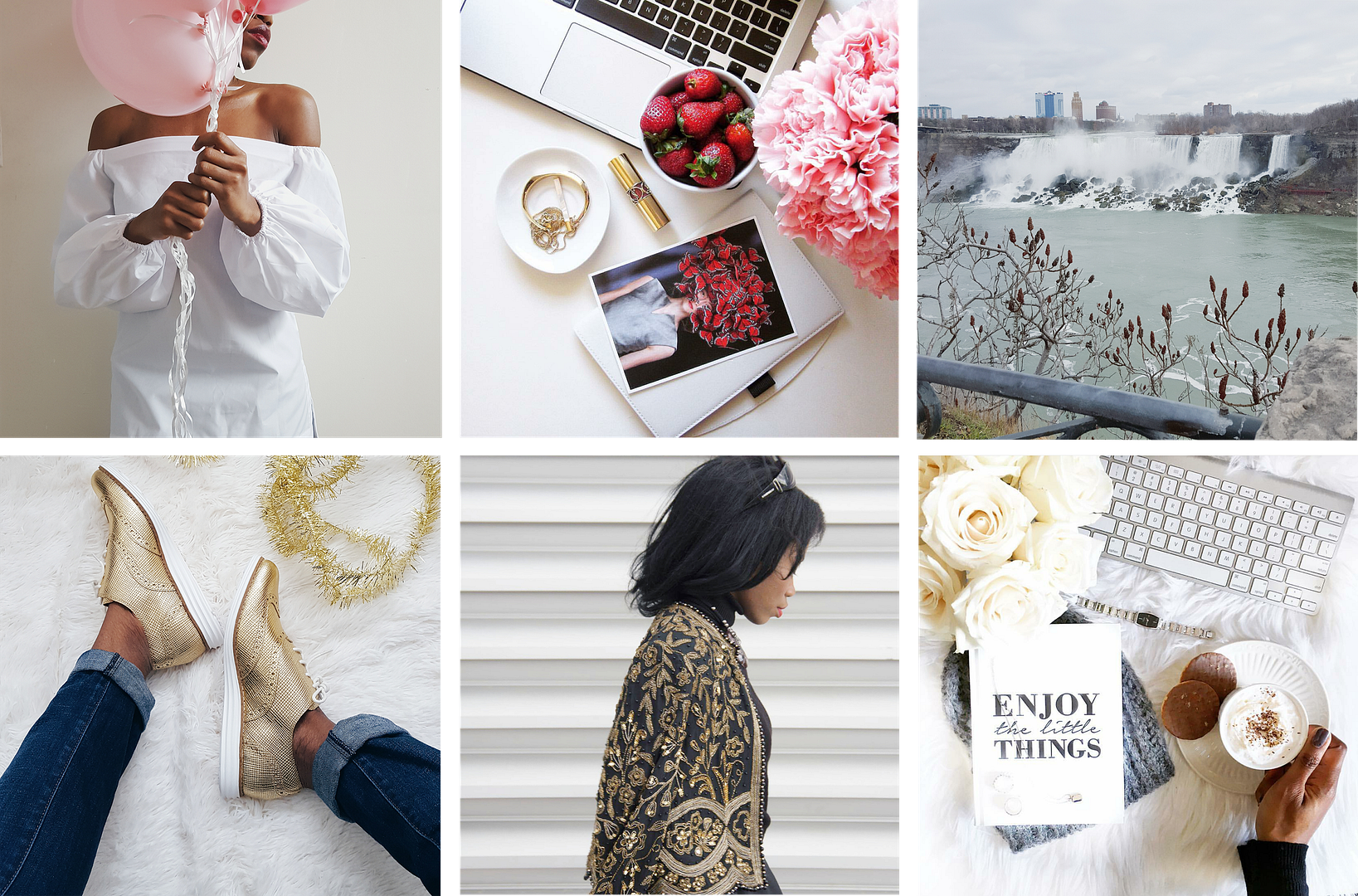 It's 2016 and I thought what a perfect time to try something new. I've had this blog for a while and have often been on the fence about how personal I wanted to get. I'm a private person and when I started this blog I really had no intention to share much of my personal life outside of fashion and beauty. However, I've started longing to open up more and will be sharing biweekly updates called "S Miss J's Life Updates". Many of these pictures are also on my Instagram account so please feel free to follow me @smissjblog for daily updates.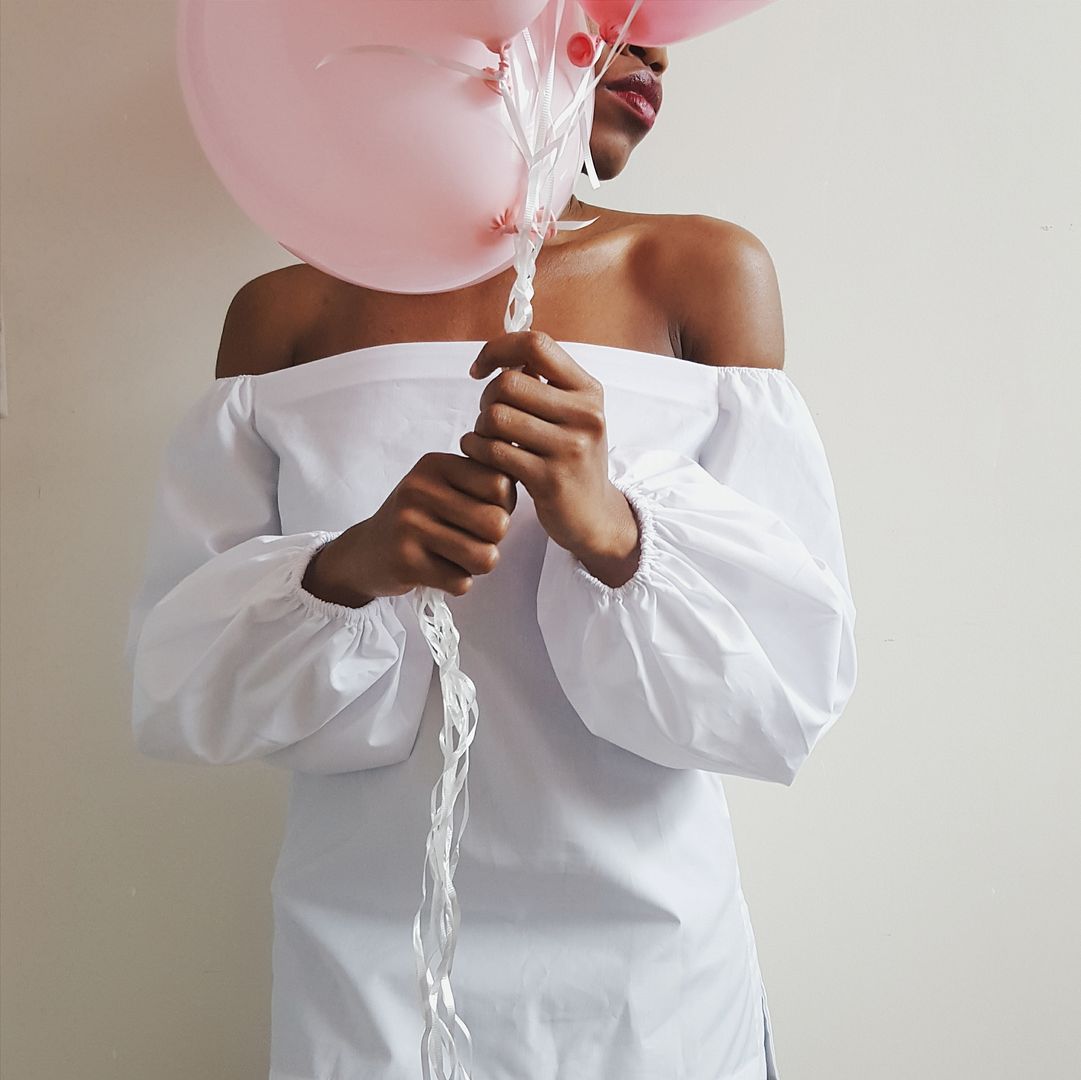 1. My blogger buddy Sasha, just recently hosted her first pop up shop for her brand Sashion, which offers some of the most unique fashion items I have ever seen. I ended up giving in to my no shopping habits and purchased this cute off the shoulder top.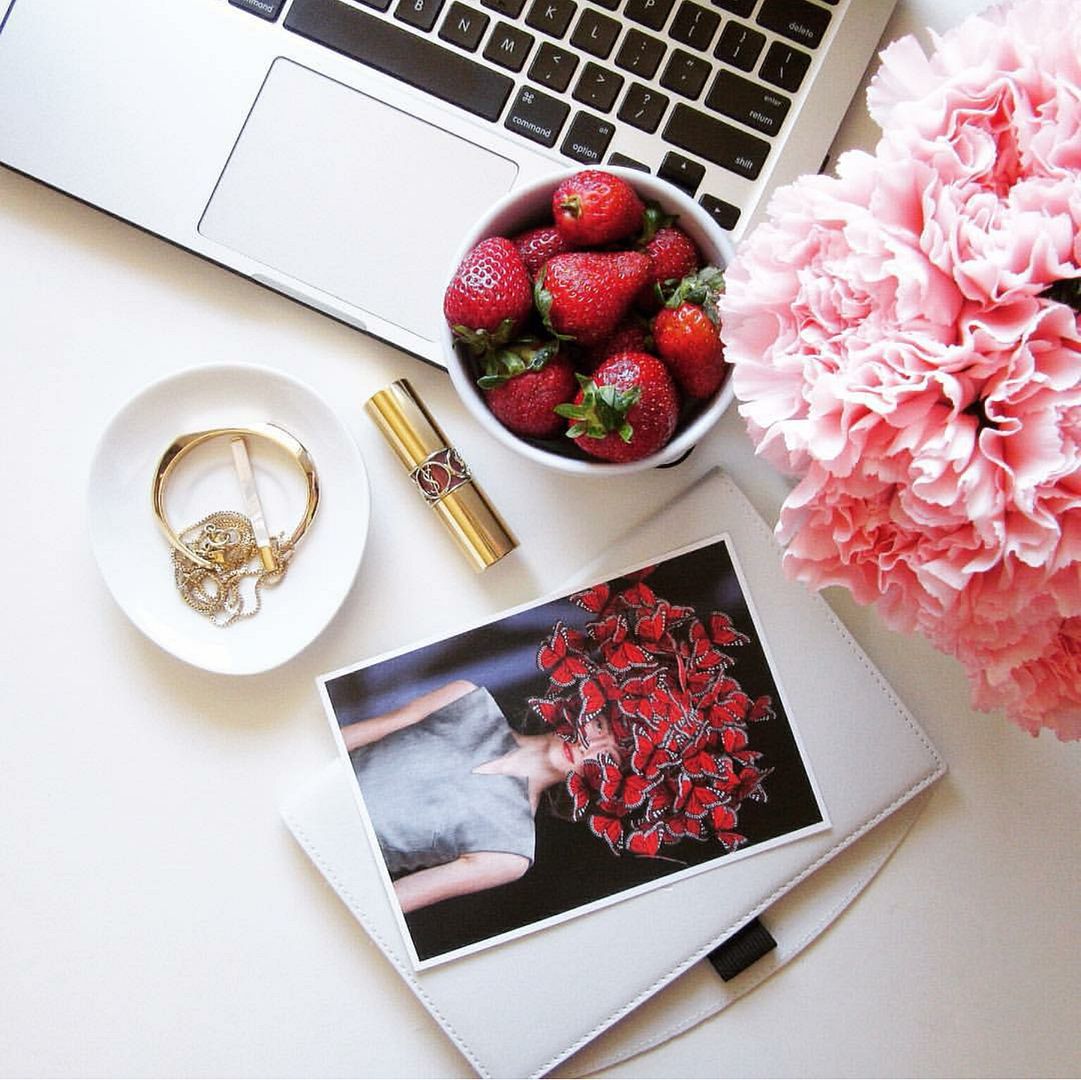 2. I've recently started collaborating with a wonderful content creator @thisgirlwithcamera, who contributes creatively to social media. I love her flat lays and love all things gold. Collaborations for any blogger are key to growing your brand and growing creatively. Glad I discovered her.


3. A couple weeks ago I took a spontaneous trip to Niagara falls. I needed a vacation but I didn't have much time to go anywhere far. It was cold! However, the beautiful view and the great hotel package we scored made it well worth it.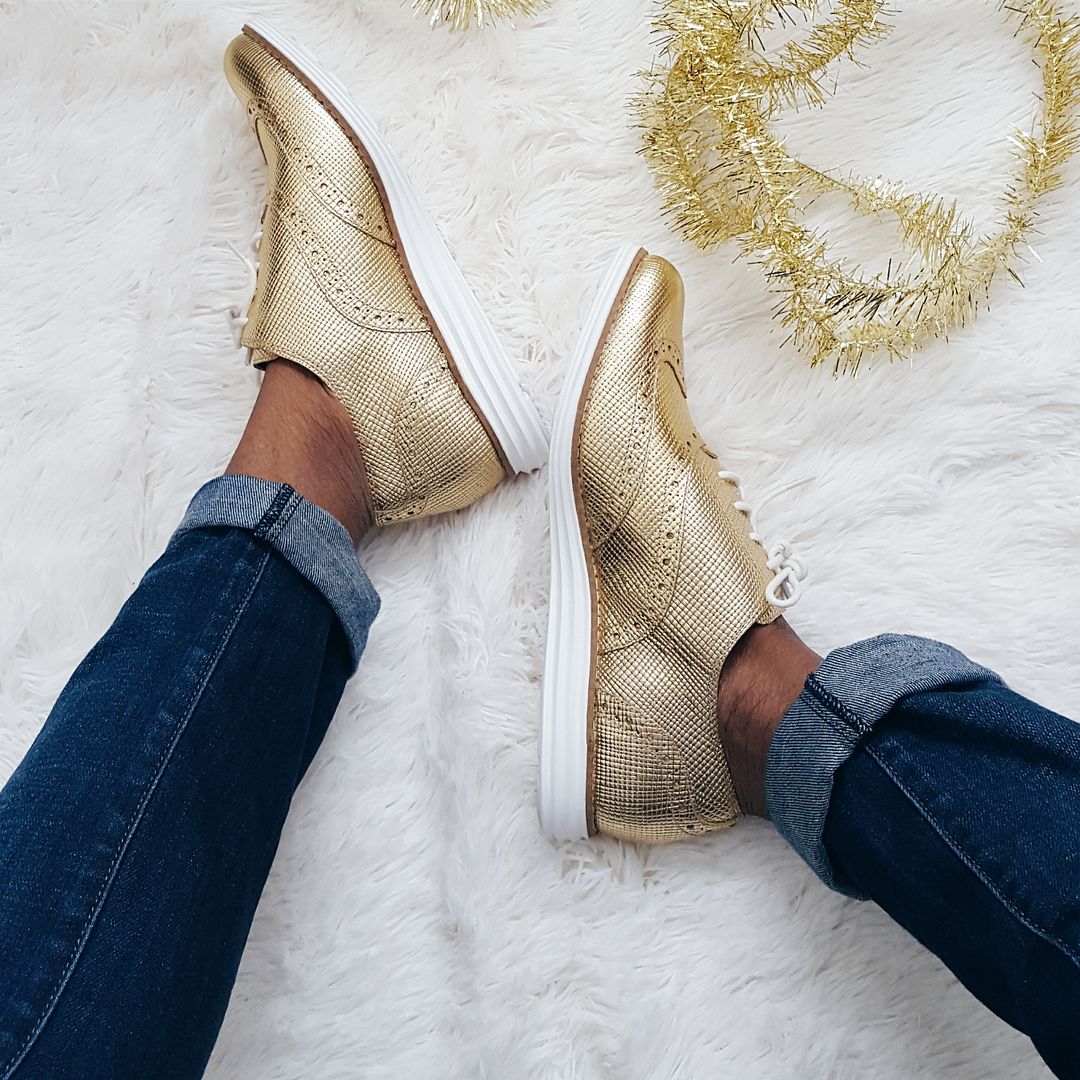 4. For Christmas I received these awesome shoes from my significant other, I slightly hinted at them but I guess he knows me so well.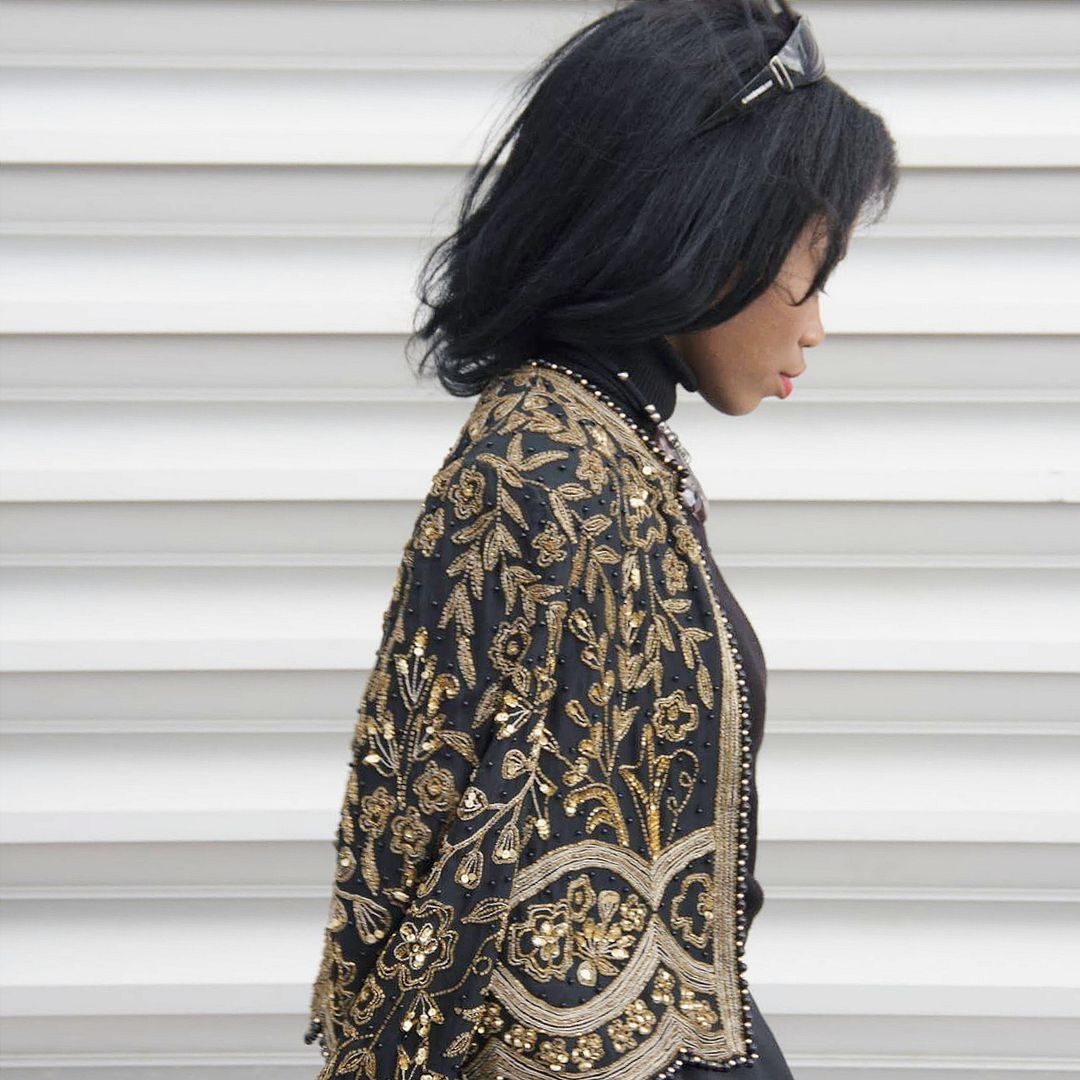 5. A little bling for the new year with my favorite gold beaded vintage jacket, you can see it in action in a previous post, here.


6. Lately, I've made a commitment to enjoy life by taking time to appreciate the little things. Also by making more time for myself and to stop overloading my self with loads of "stuff". Picture by @thisgirlwithcamera
There you have it a quick review of the last couple weeks
Hope you enjoyed the post
Until Next Time,
Sincerely Miss J
What exciting updates do you have to share?
Stay Connected and follow me on social  media
Google + // Twitter // Instagram