One of the benefits of blogging is being able to try out new goodies before they come out to the general public. I had the pleasure of hitting up the preview of Canada-based Indeed Laboratories' new skin care line at the gorgeous Cabana Pool Bar with my blogger #bff Busola from The Fashion Stir Fry. The unfortunate part was that the weather was too cold to hit the pool, but the view of the city and mingling with fellow Canadian beauty bloggers made up for that.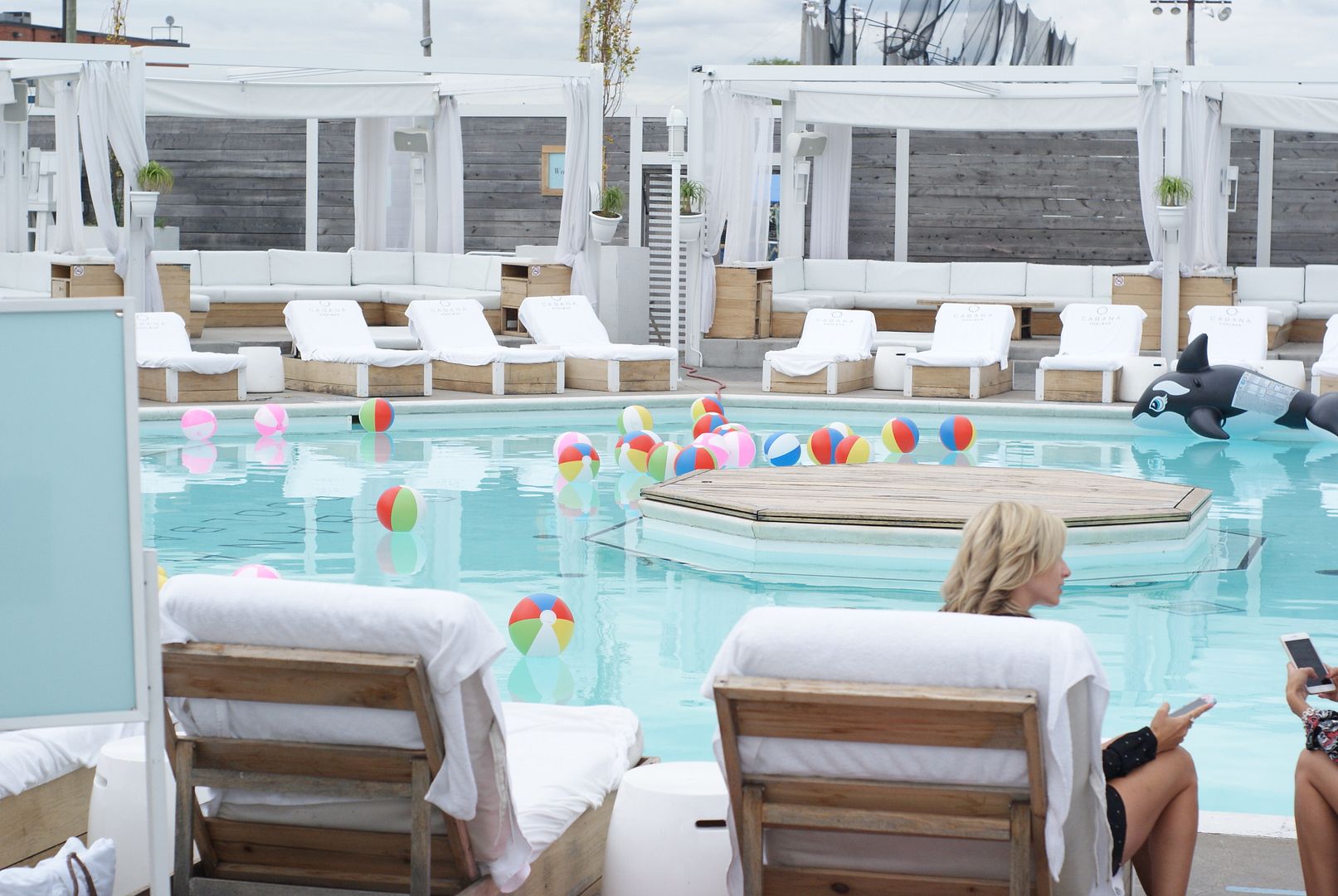 We all got the skinny on three products; the Moisture Jelly Hydraluron, the Powdered Exfoliator, and the Nanoblur. All the products will be available in October. Please stay tuned on my review on the products I ended up trying out.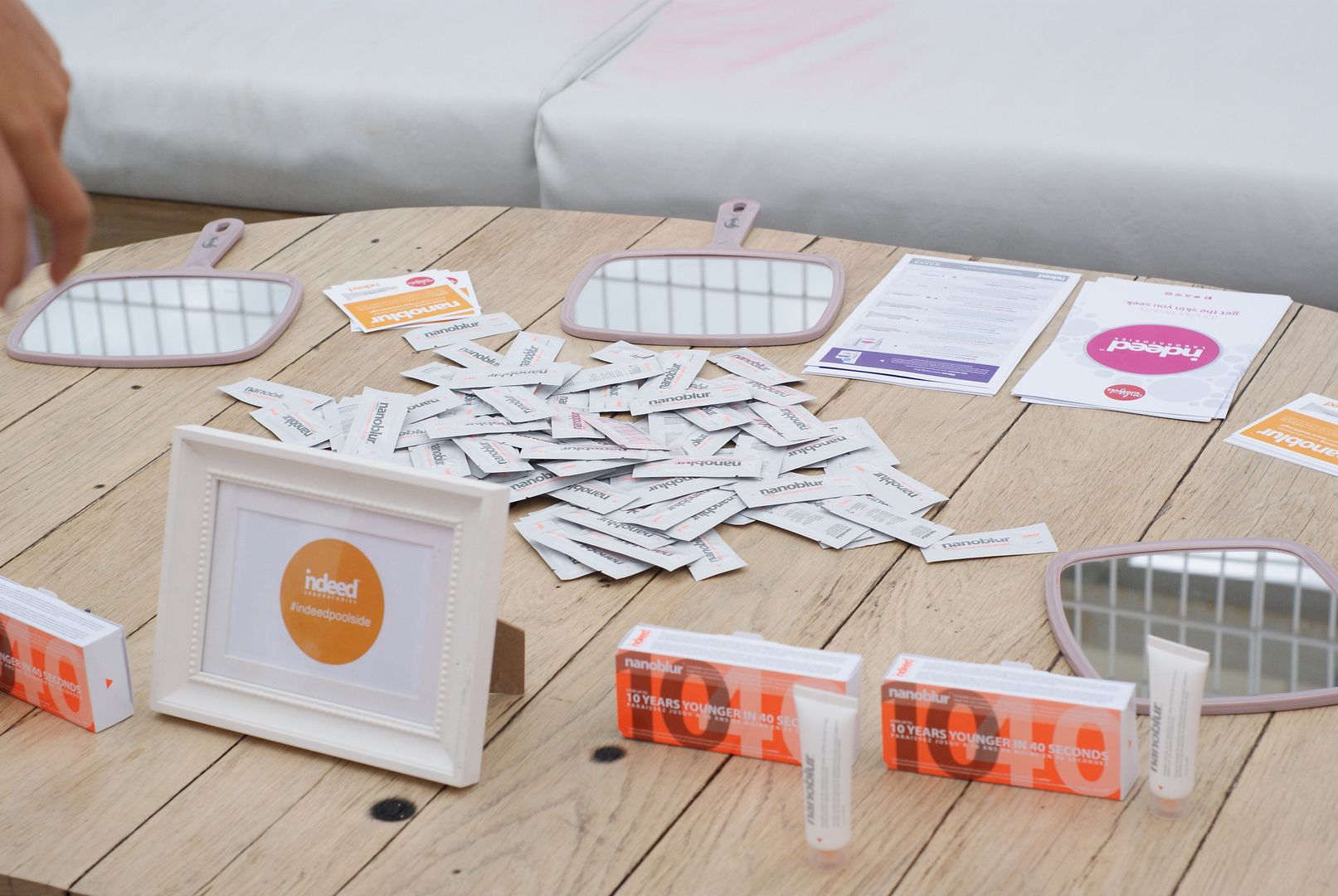 For the preview I decided to be causal and comfortable, by opting for my floral jacket, green cargo pants and a plain white tee.
Hoped you enjoyed the post
Until Next Time
Sincerely Miss J
Outfit Information: Jacket: Sears // T Shirt: Thrifted // Necklace: Suzy Sher // Pants: H&M // Sandals: Guess
Stay Connected
Google + // Twitter // Instagram