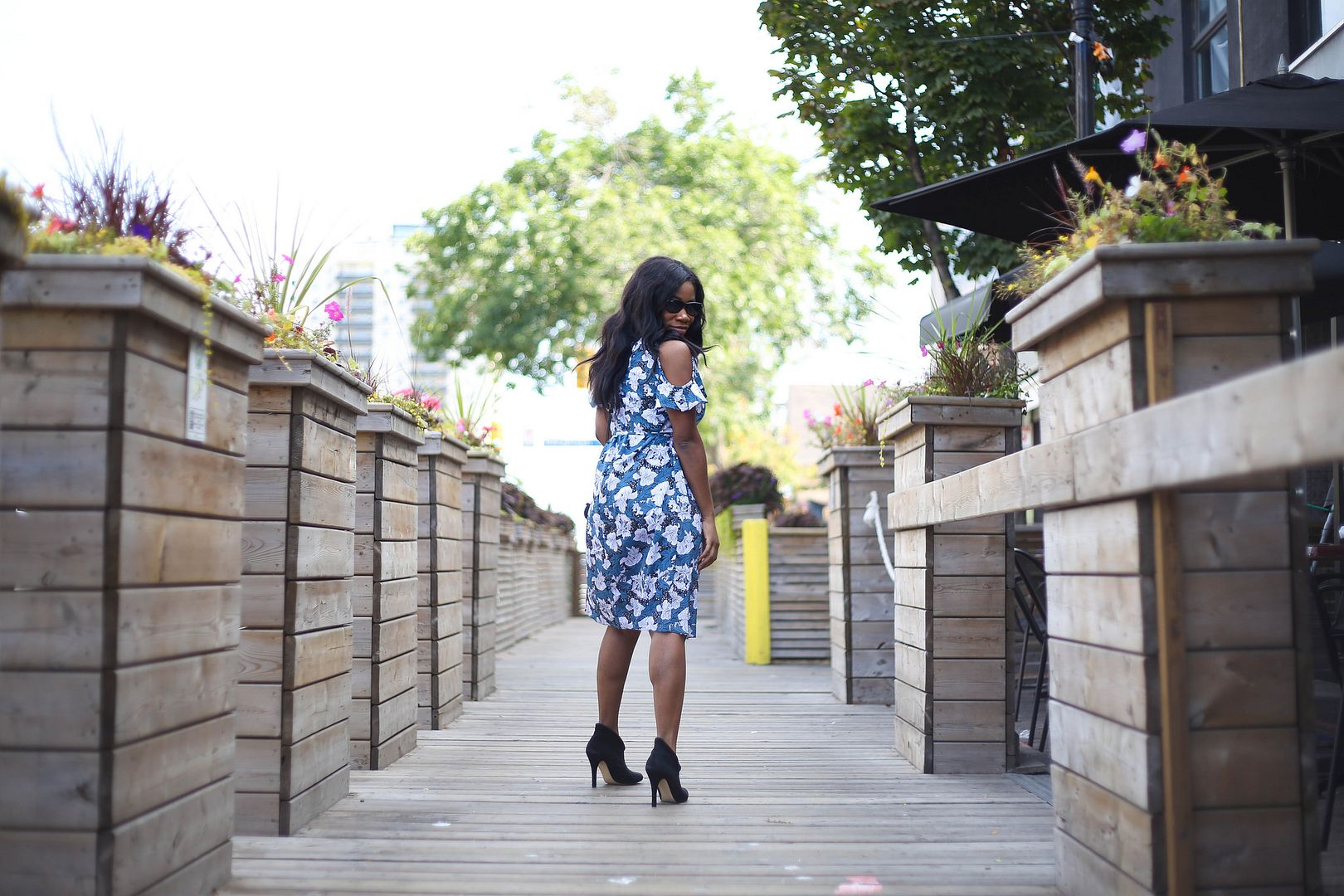 "I have never meet you yet, but I am in love"
My husband and I are happy to announce we are expecting the first addition to our family. It has been an exciting and exhausting journey thus far but I would not change it for anything else in the world. We're so thankful for this blessing.
This amazing journey hasn't been easy though. It has been filled with events that have tested me mentally, physically and emotionally. It has not been all smooth sailing but it is all well worth it. My first trimester has been a rocky one with intense nausea, vomiting, heartburn and intense fatigue that made it difficult to blog. I will be sharing more of the pregnancy woes and triumphs in later posts.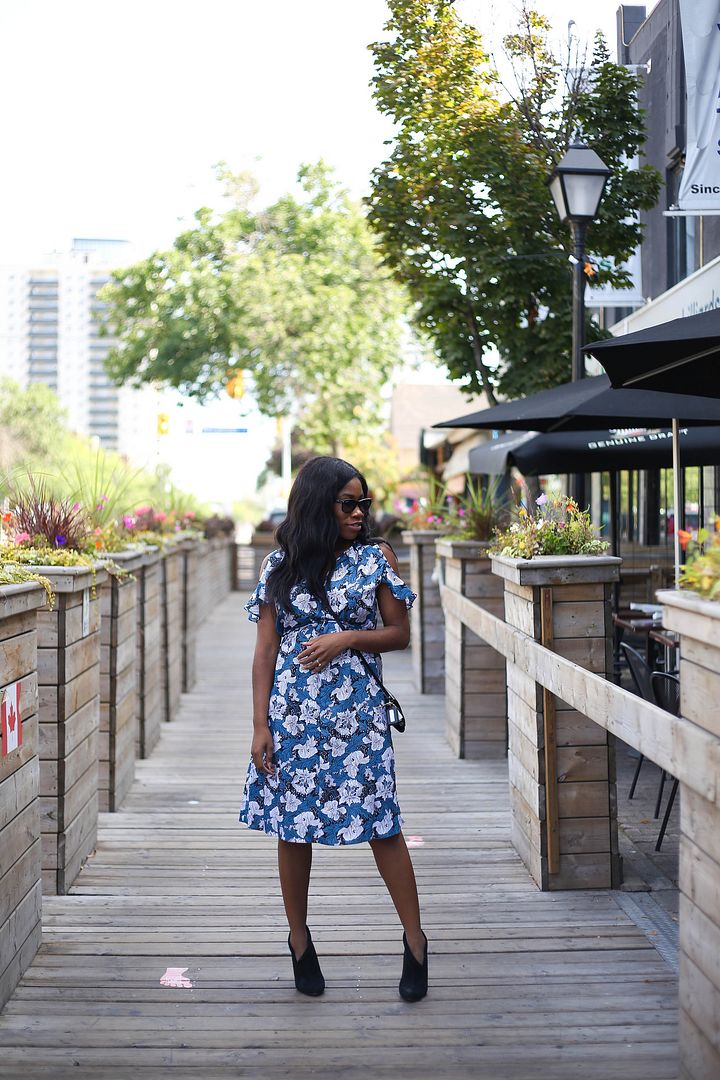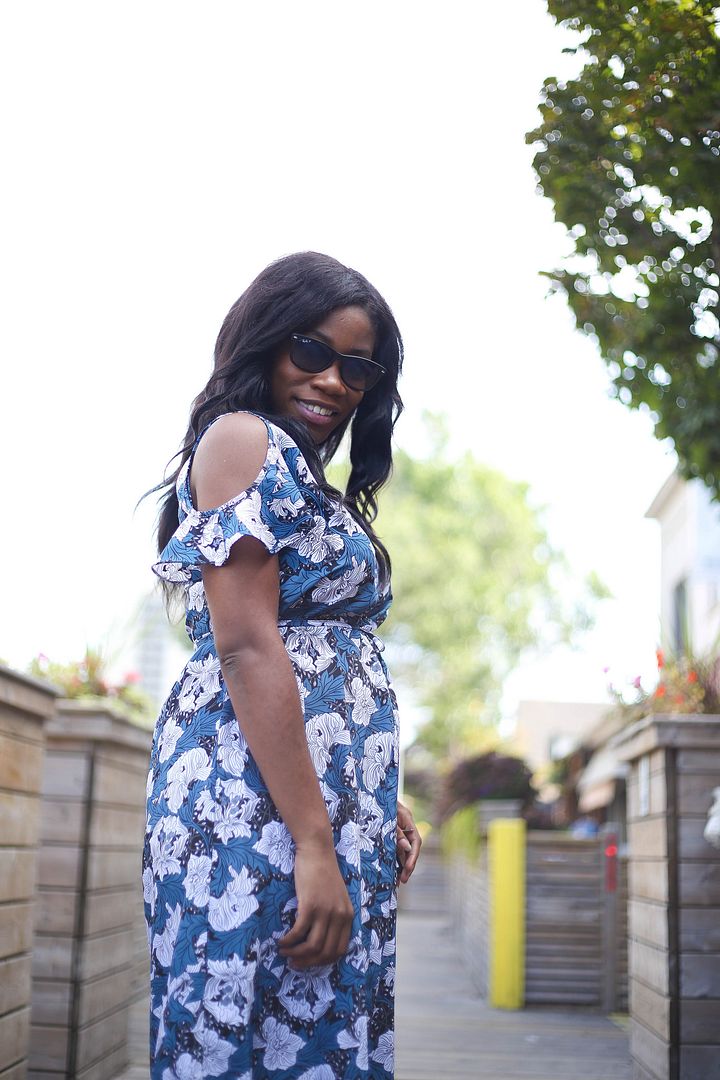 In terms of maternity style it has been challenging finding things in my closet that still fit. Right now my favorite items are dresses, drawstring pants and stretchy knits. My motto right now is comfort over style but sometimes you get lucky and find something that offers both comfort and style like this dress.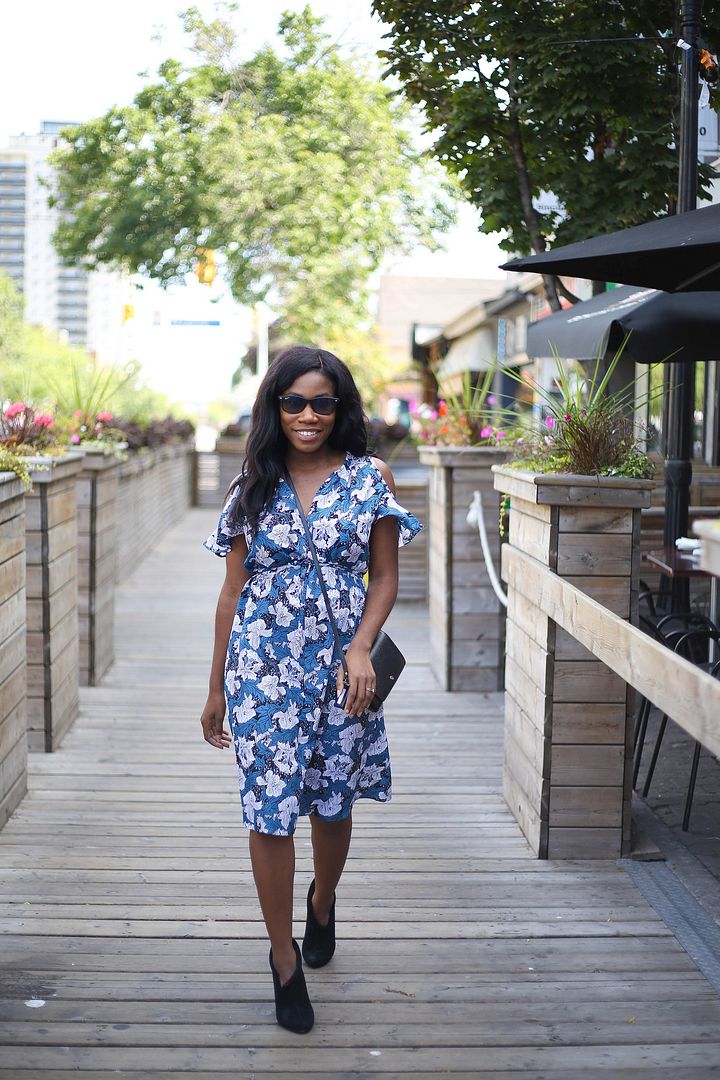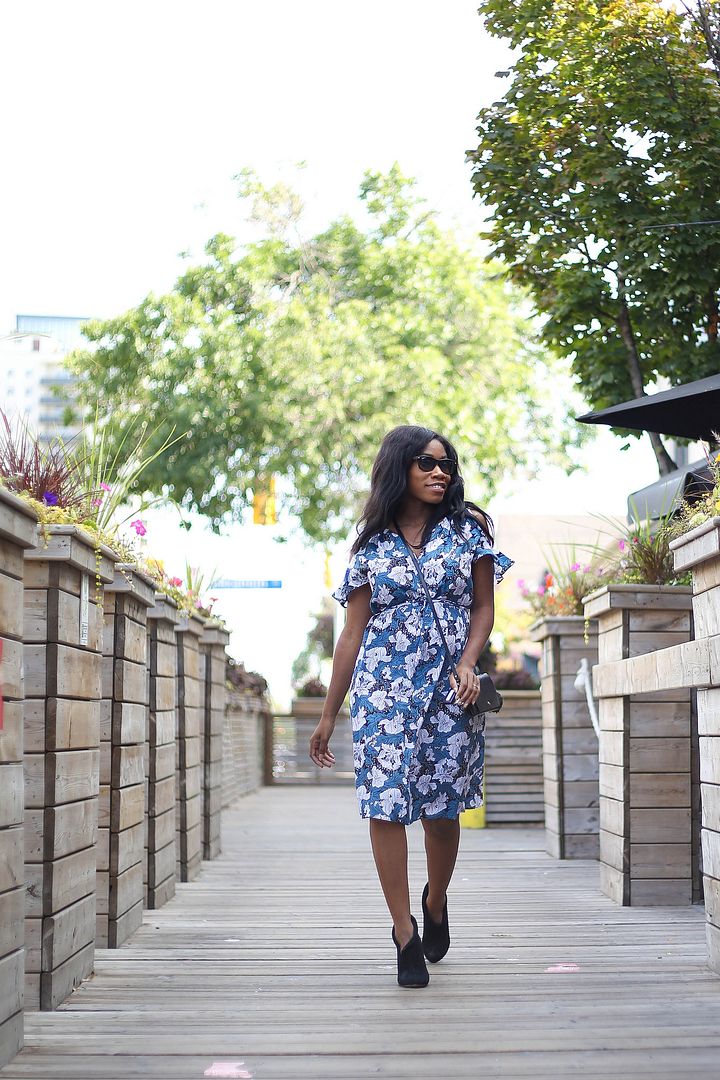 Please stay tuned for lots of content and more style, maternity and lifestyle posts.
Hope you enjoyed the post. It feels great to be back!
How would you style this dress?
What was your favorite items to wear while pregnant?
Please leave your comments below
Until Next Time,
Sincerely Miss J
Outfit Information: Dress: Joe Fresh, here // Bag: Joe Fresh // Booties: Thrifted
Stay connected and follow me on social media
Google + // Twitter // Instagram
Never Miss a Post