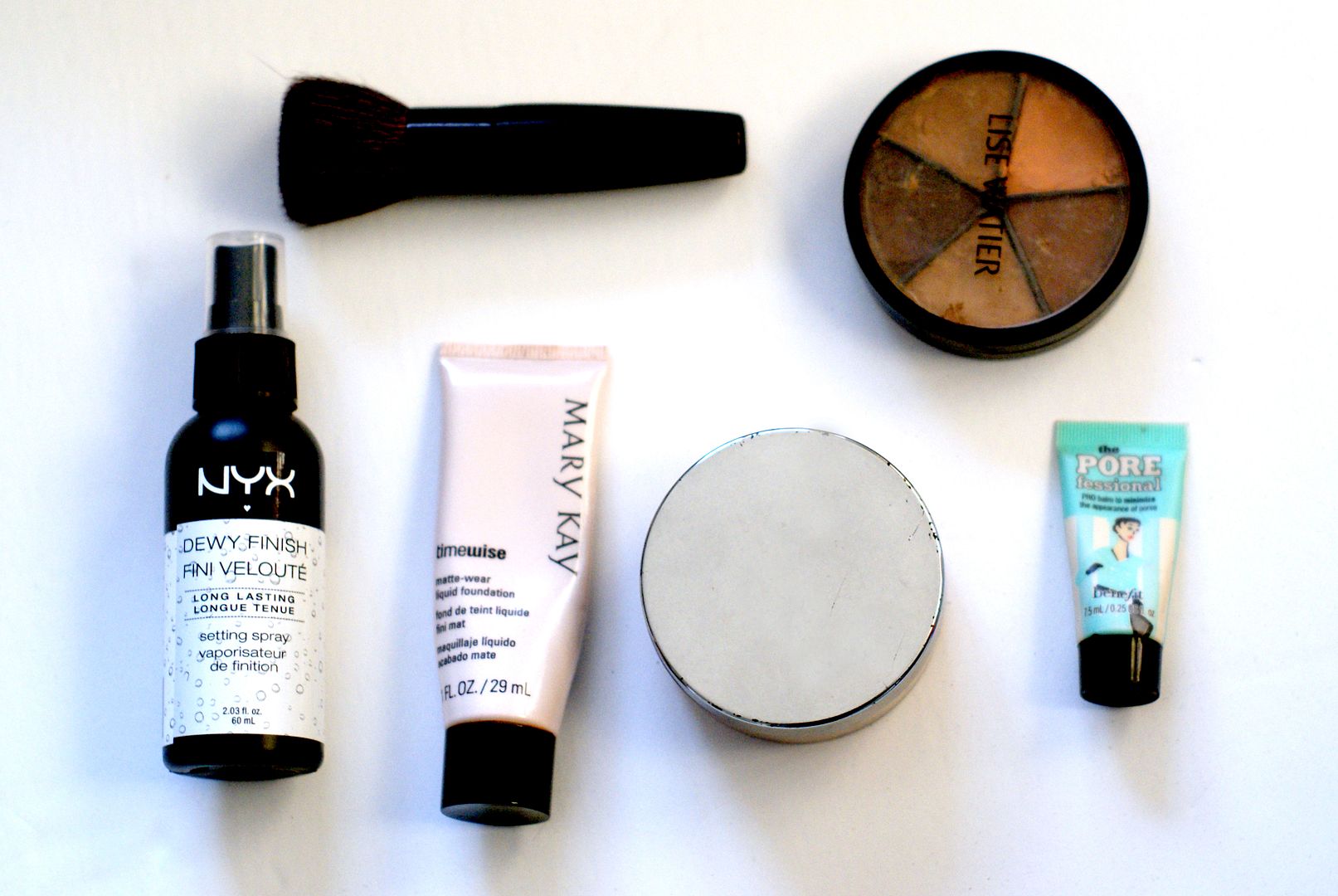 I have received so many questions and comments
over the years on my foundation routine. The most common questions
include "are you wearing foundation?" or "what foundation do you wear? Looking
back, I realized I have never shared my routine in detail on the blog so here it is.
Just like most women I don't have the time to invest 20-30 minutes applying a complex foundation routine, nor do I think using 10 or more different products is appropriate for me everyday. Therefore, I use just a couple of products and try to keep my foundation routine under 5 minutes. Once I'm done with my foundation I may apply mascara, eyeliner, and lip gloss.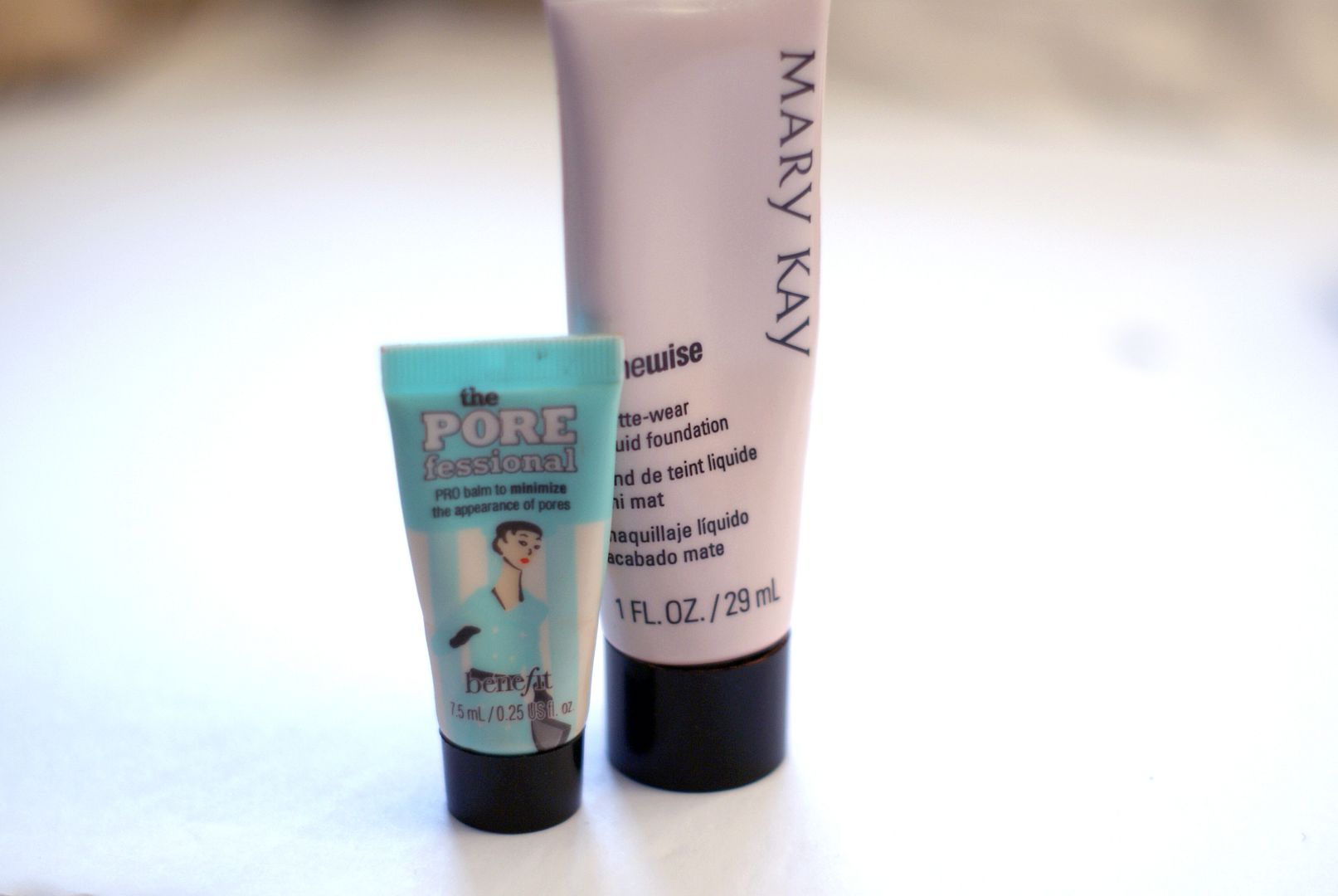 The key to a good foundation routine is applying products on healthy skin and using products appropriate for your skin type and complexion. On days when I'm really in a rush I will often skip many of these steps altogether (primer or setting spray).
On the days I decide to use a primer, I pat a light layer of Benefit's The POREfessional onto both cheeks with my fingers. I
then apply a light layer of Mary Kay TimeWise liquid Matte foundation with my finger tips and
then set with Mary Kay mineral powder.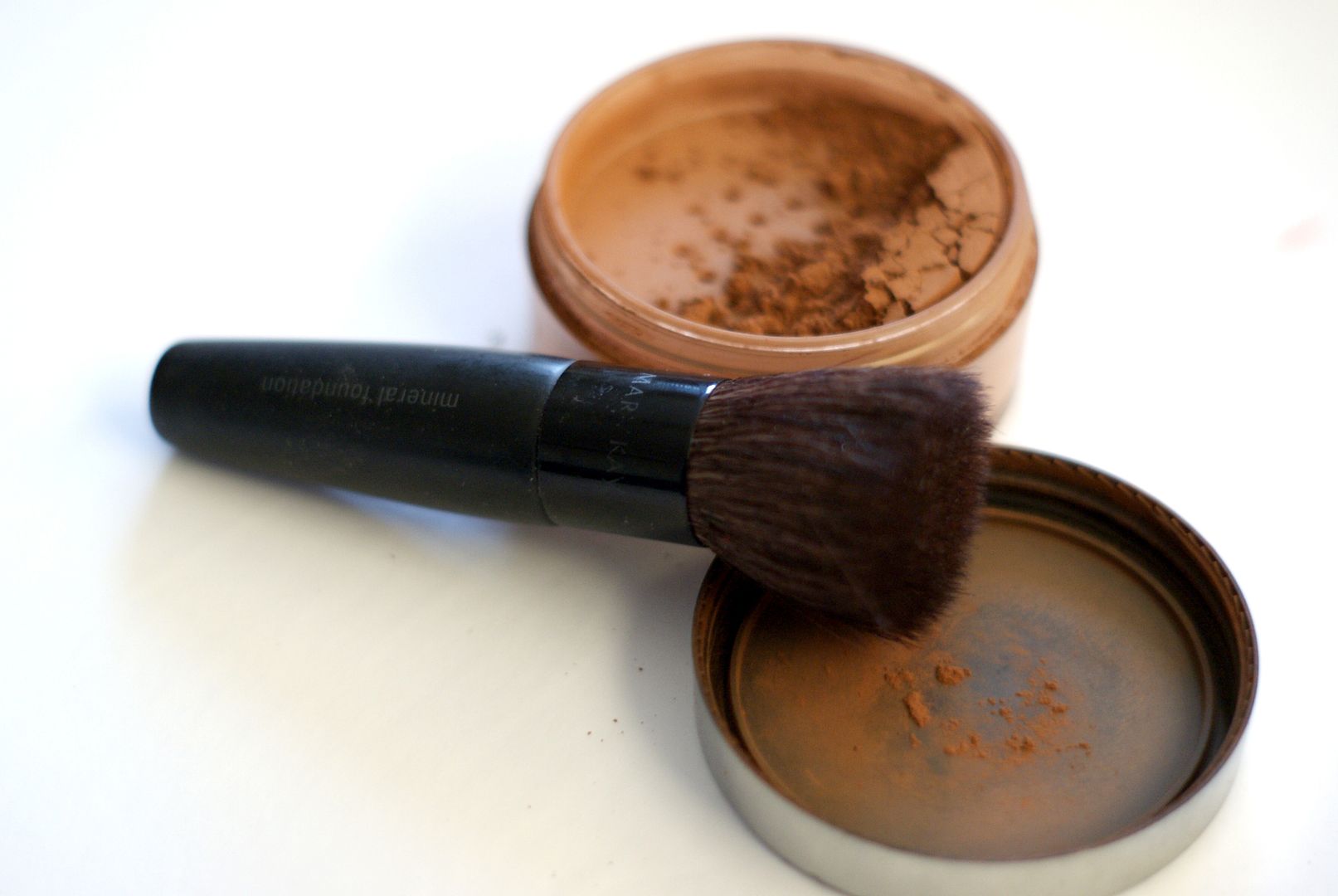 I then use the Lise Watier Corrector and select a shade a few colors lighter than my skin tone to apply under my eyes. Contouring and highlighting are not part of my
everyday foundation routine and
are often reserved for nights out.
Lastly, I use the NXY dewy setting spray to set the makeup and keep the powder from transferring onto clothing. However, I don't always do this step and only use it during the cold months.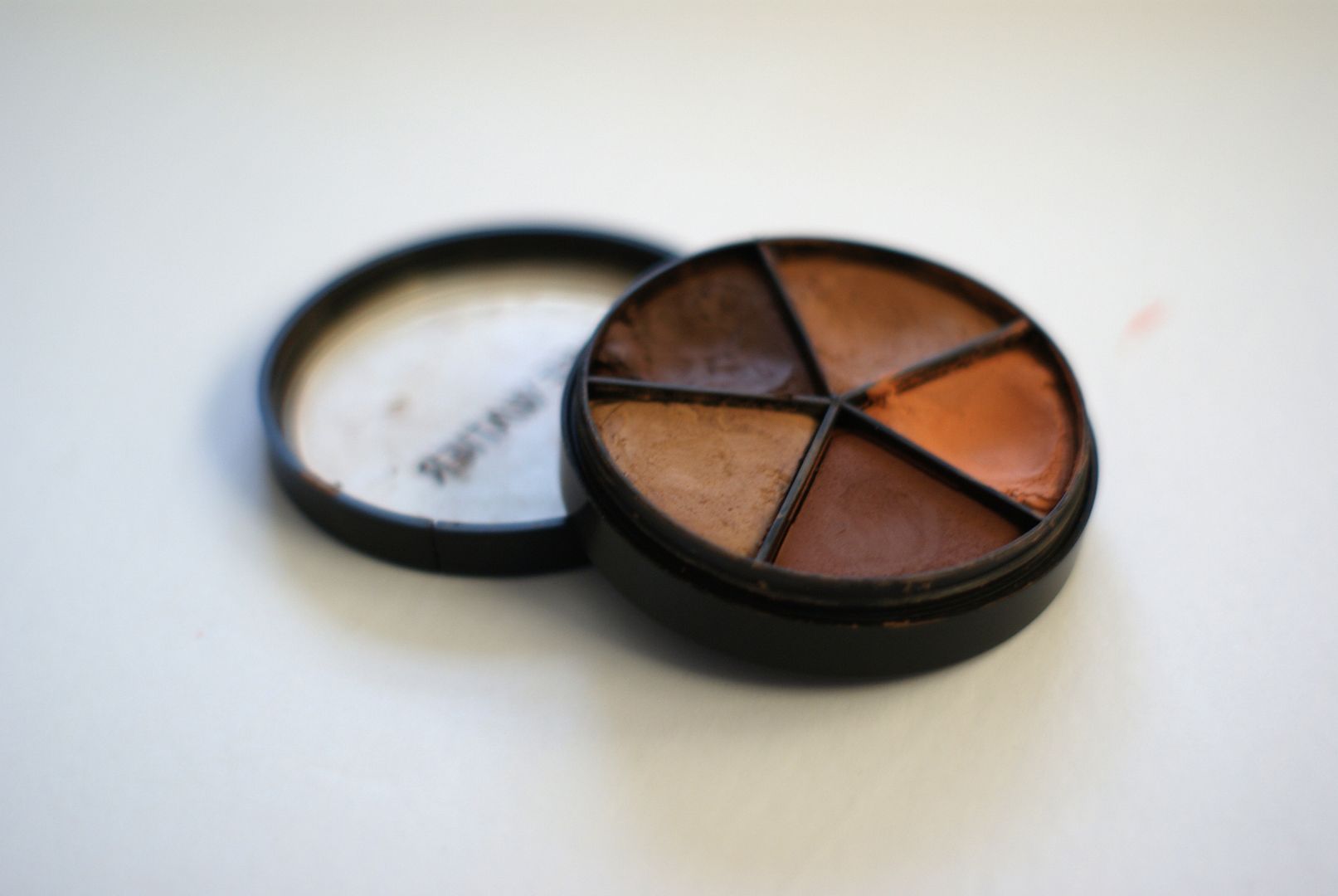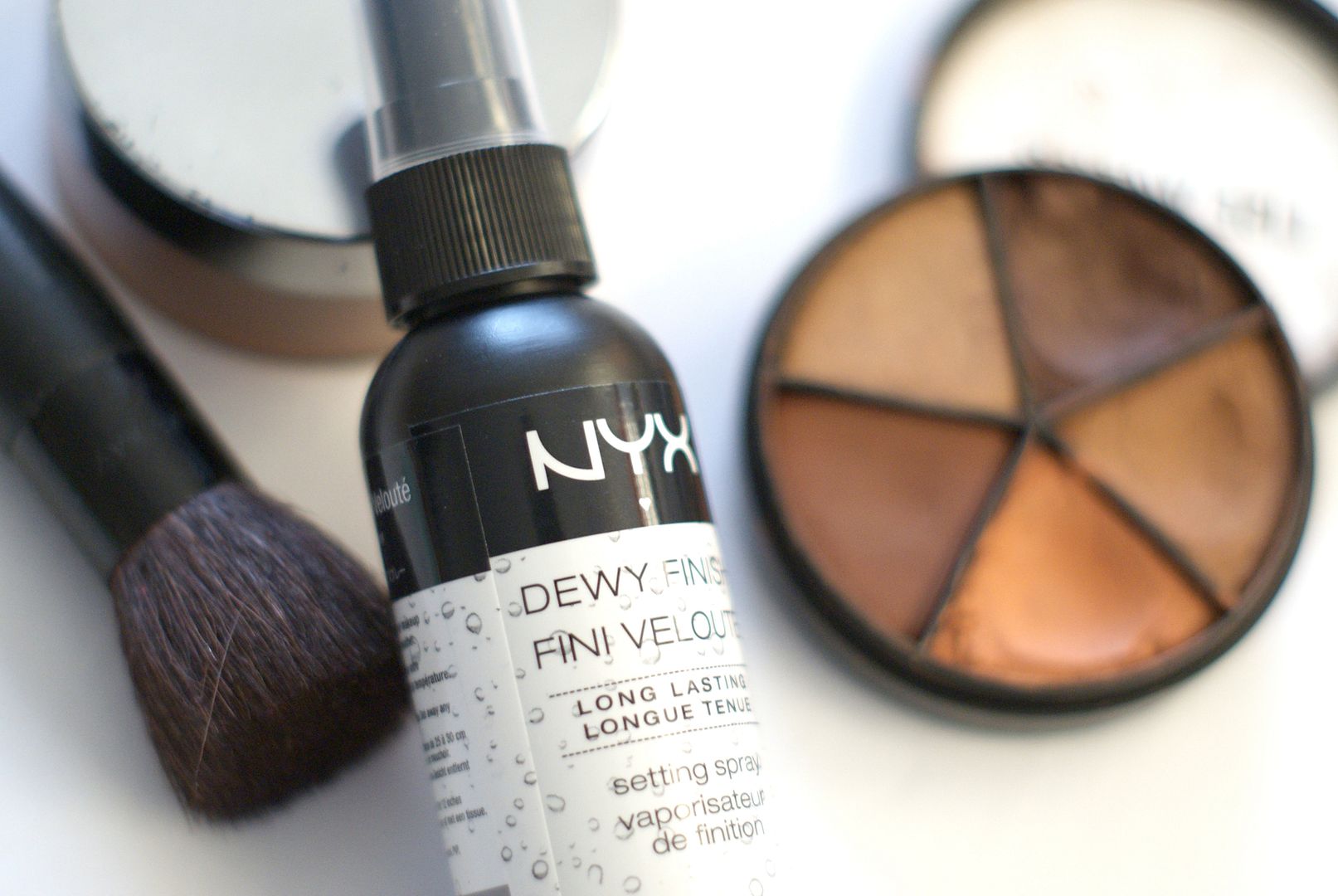 Photos by clover
There you have it my quick 5 minute foundation routine
What are your go
to foundation brands? What makes up your foundation routine?
Products
used:
c/o Benefit's The POREfessional
Mary Kay TimeWise Matte Mineral foundation in bronze 4
Mary Kay Mineral Powder in bronze 3
Lise Watier corrector palette in dark
Until next time,
Sincerely Miss J
Stay Connected
Google + // Twitter // Instagram
* All products purchased by me unless specified*