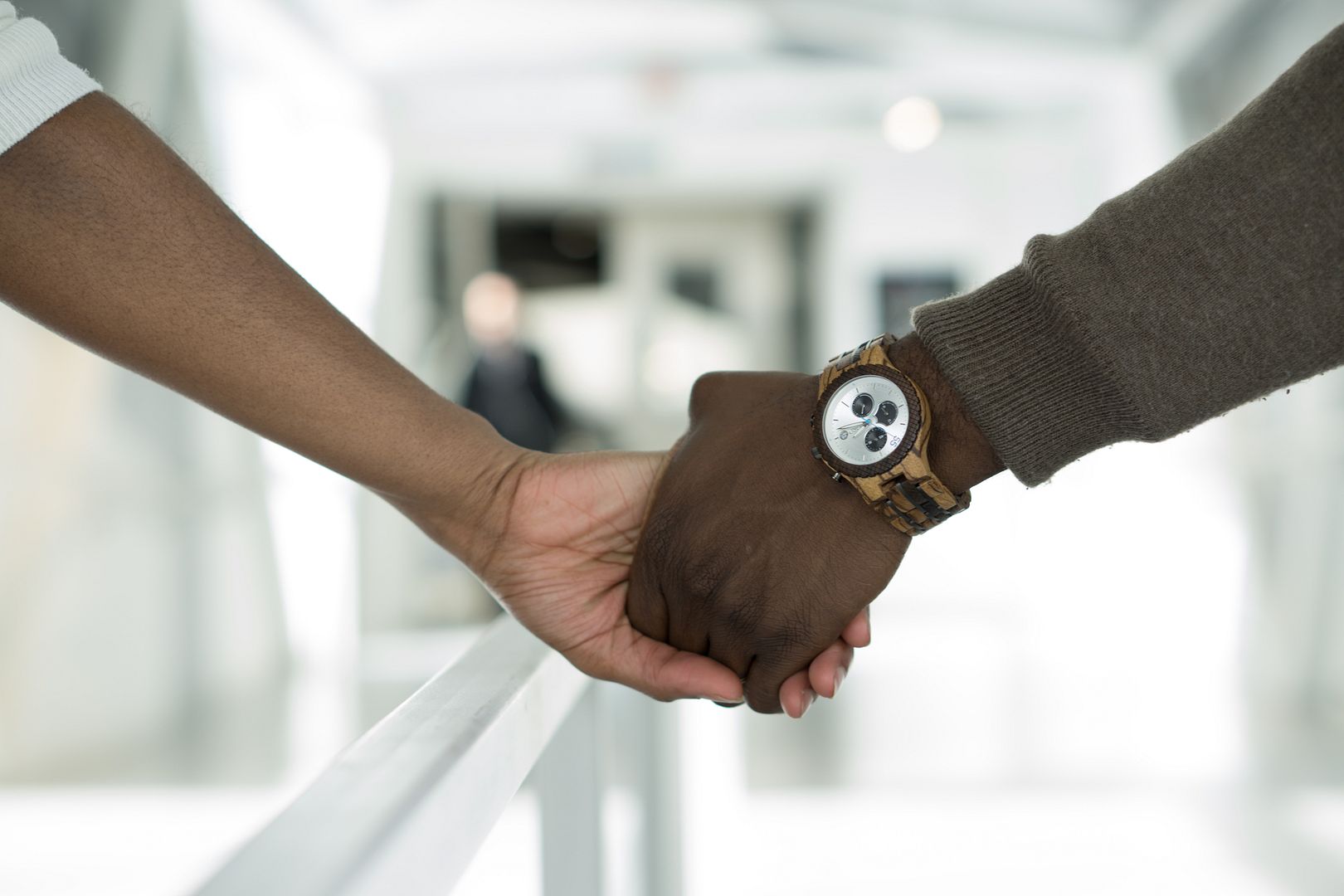 Photos by Armando from @origin.destiny
Love is in the air as couples around the world celebrate Valentine's Day. Ben and I are no exception, however we try our best to celebrate each other throughout the year. I always find it challenging to find thoughtful and meaningful gifts that he'll actually use for a long time.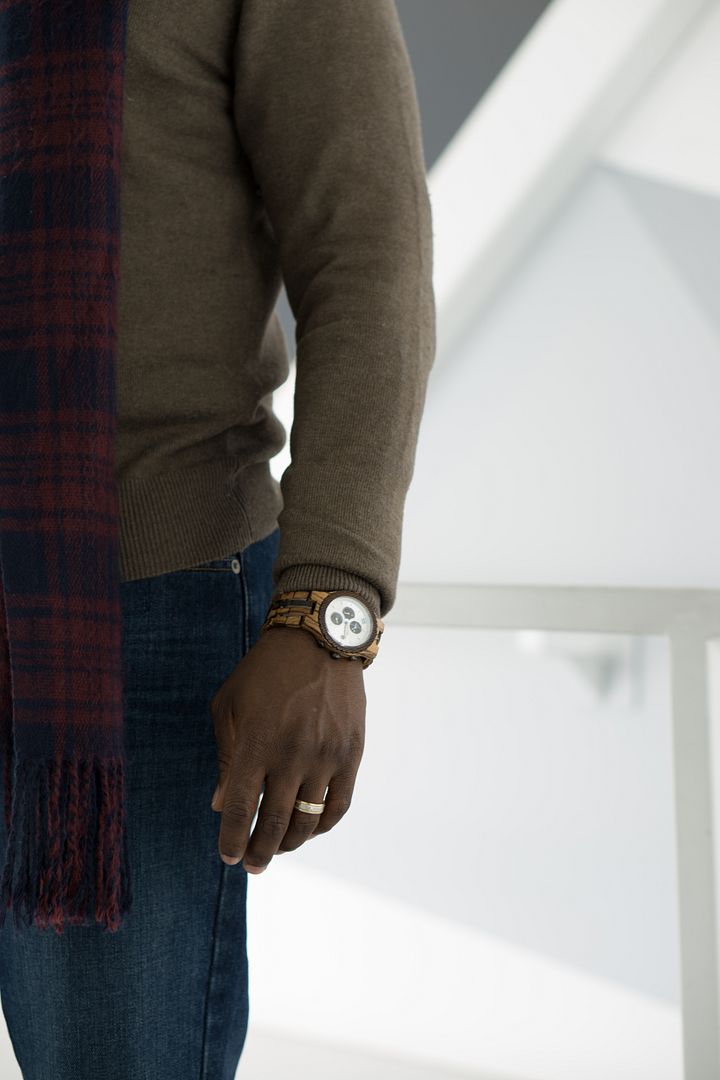 Photos by Armando from @origin.destiny
I made sure to
get my husband, who is obsessed with watches, a new men's watch. I got
him JORD's Conway
series Zebrawood & Dark Sandalwood watch. I also
own a JORD watch myself, which I reviewed
previously here. He has not taken it off since he
received it in the mail a few days ago.
It is a really unique chronograph watch that was made personally just for
his wrist. He prefers chronograph watches which are traditional display watches
with the addition of a stop watch function. The watch is neutral in color and
can be worn with many causal to semi causal outfits.
I absolutely love the look of the watch on his wrist. The intricate and
unique details are the best part. The watch also has an innovative way to
turn the dials and set the date. All in all it is a very unique
watch and is only one of the various styles and watch types that are available.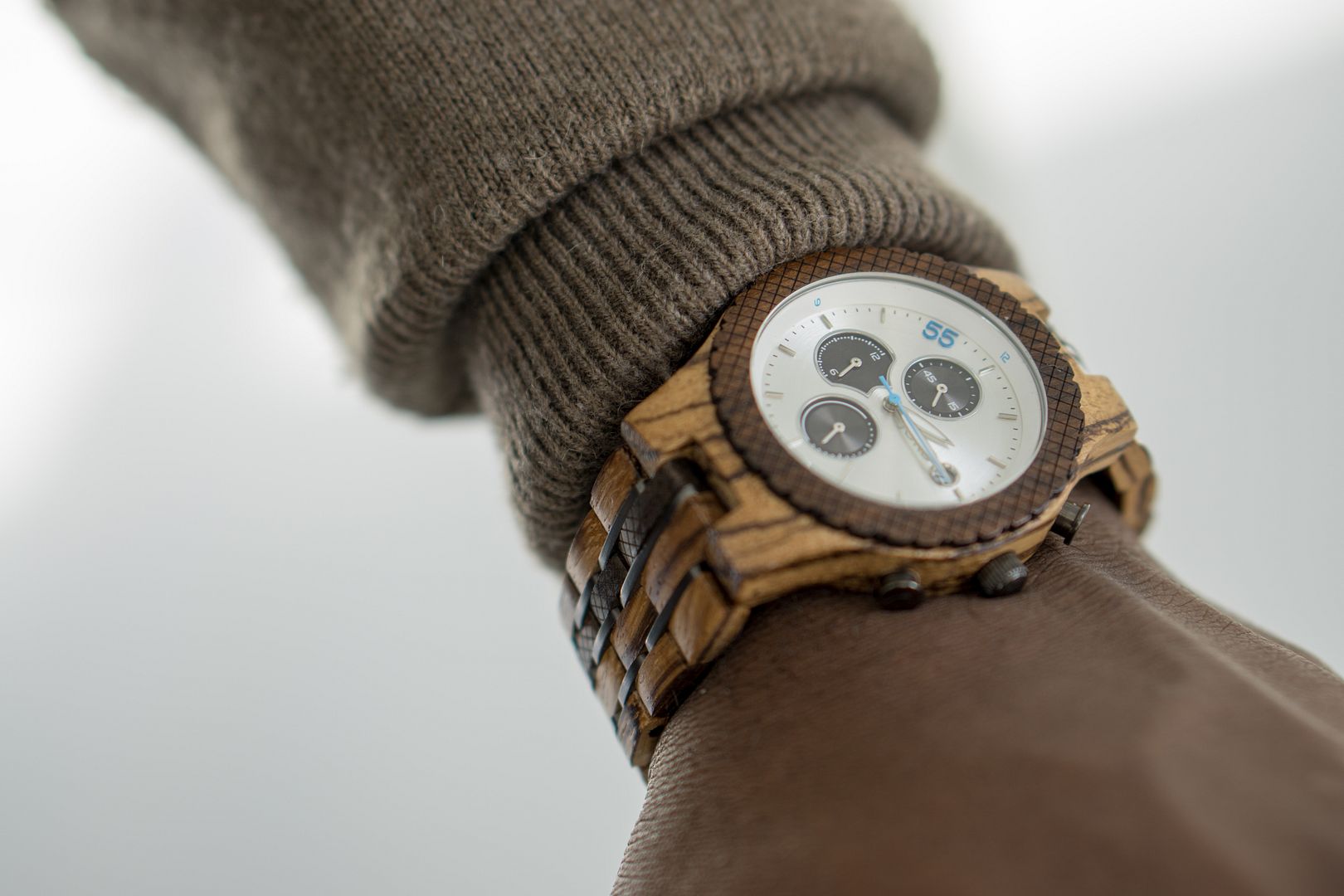 Photos by Armando from @origin.destiny
Lusting over the gorgeous, hand crafted wooden watches? I'm teaming up with JORD to host a giveaway!
When you enter this GIVEAWAY, you will be eligible to win a $100 e-gift code! Once the contest is over, all those who entered the GIVEAWAY will receive a $25 e-gift code. You have until March 5, 2017 to redeem your code (enter the contest) at 11:59AM the GIVEAWAY system will automatically select a winner and everyone will be emailed their coupon code. The code will expire on April 30, 2017!
A free watch is NOT apart of this GIVEAWAY!
Until Next Time,
Sincerely Miss J
How did you spend your Valentine's Day?
Stay connected and follow me on social media
Google + // Twitter // Instagram
Never Miss a Post