This season Revlon
has put together some autumn makeup looks inspired by some of the most well
known cities around the world including Shanghai, Paris, New York, London, and
Stockholm.
When it comes
to makeup I have never been one to experiment with color. I tend to gravitate
towards a neutral eye look and go wild with my signature red lip. On the less
adventurous days I stick to a neutral lip gloss.
I was challenged to recreate a makeup look inspired by
the beautiful city of Shanghai, made up of rich autumn colors such as green,
beige, and black. I wanted to create
a look that I could wear on a daily bases
and easily transition to night.
Get the look inspired by Shanghai, products listed below
Revlon Colorstay Shadow Links in Moss and Khaki
Revlon Colorstay Eyeliner in Jade
Revlon Colorstay Moisture lip Stain in Shanghai
Revlon Bold Lacquer Mascara in blackest black
Revlon Colorstay Gel Envy in Checkmate, Black Jack and Diamond top Coat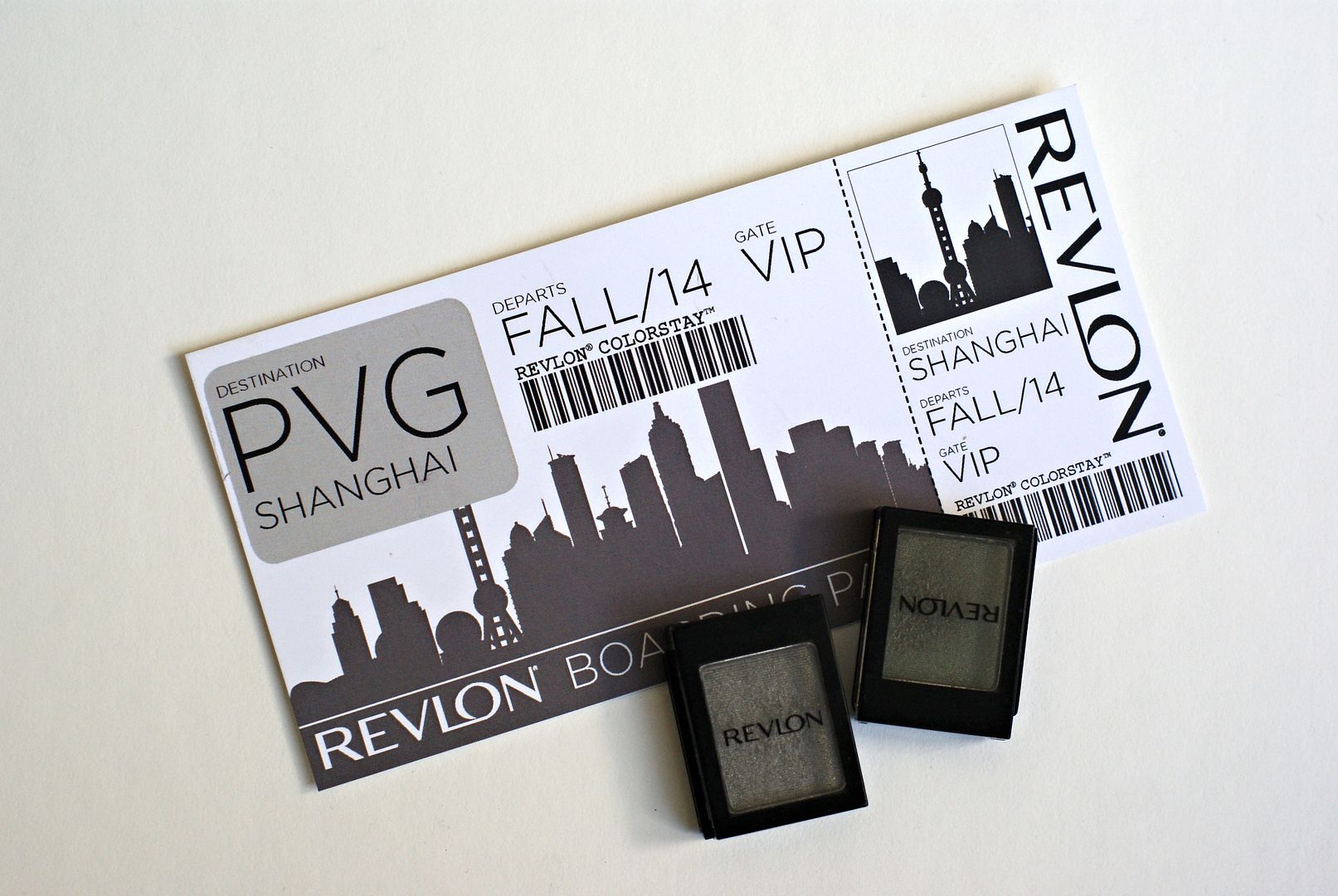 Don't forget to start your look with a fresh face. Use a foundation
of choice or try out
Revlon Colorstay Makeup Foundation
First I primed both eye
lids with an eyelid primer and applied their eye shadow color in Moss from
the inner corner to center of the eye. On the outer edge, I applied the eye shadow Khaki and blended them together.
For a more
dramatic deep smoky eye
look add a very dark shadow to the extreme corners of the eye.I did not do that for this look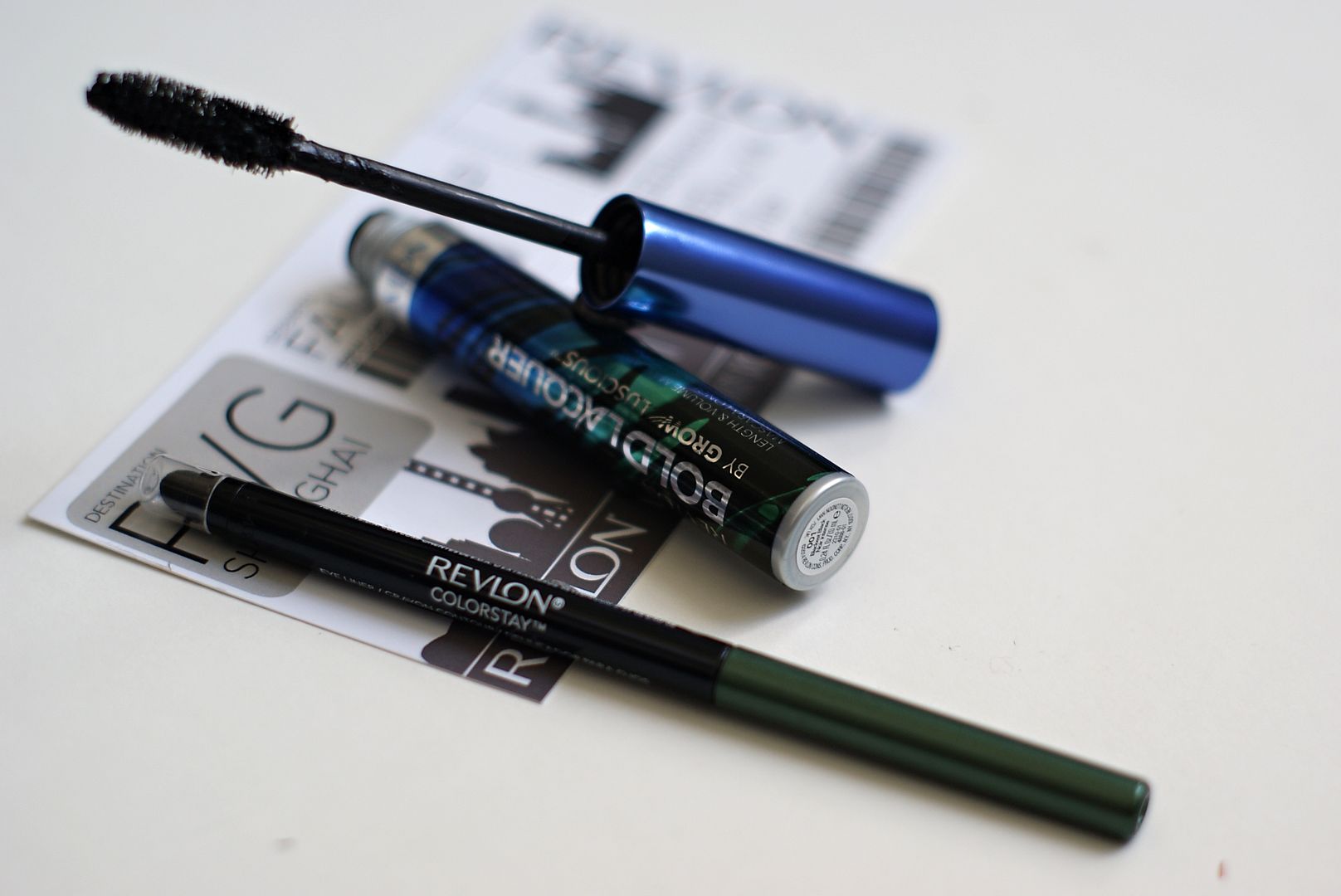 Secondly, I
used a black liquid liner (not pictured) to line the upper lashes from the inner to outer
corner of both eyes. I then applied the eyeliner in jade to the outer corners
of the lower lash line and finished with Revlon Bold Lacquer Mascara in
blackest Black.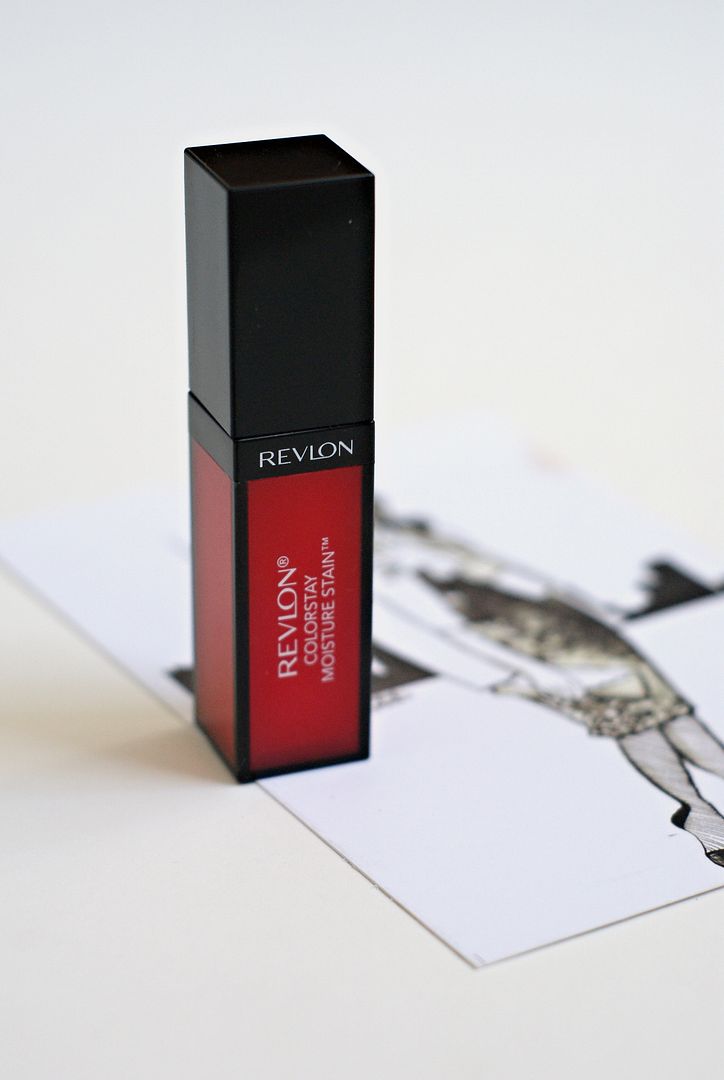 Next I applied a small dab of Shanghai Sizzle lip stain onto
my lips. Apply more for more intense color.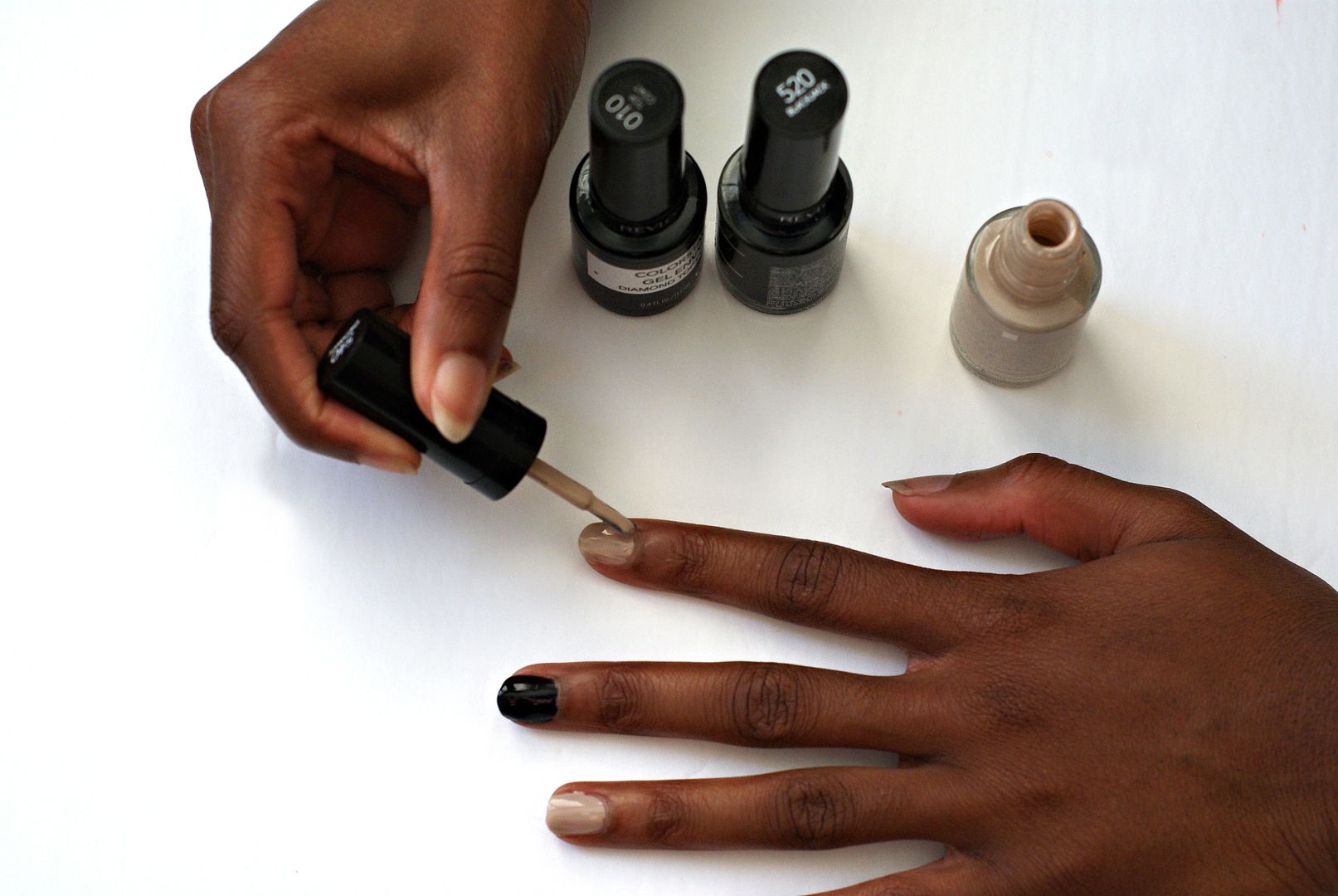 Lastly I went
with their Gel Envy nail polish in the color Blackjack (black). One can also substitute
for Checkmate (beige), but be sure to seal with the top coat.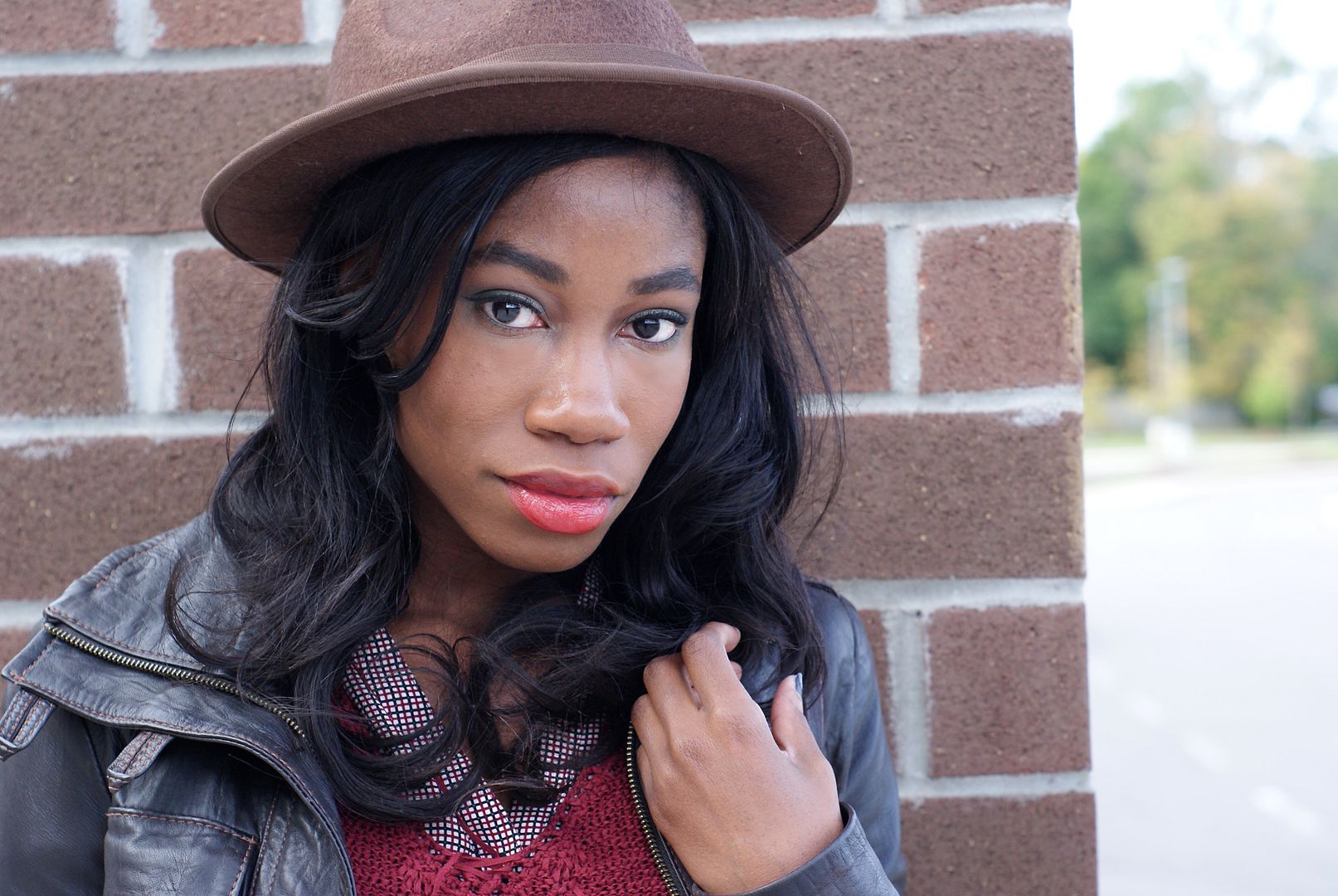 Giveaway
I personally loved the final look, and thought my eyes really popped. This look is very versatile and can be applied to various skin complexions and eye colors.
Love the
final look? Head on over to my Instagram page to like this
look, comment and follow my feed for your chance to win all 8 products used to
recreate this look featured above. This gift has a total value of
over $65 and the winner will be picked on October 19th from followers who follow all three requirements. Contest ends at 6pm eastern standard time Oct. 19th
This contest is open to Canadian residents only; you must be 18 years of age or older
Hoped you enjoyed the post, and thank you all for the support!
Sincerely Miss J
And thank you to Revlon for including me in this challenge
Good Luck
Remember to stay connected
Google + // Twitter // Instagram