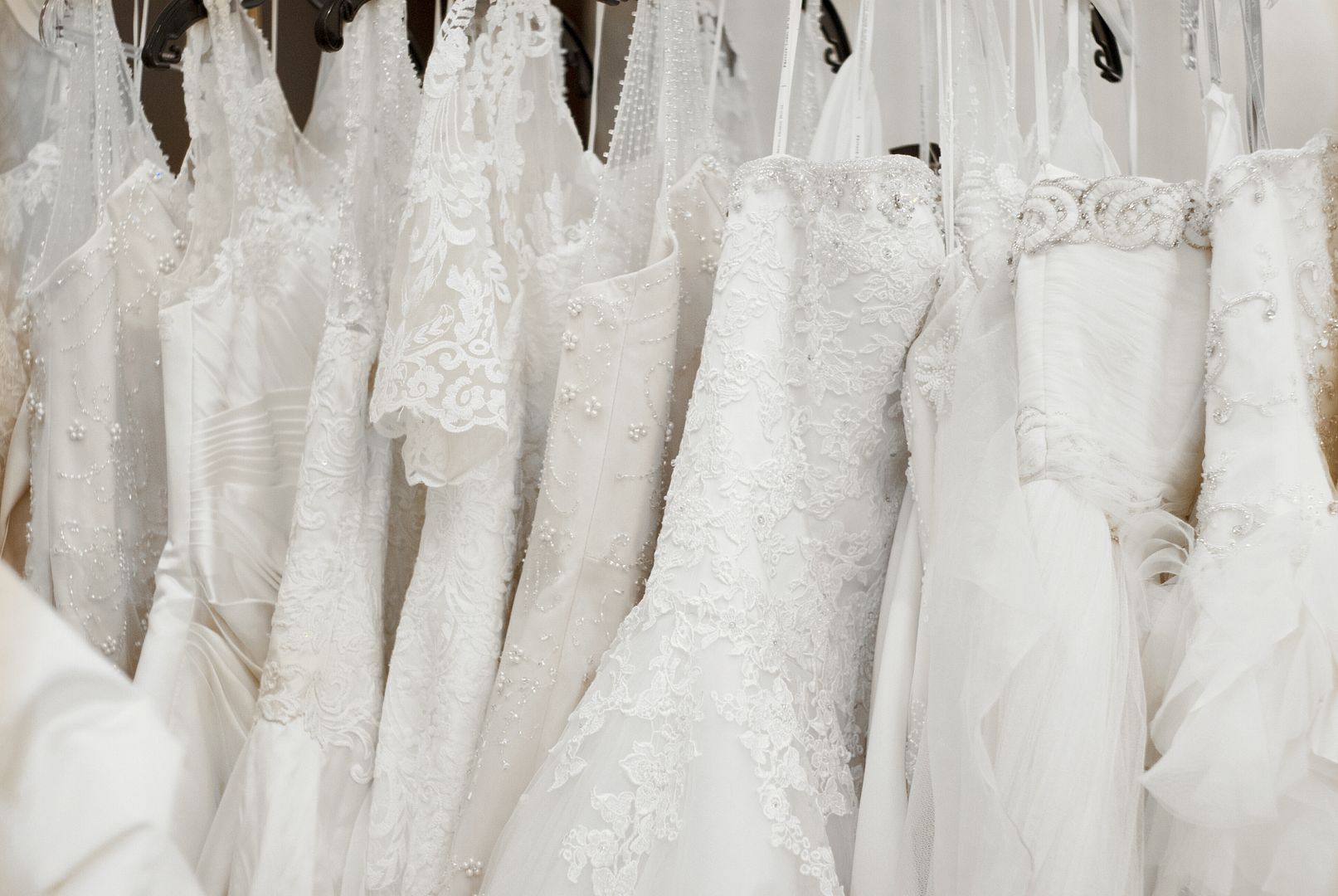 When I went to the Opportunity Bridal Sale to shop for a wedding dress , I gave you six tips for finding the perfect wedding dress. During that sale I walked away with a gorgeous wedding grown for an amazing deal. Even more amazing was the uniqueness of the dress. I had never seen anything like it after shopping at other bridal boutiques and it fit my personality very well. My dress was made of organza, had a strapless neckline and a corset tie back along with beautiful feathers, bows and beading details.
A lot of people find clearance/warehouse sales intimidating and frustrating to shop at. Personally, I love shopping at them because you always find amazing deals if you know how to shop them and practice a little bit of patience. It's definitely an adrenaline rush walking out with the perfect deal. Read the tips below to help you build a perfect strategy when shopping at a wedding dress or any clothing clearance/warehouse sale.
1. Know What You're Looking For: To avoid wandering aimlessly and being overwhelmed, have a pretty good idea what you are looking for. I would shop a regular bridal boutique and then see if you could find a similar dress at the sale.
2. Dress Appropriately: Dress comfortable, and have comfortable footwear. You may have to wait in line and should be able to move around quickly while shopping. Also wear appropriate undergarments so you're prepared to try on any of the various styles you may find.
3. Ditch The Makeup: when going to a wedding grown sale, avoid makeup to prevent yourself from getting the dresses dirty.
4. Go Early: If you want to get the best pick of stock, you must go early. Unfortunately, most warehouse sales have limited models, and sizes.
5. Bring a Friend: Bringing a friend to a warehouse sale has many benefits. They can offer their opinion, help you look through stock, assist you in trying dresses on, and keep you company while you wait in line.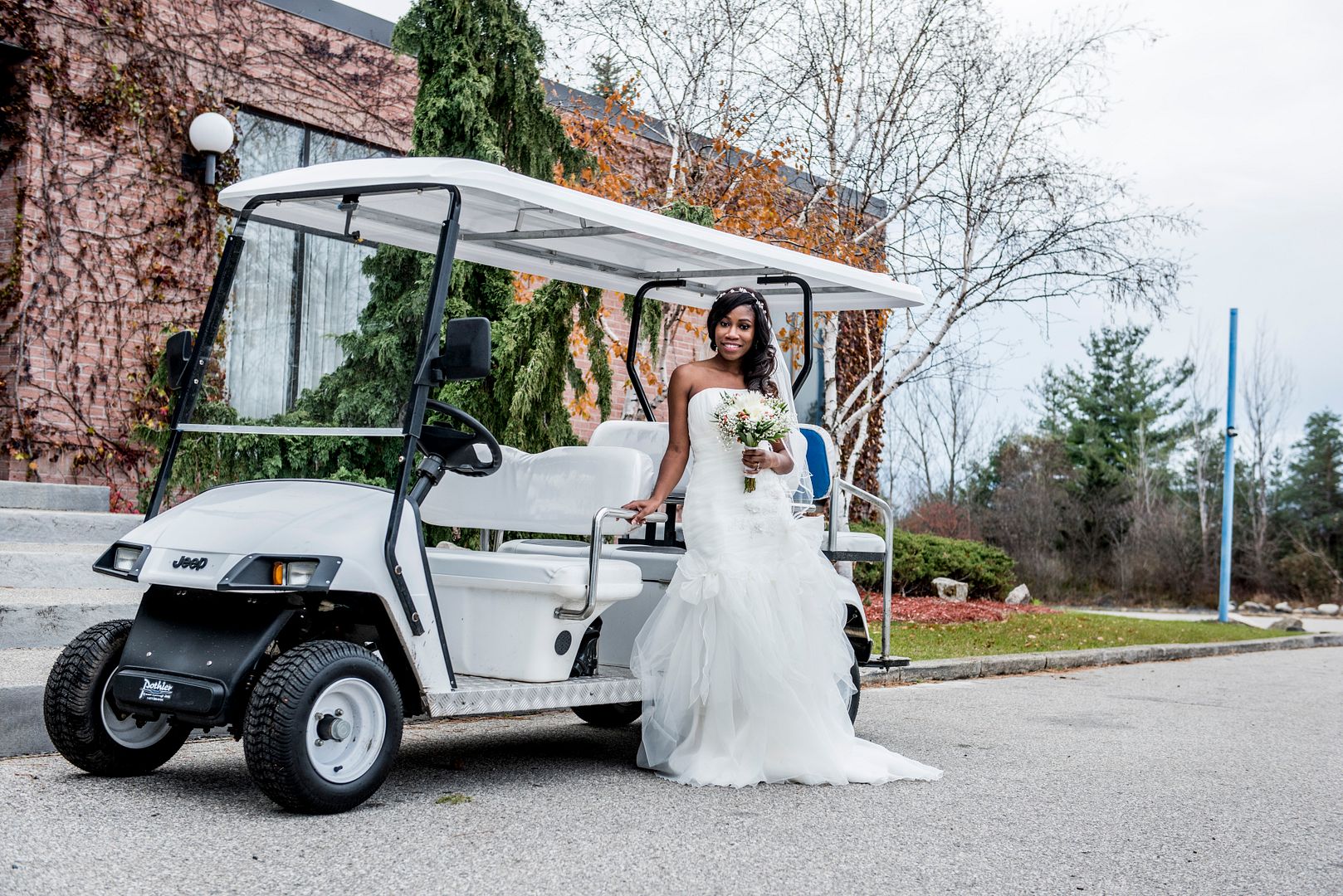 Photo by Captured memories photography Dress from Opportunity Bridal Sale
Hope you enjoyed the post. Go out and score an amazing wedding dress at the next sale!
For more information about Opportunity Bridal find it here
Until Next Time,
Sincerely Miss J
What are your tips for shopping clearance/warehouse sales?
Please comment in the comment section below
Stay connected and follow me on social media
Google + // Twitter // Instagram
Never Miss a Post