Myafrofashion.com
is a global fashion, beauty and lifestyle blog based in Canada
showcasing an
interesting niche of African-inspired fashion from across the globe.
Today she gives you the low down on how to wear patterns and
prints.
Wearing
conflicting prints and patterns in crazy colours can be a bit daunting for some
but it's a lot of fun and can add some extra spice to your style. You can
incorporate different types of prints or patterns and play with different types
of accessories to match. Pretty much anything goes from tribal prints, florals
and geometrics to polka dots, plaids, animal or African prints. To get it
right and feel comfortable in your skin, it's important to wear the prints
around your personality, pick a theme and know the type of message you want to
communicate when people see you. For example, you can unleash your wild side,
animal instinct, flower power or a combination of them.

There
are really no rules to mixing prints. If you are new to wearing bold choices
and crazy colours, I recommend keeping it simple. Don't go for a full
head-to-toe print. Start out with just one or two prints and then you can get
more creative and add more as you become more comfortable. Alternatively, you
can use accessories such as shoes, belts and clutches with prints on them as
your starter items before transitioning into clothing. Stripes and polka dots
or leopard print and florals are a nice combination
Don't
get worried about how they match each other but instead, what pairs well with
another. Look for one common denominator that ties the entire look together
such as the spectrum of colours or an accessory. You don't have to mix print garments.
A print shoe will look amazing with a print bag. And remember, just because
you're mixing prints doesn't mean you can't have some solid colours in the mix.
A solid red belt for instance will create a fabulous focal point for any outfit.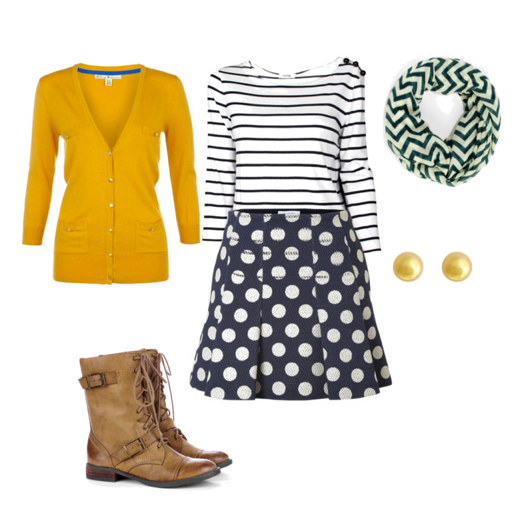 Chunky jewellery always goes well with
tribal and African prints but the occasion of your outfit will determine what
goes best together with it. Not sure where to start from? Take a cue from some
of the styles above.
How do you feel about mixing patterns and prints?
Thanks again My Afro Fashion, you can find more about her at https://myafrofashion.com
Until Next time,
Sincerely Miss J