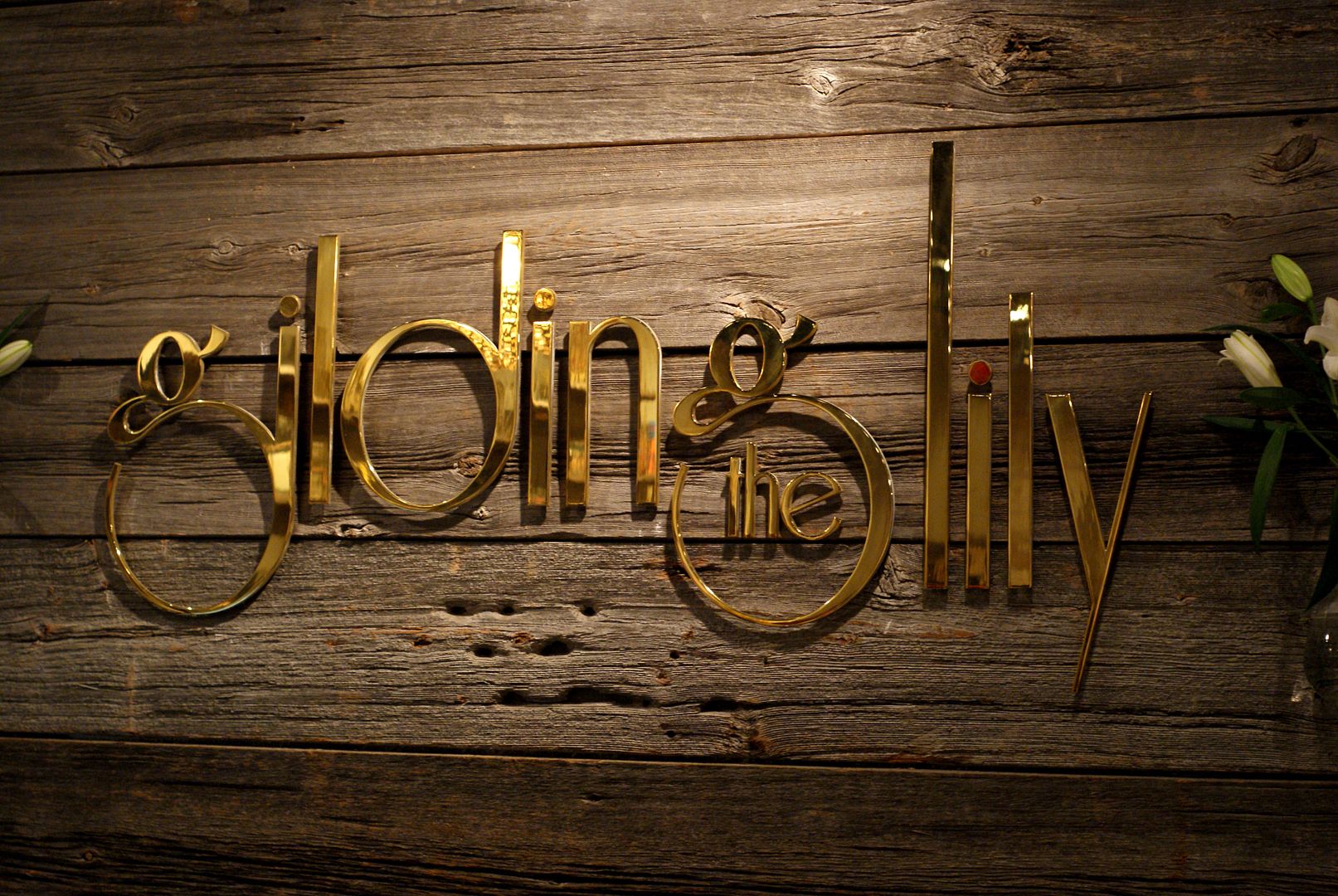 I
must admit I'm a total home body and as a result I have been really clueless
about all the awesome things taking place in Toronto . Therefore, when the opportunity to attend a piecing party (ears only) at Gilding the Lily presented itself I was all for it. Gilding the Lily is a luxurious jewelry store located in Toronto's historic and
beautiful Distillery District. I had never been to neither place so
it was a great opportunity to get out, sight see and enjoy/play dress up with some beautiful jewelry.
In
attendance was celebrity stylist and shop owner Annie Jagger (who has dressed
the likes of Vanessa Hudgens, Nicole Ritchie, January Jones and Matt Damon). She was in attendance to
walk guests through her newly curated collection, including new pieces from
designers Anita Ko, Smith + Mara, and Jacquie Aiche, to name a few.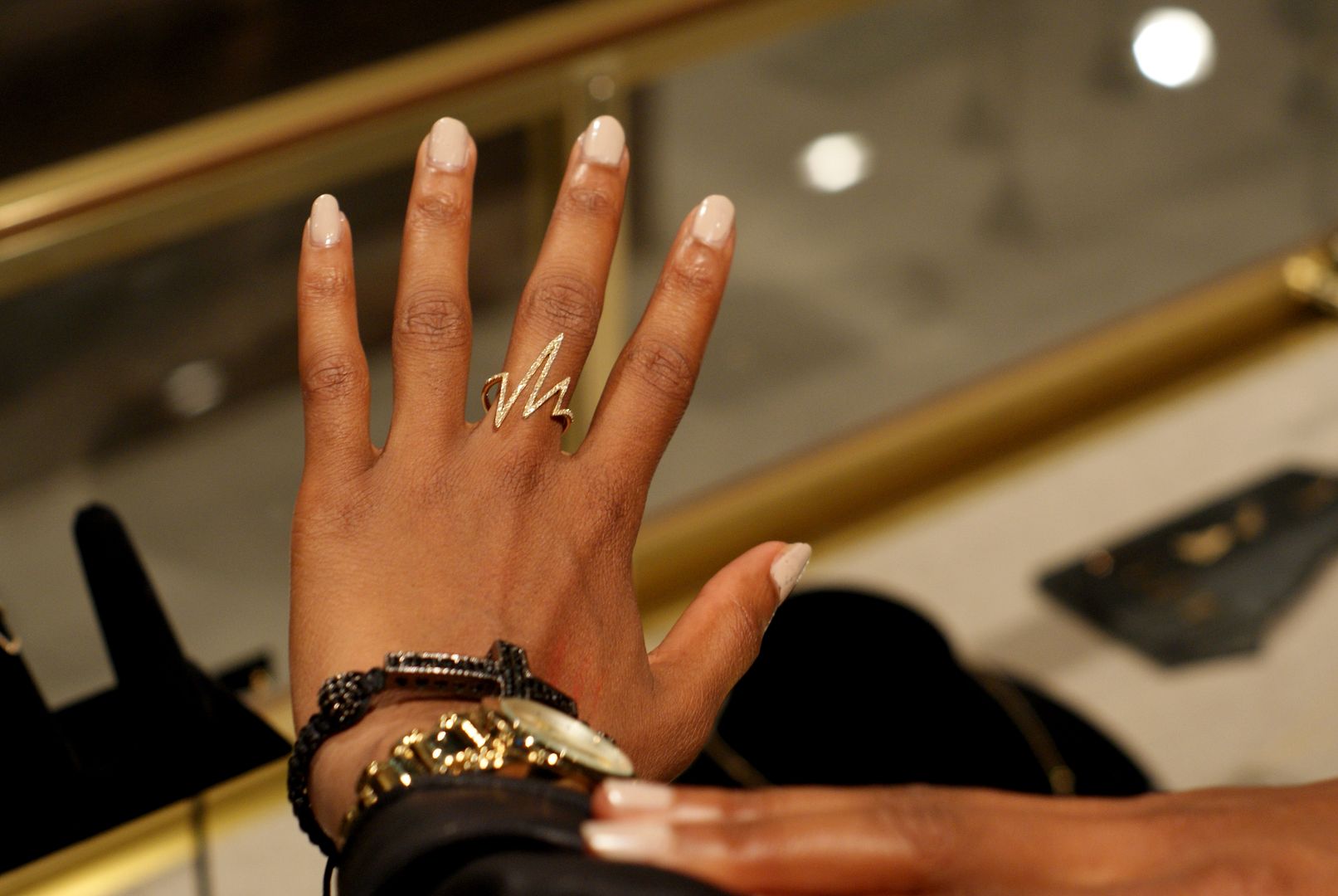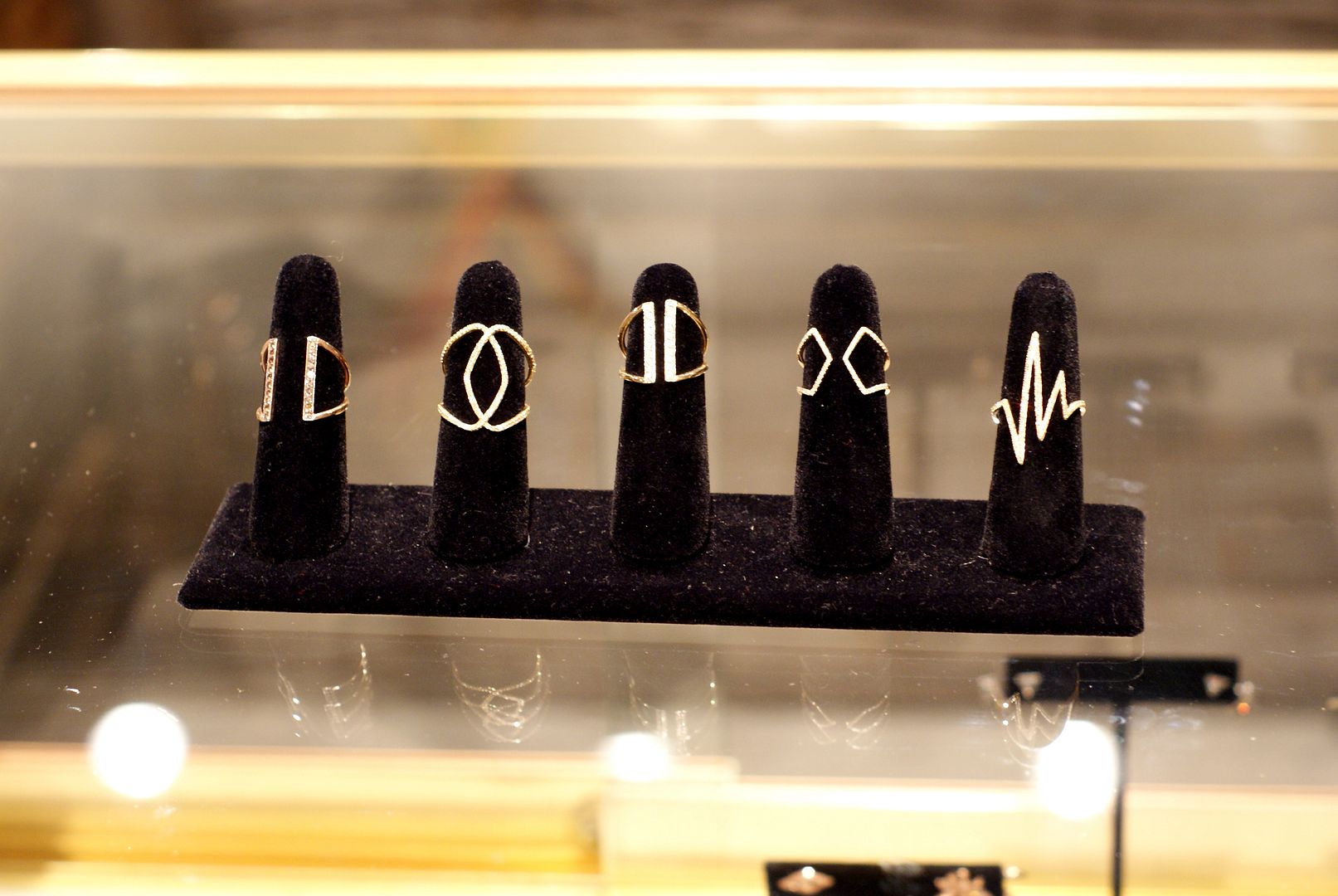 Inside
Gilding the Lily, I immediately fell in love with the store décor. It was chic,
quirky, but luxurious at the same time. The
jewelry showcased varied from dainty to edgy statement pieces that included
necklaces, rings, and earrings. All the jewelry were unique pieces made of
various luxe materials such as precious metals, stones, silvers and gold by
small independent designers.
I
fell in love with this Rona Pfeiffer ring that had the edginess that I love in my jewelry. Although, I Will definitely have to start saving for a year on my student budget to get this piece, it was still a stunner.
To see more or get more information about the store, check out it here
Anything catch your eye above?
What are your favourite jewelry pieces that you can't live without?
Until
Next time,
Sincerely
Miss J
Stay Connected:
Google + // Twitter // Instagram