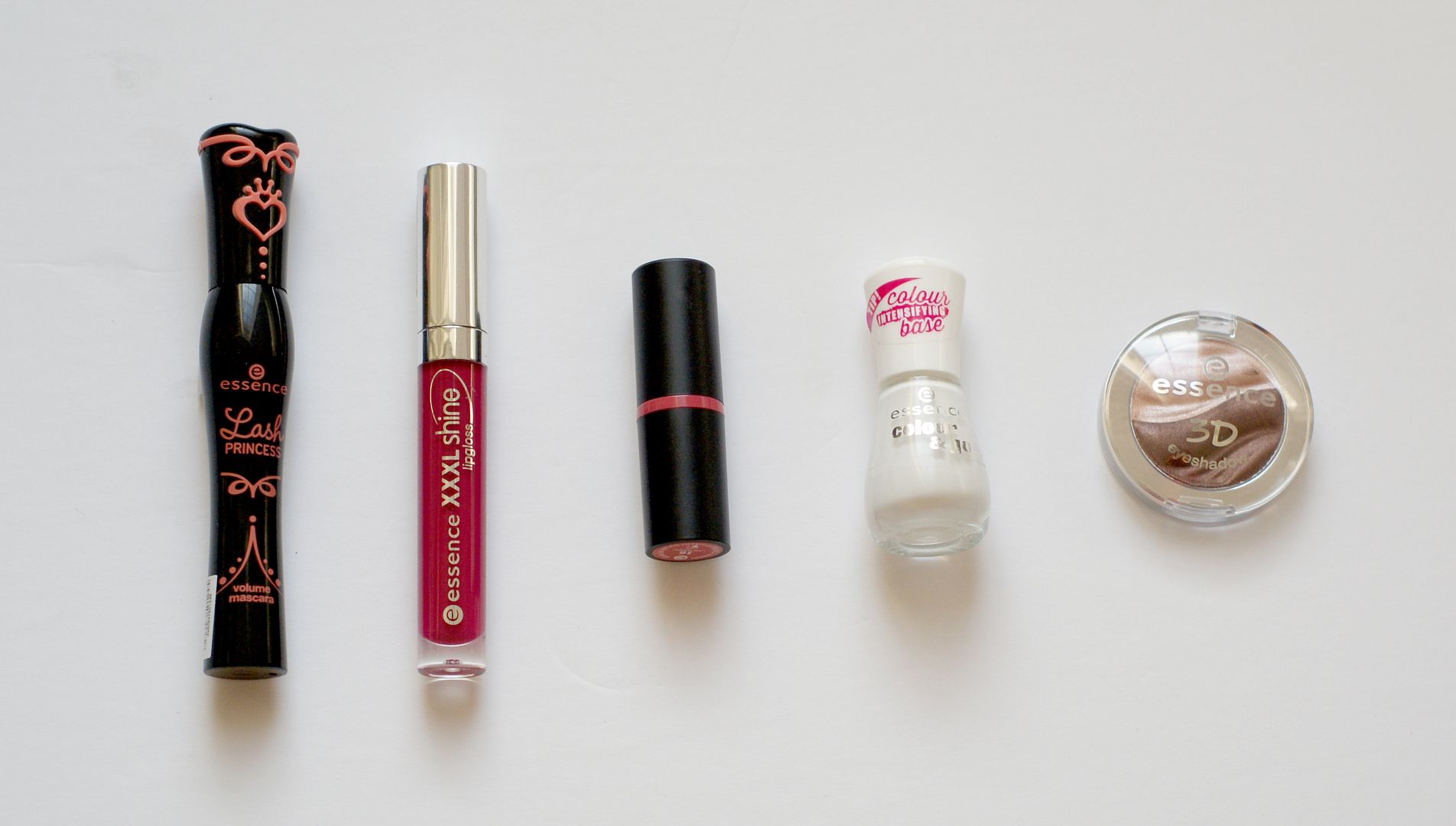 I have wanted to do this post for so long and it's very much overdue. Beauty has been neglected on this blog because for me when it comes to beauty and reviews I want to hold my readers down with as much honest and detailed information as I can. With all the past "issues" I have not been able to focus on that part which is a section I really love until now.
As you guys may know I'm a "bidgetnista". I love a good deal and I love finding things that work or look equally as nice without breaking the bank.
So when I heard about Essence Cosmetics and how budget friendly it was, I thought "hmmm", that's put it to the test. Founded in 2001, Essence is a German company that is now available in more than 55 countries, including Canada and the US. The best part is the price, with most products ranging from $1.49 to $4.99.
So, this post is for all my budgetistas or anyone just starting their makeup collection.
Here are my 5 Essence Cosmetics picks under $10 in no particular order.
1. Lash Princess Volume Mascara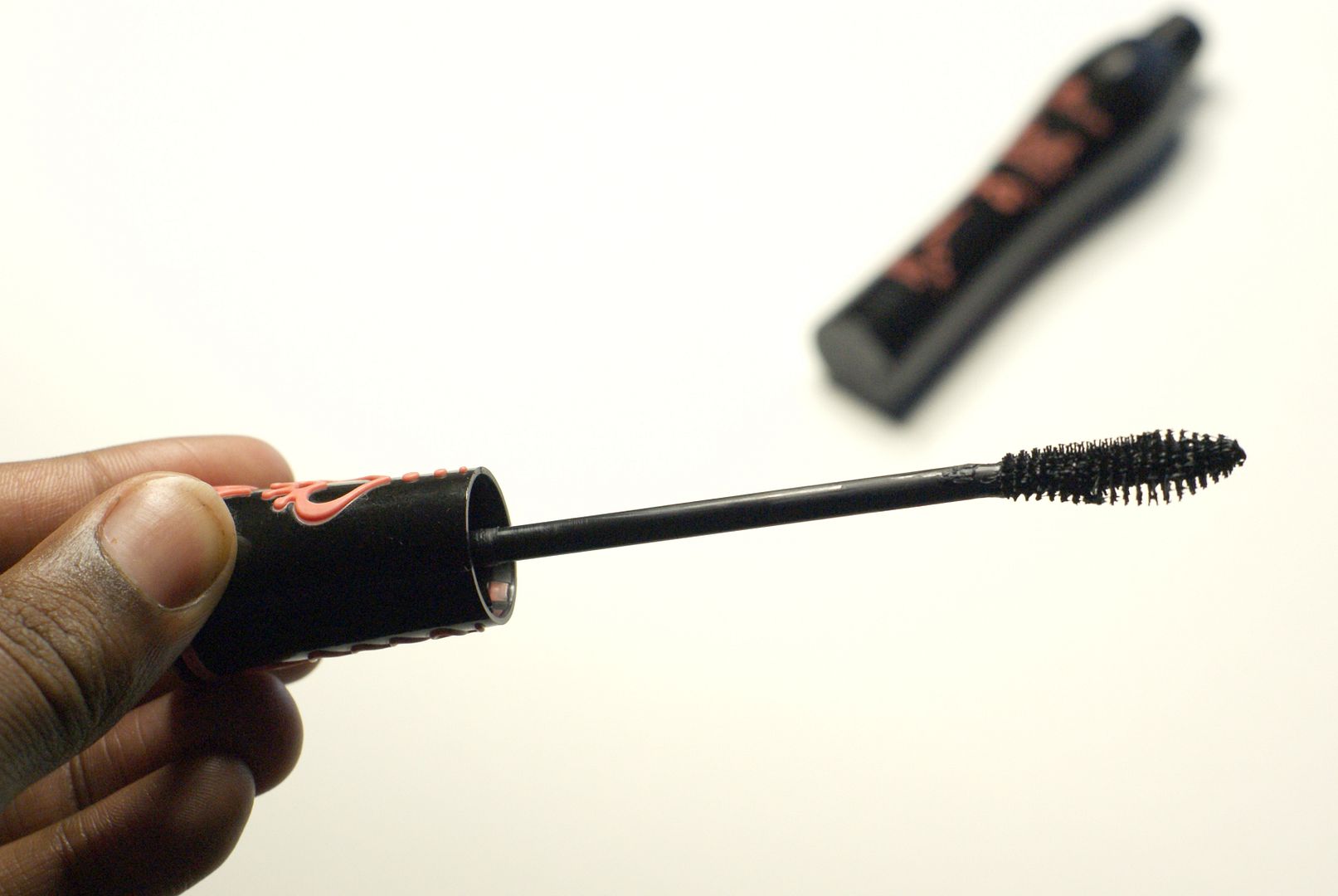 The mascara does the trick if you want to add thickness and volume to your lashes. I like it because it does not irritate my eyes, but make sure you apply two coats to get the best volume.
2. Gel Nail Polish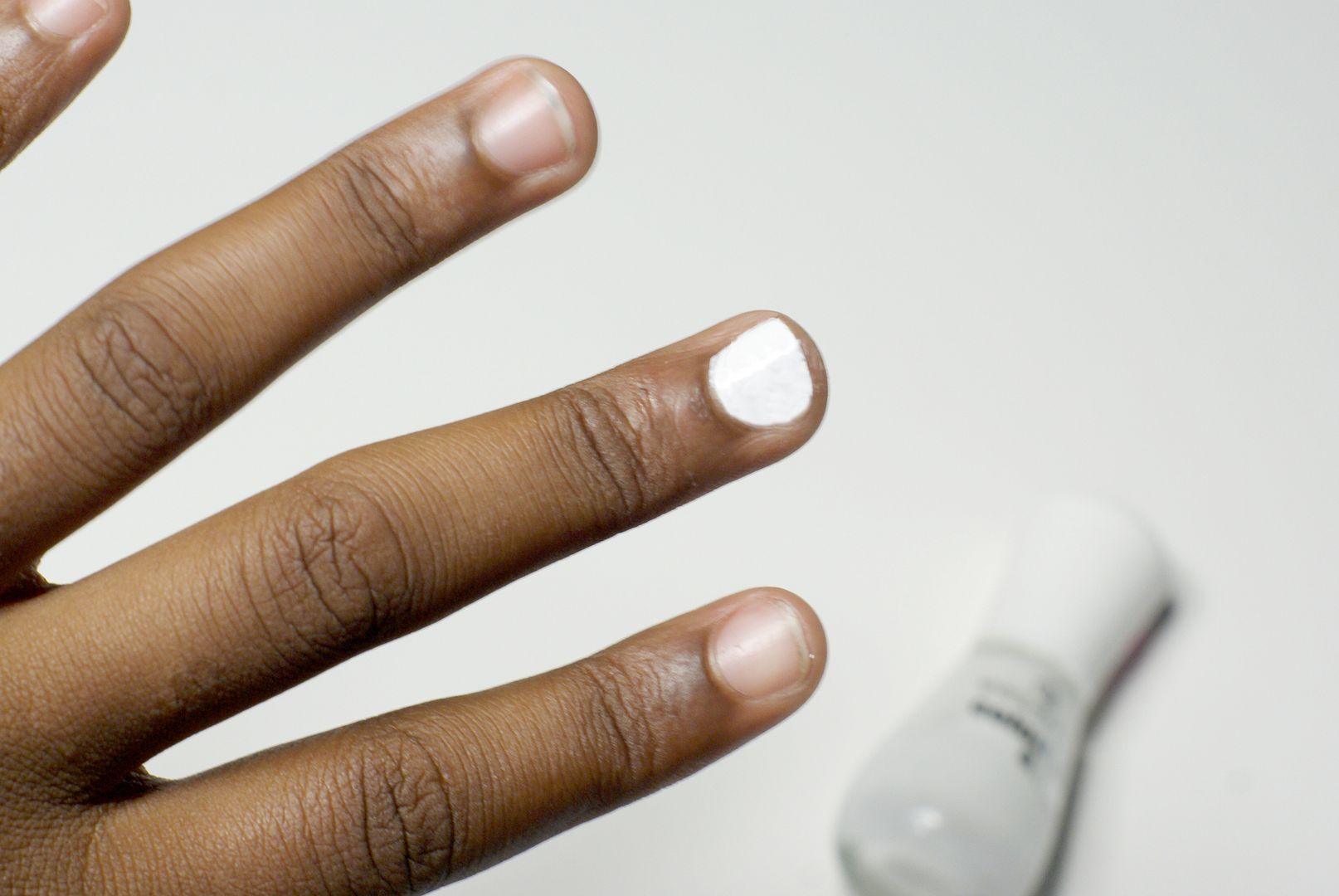 If your a nail polish junkie, you will like their nail polishes because with $10 you can stock up on loads of pretty colors. I would recommend two coats and if you want the polish to last more than a couple days I would recommend using their top coat.
3. Cream Lipstick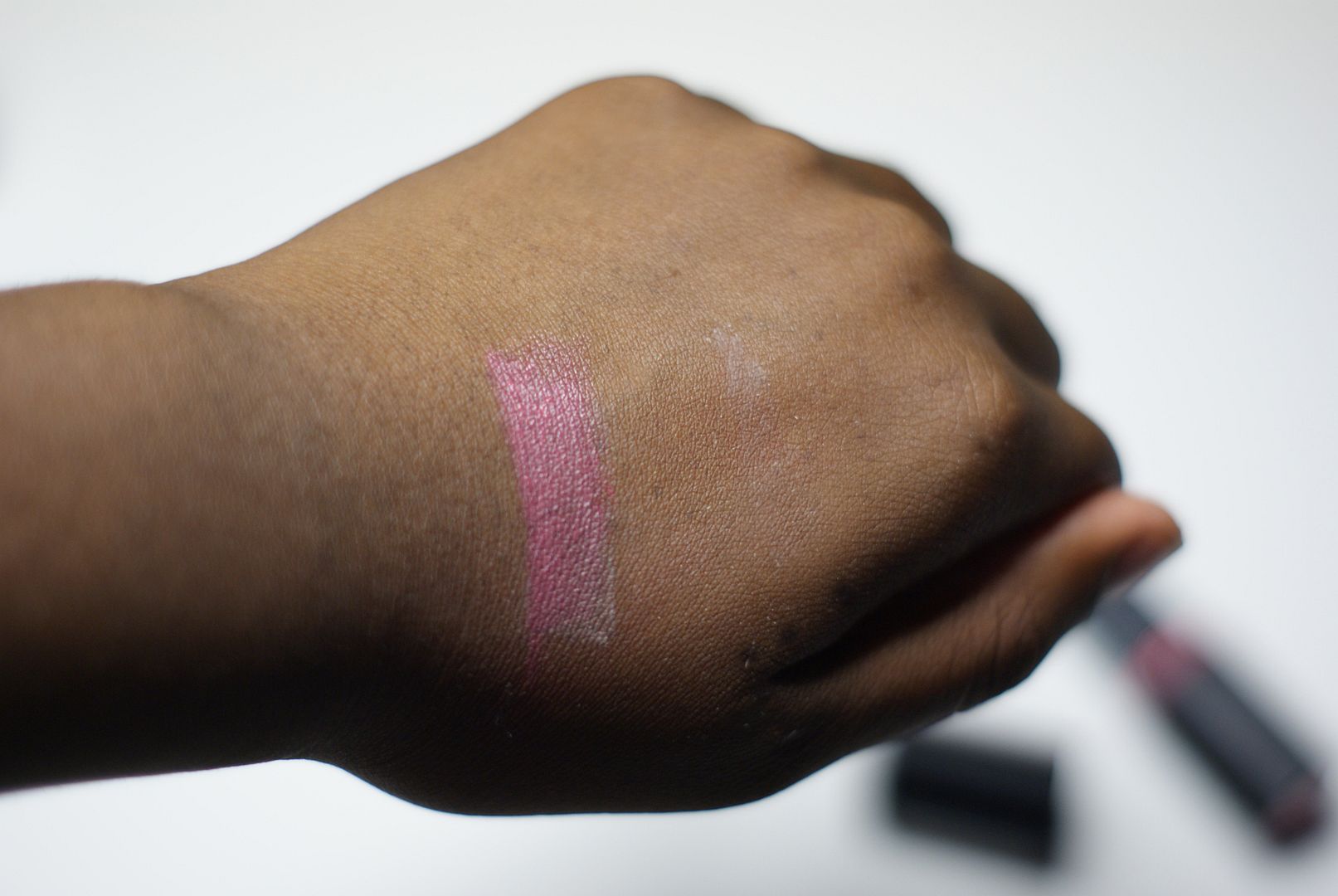 A variety of pigmented cream lipsticks
4. 3D eye shadow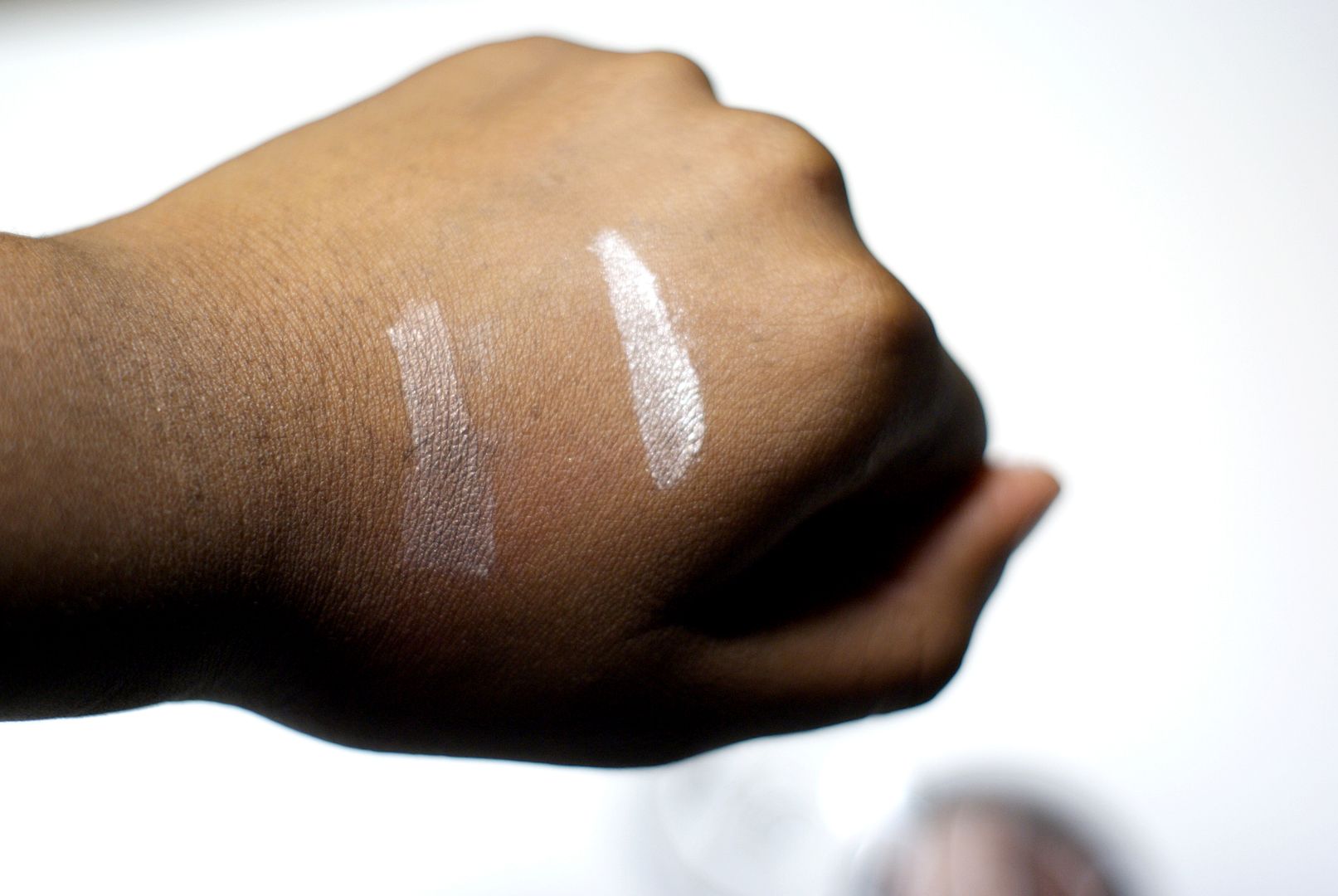 Color: 03 Irresistible Choco Cupcake
This eye shadow duo kit is compact and cute. However, if you really want the eye shadow to pop, first apply an eye primer before applying the eye shadow
5.XXXL shine lip gloss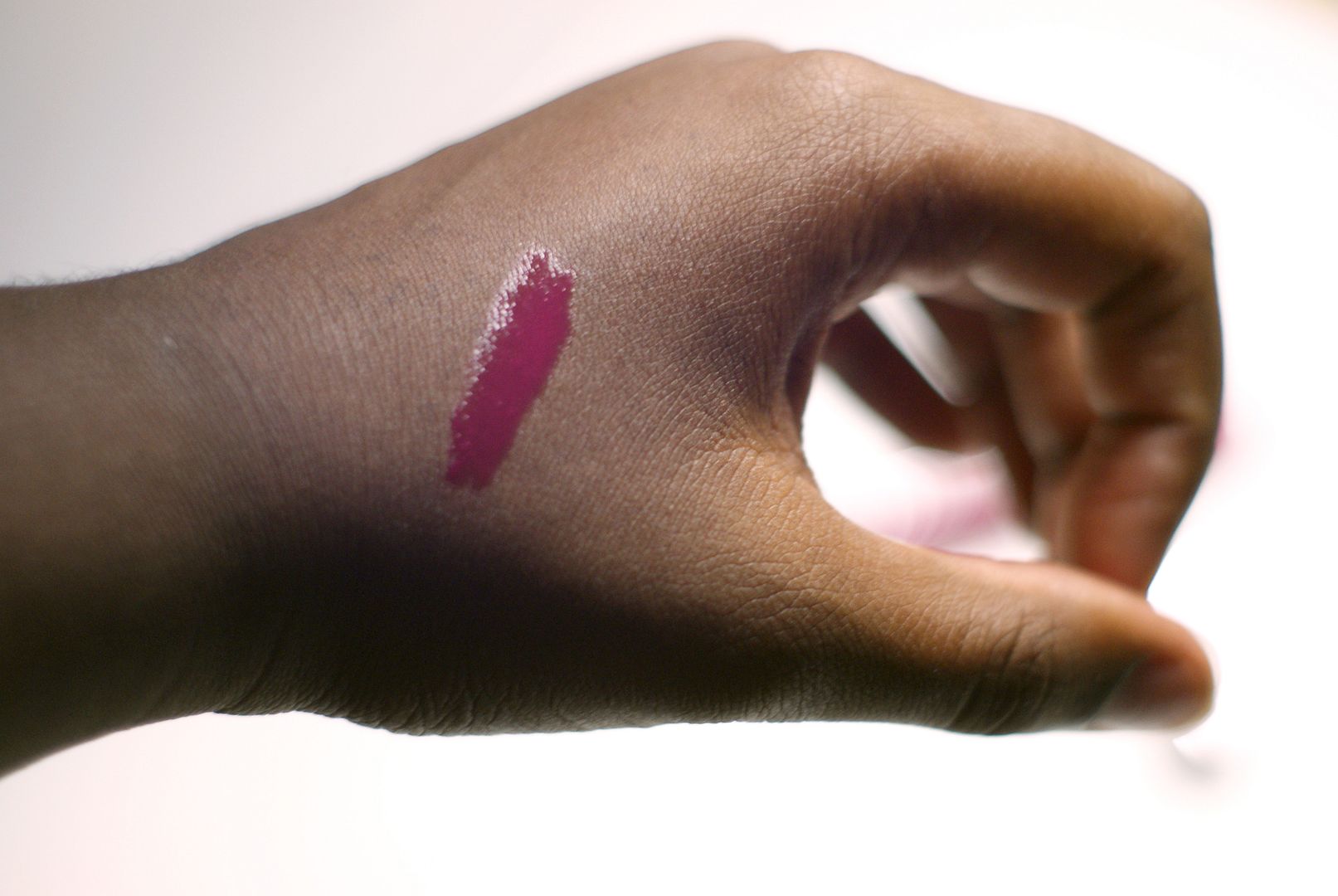 Photos by: Clover D
Lastly, my favorite budget friendly Essence product is their high gloss lip gloss in color Fabulous Fuchsia.
There you have it folks.
Until next Time
Sincerely Miss J
Have you tried Essence Cosmetics before? What are your favorite products?
Stay Connected
Google + // Twitter // Instagram
Thank you to my little sister for the pictures
**Products given to me for review, however all the opinions expressed are my own**