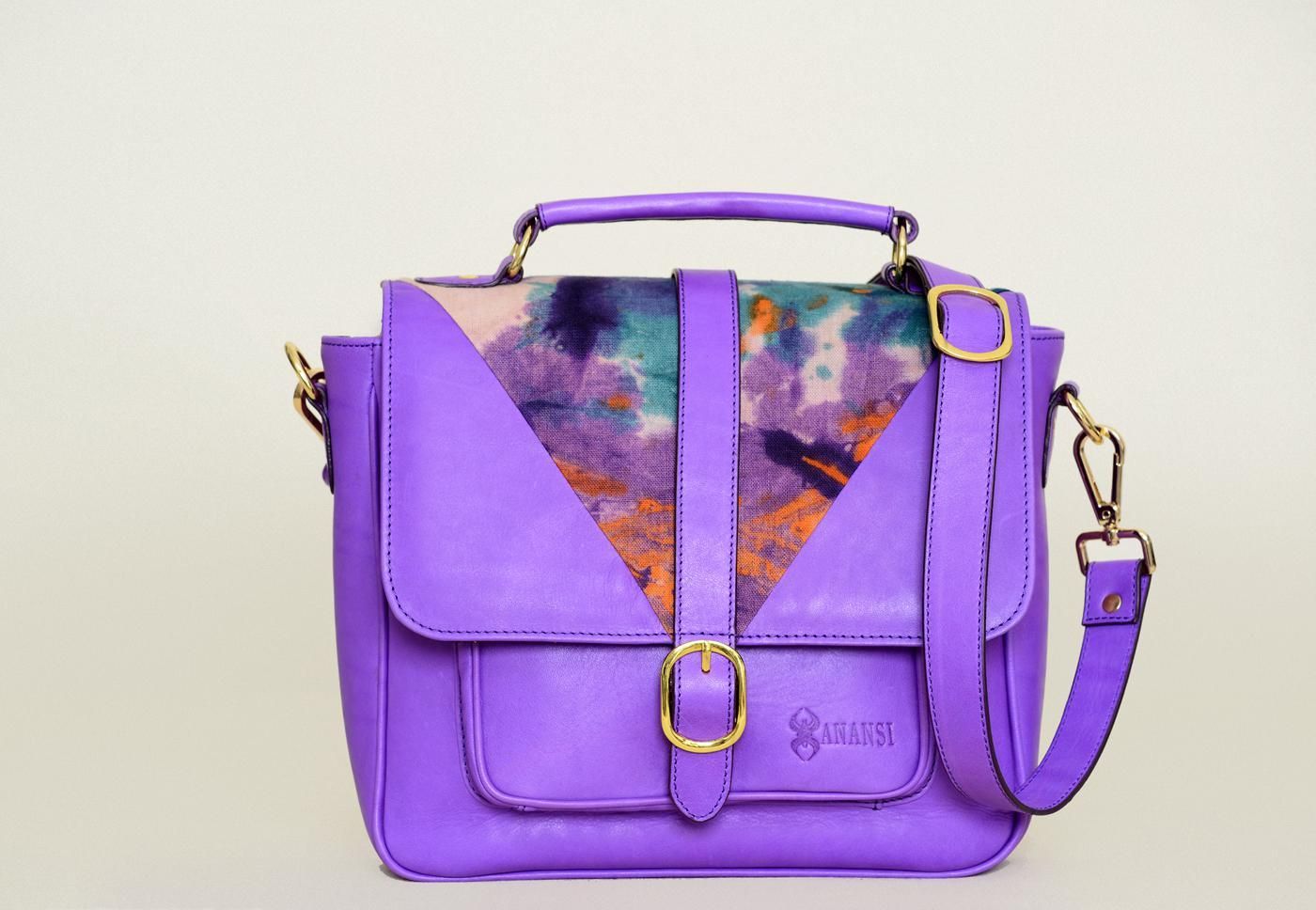 Photo Source & more info. here
Anansi is an African- inspired luxury brand with afro-chic influences for the everyday woman. "The vision is to create a line that can take you from work to play and day to night while still inspired by the iconic prints and weaves popularized across the African continent."
We agree that they have certainly achieved their objectives with this vibrant new collection. Anansi has come out with large and medium satchels as well as clutches that combine eye catching marble linen and luxury leather in vibrant hues.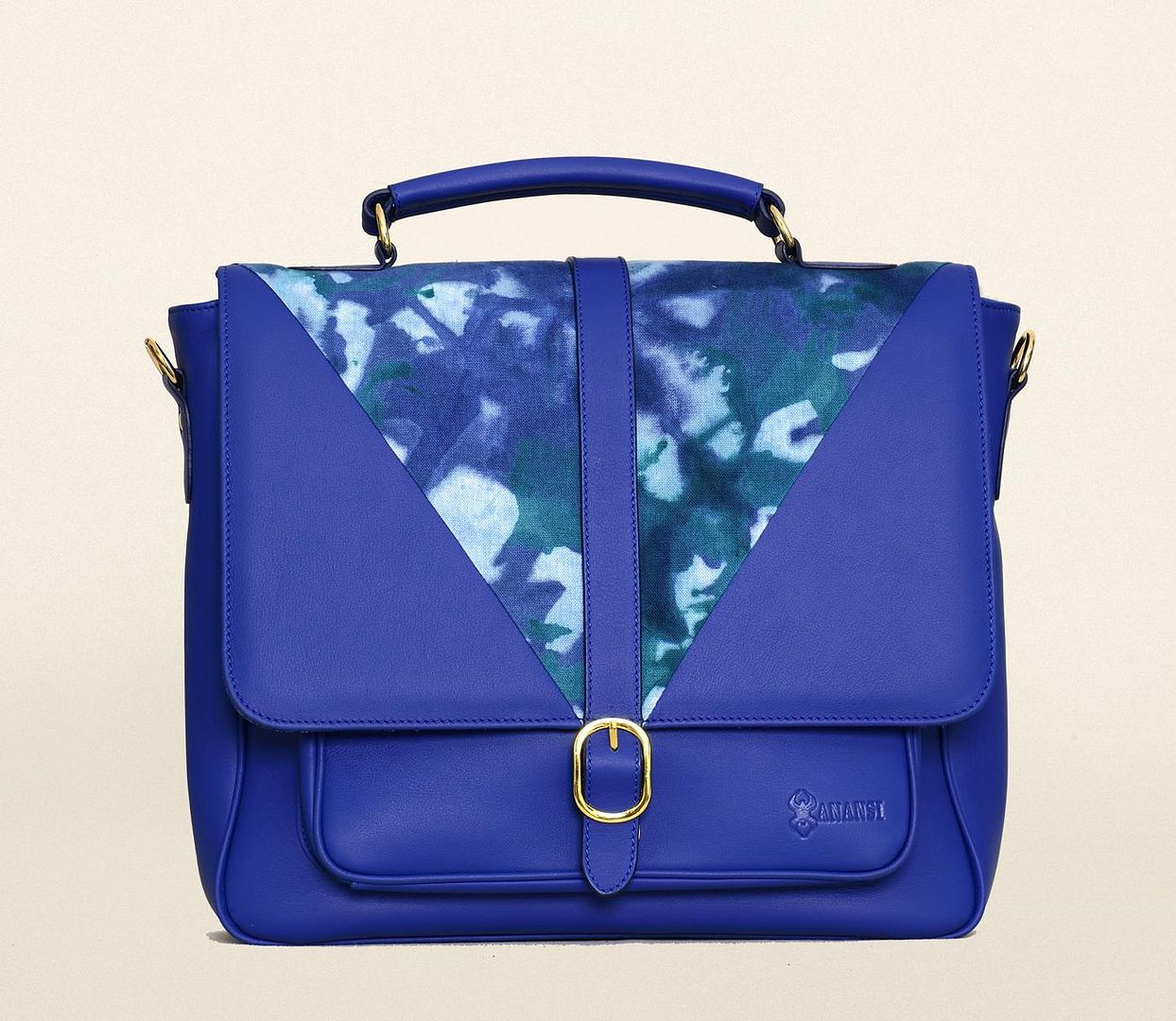 Photo Source & more info. here
Why are we crushing on these funky satchels? We appreciate the choice of linens that perfectly compliment the leather. The satchels have the cross body straps which I value in a bag and their satchels are perfect for the classroom, board room and yes even the court room. It's a perfect accessory to spruce up your spring/summer collection.
Jackie personally prefers the medium size purple satchel while I am gravitating towards the large blue satchel.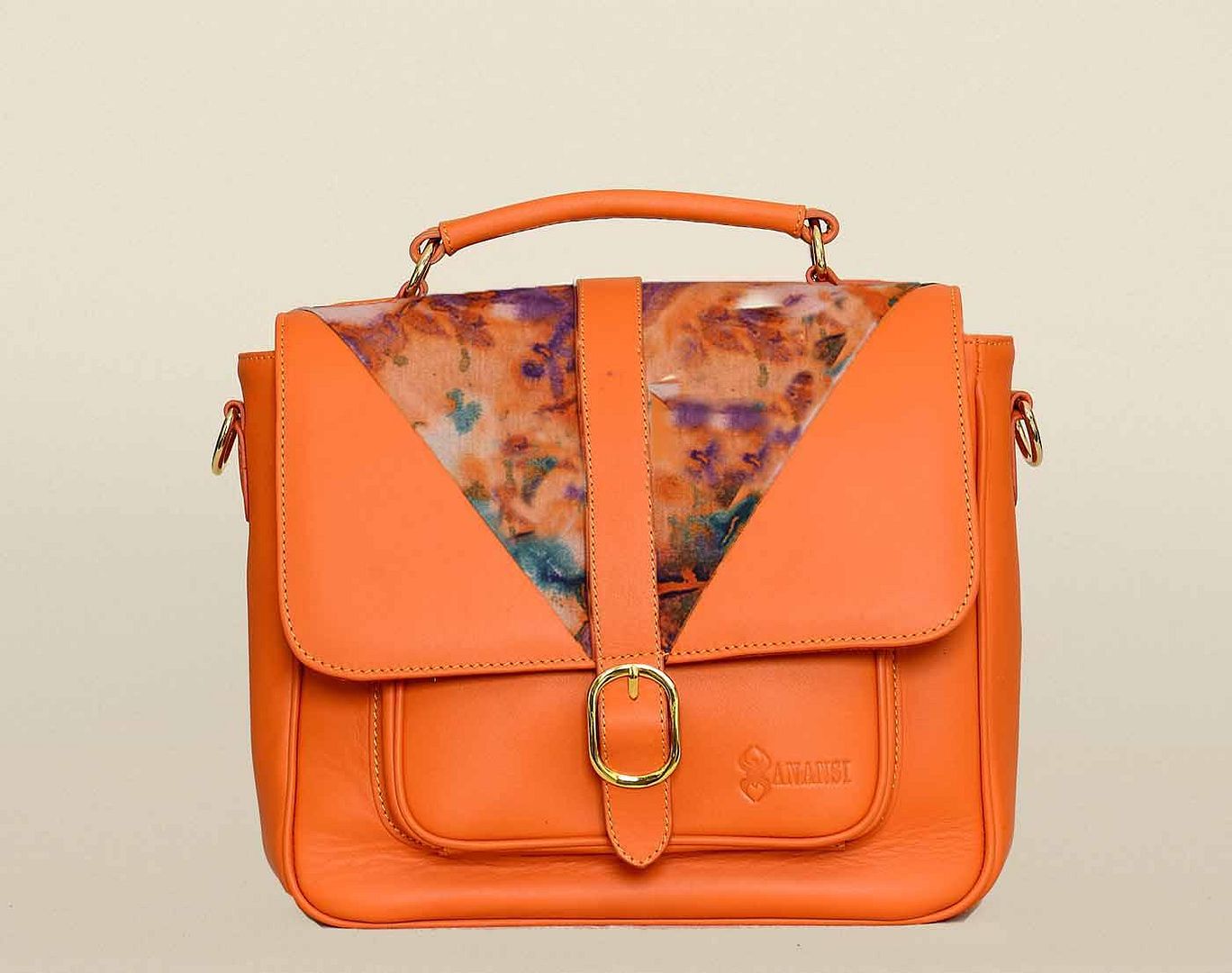 Photo Source & more info. here
Let me know in the comments below which bag you would add to you wish list and how you would rock it. Tag us on Instagram of some of your favourite funky handbags and accessories.
Hope you enjoyed the post
Until Next Time,
Sincerely Shubila
Stay Connected
Google + // Twitter // Instagram