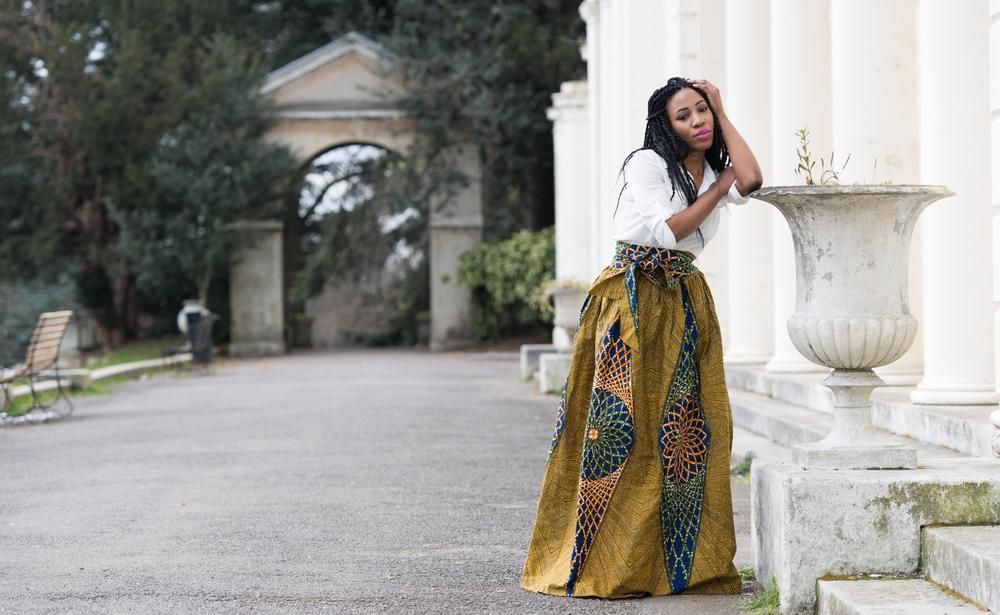 Photo Source from Grass Field, here
Ladies if you have Instagram then you likely have seen the various pages promoting and selling GORGEOUS African print maxi skirts. Am I the only person that openly drools over them in the comfort (and privacy) of my own home?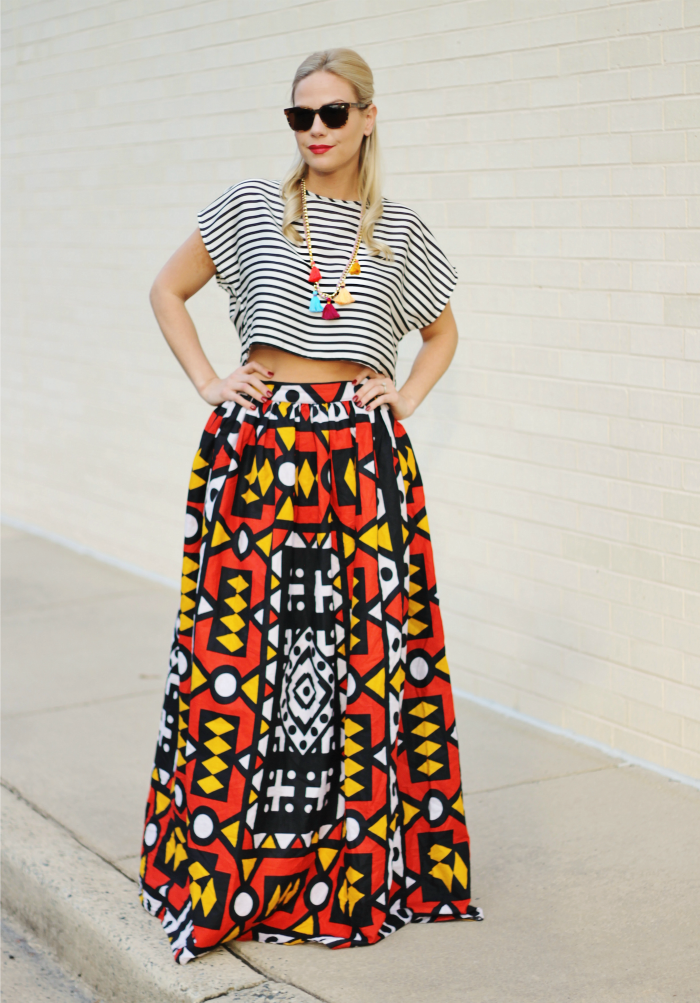 Blogger B Soup, Photo Source here
In the past few years online stores have been popping up across the globe selling African inspired clothing and accessories so one cannot help but take notice. Western and non- African designers have intensified the exposure in international markets while the trend has received significant exposure all over the world. I love the fact that African fabrics are taking centre stage.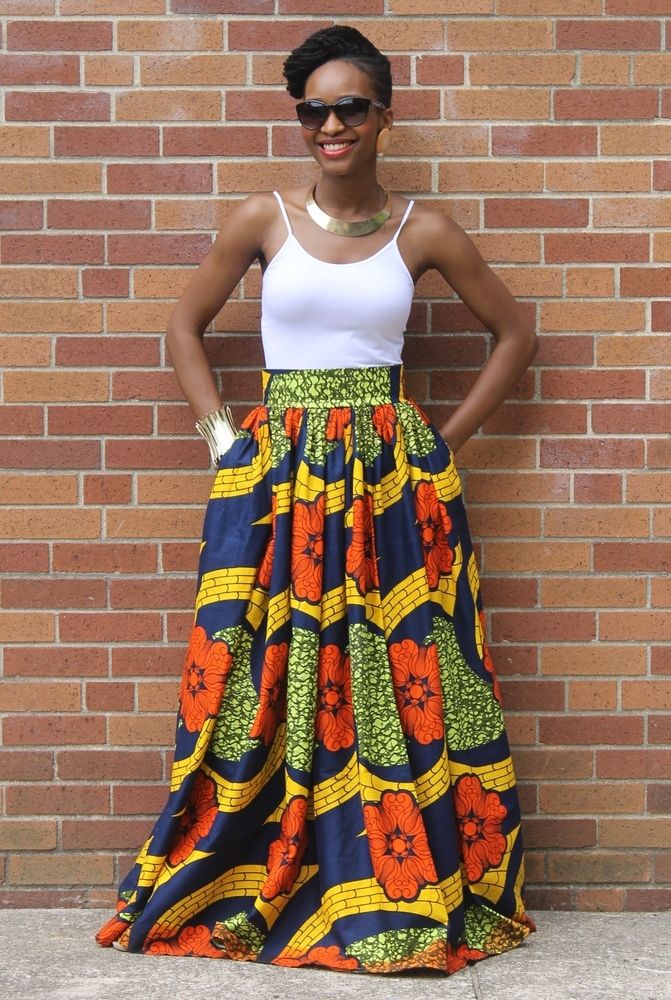 Blogger and Designer , Style Oasis, Photo Source here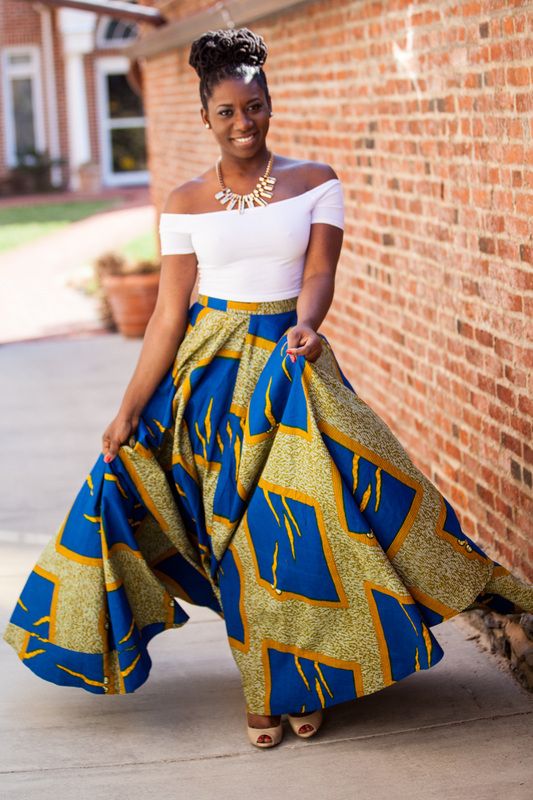 Blogger Prissyville, Photo source here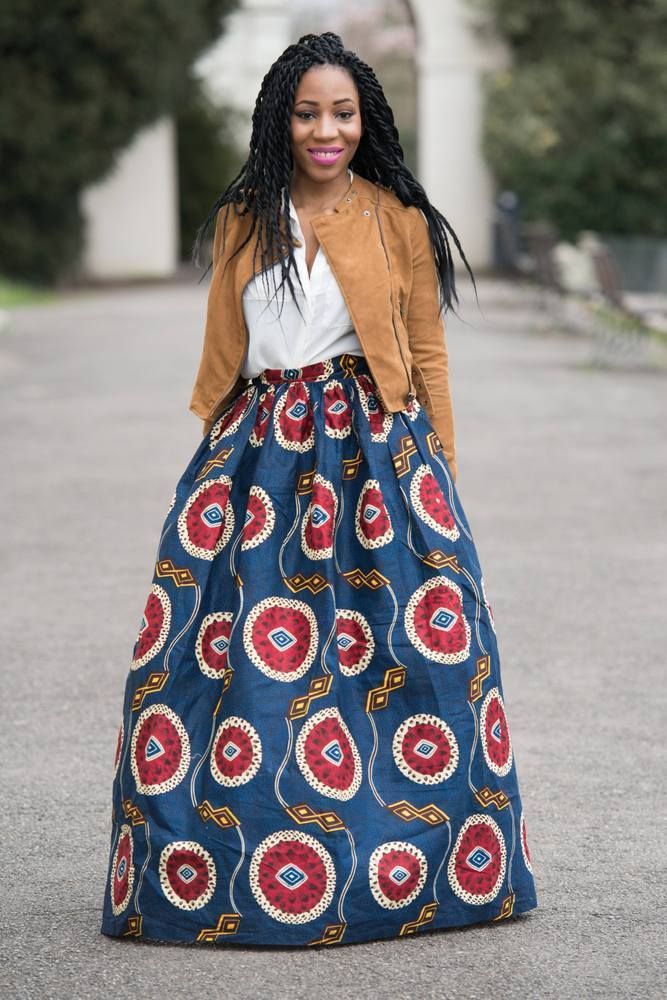 Photo Source from Grass Field here
Let me know in the
comment below which one is your favorite and how you would style it.
Sincerely Shubila
Stay Connected
Google + // Twitter // Instagram