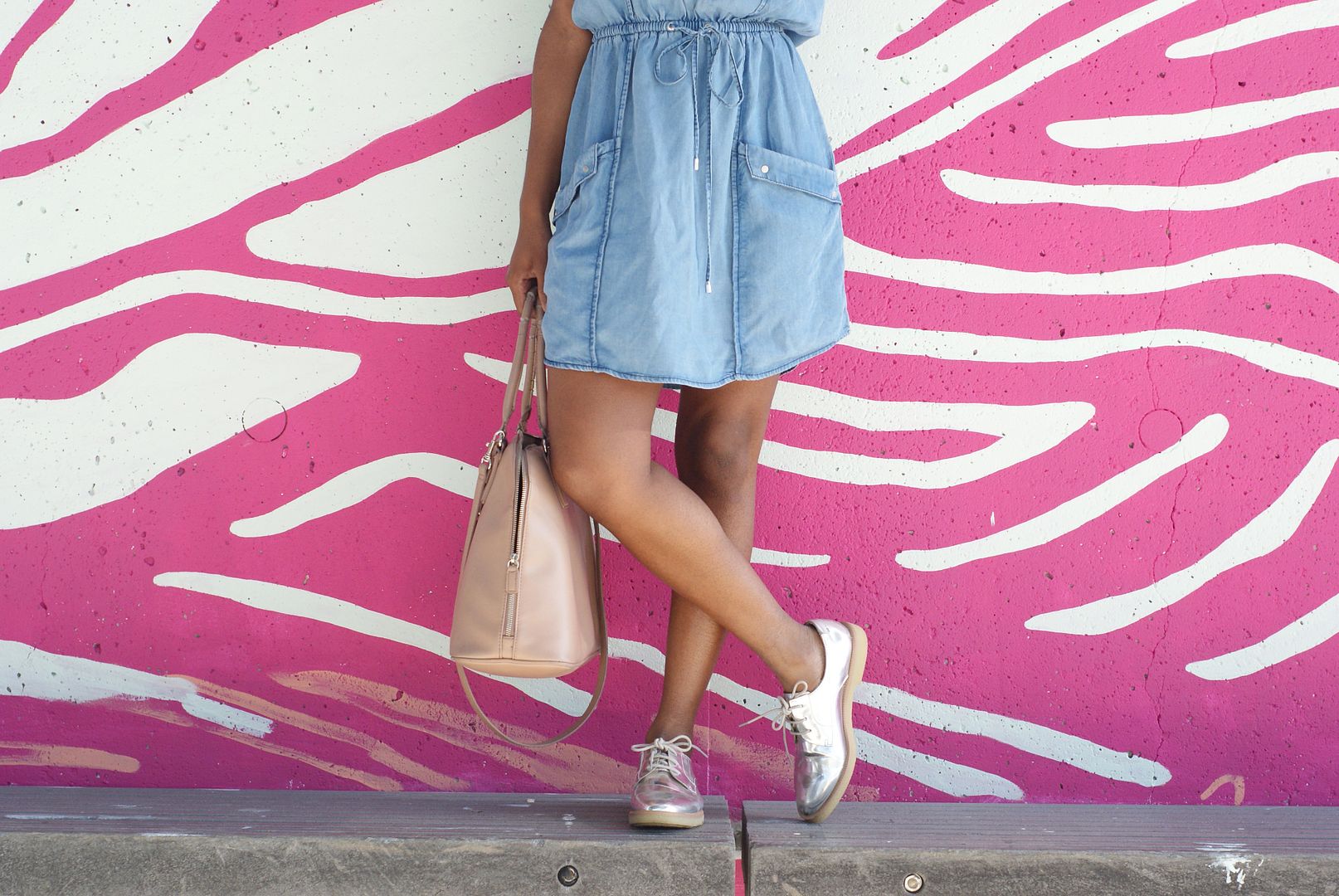 I was recently asked by a friend why I was always wearing looser fitting clothing and why I never showed my curves. I simply replied that I feel better when I'm completely confident and comfortable in what I'm wearing out in public.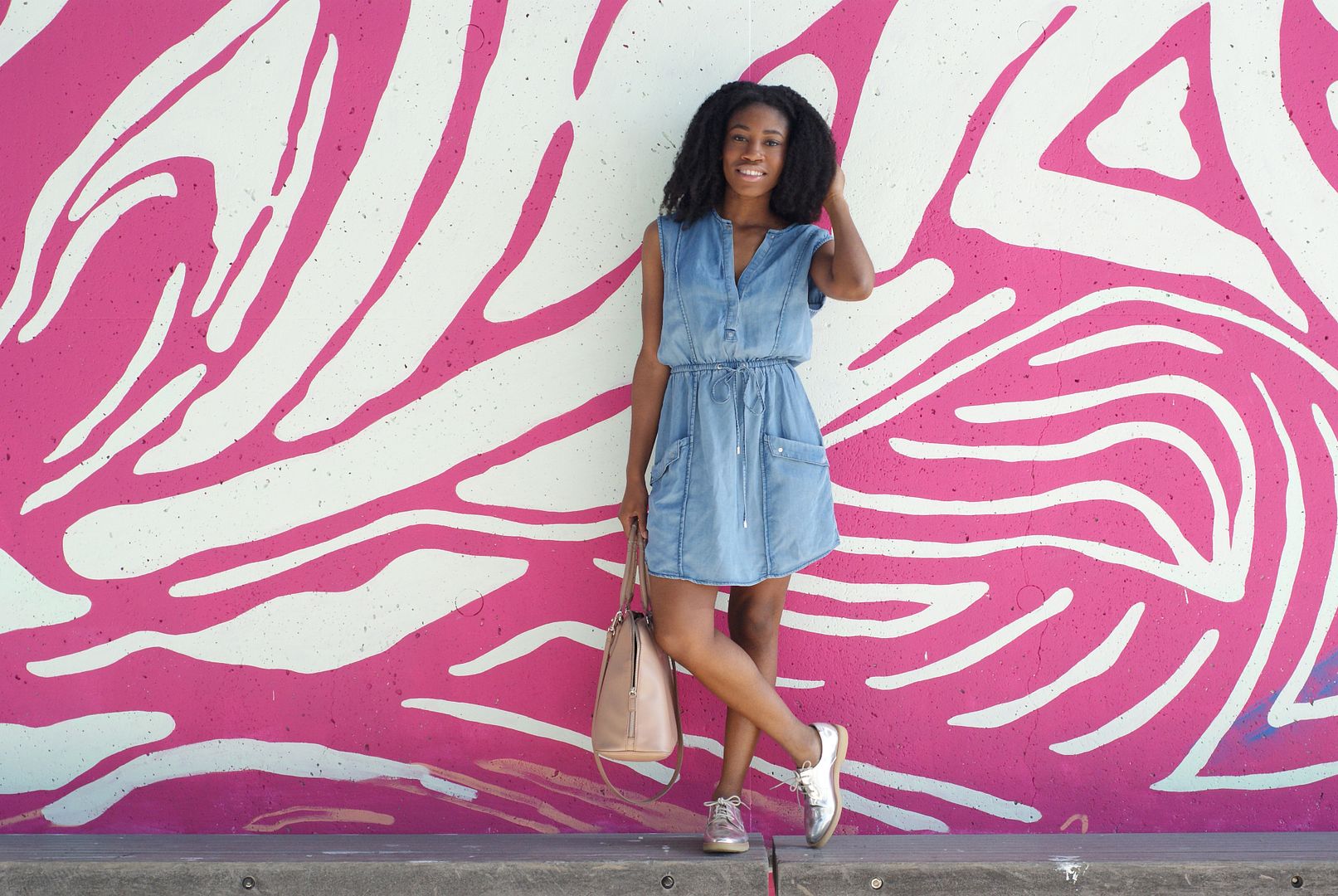 We all have different thoughts on what makes us feel confident and for me it's being comfortable.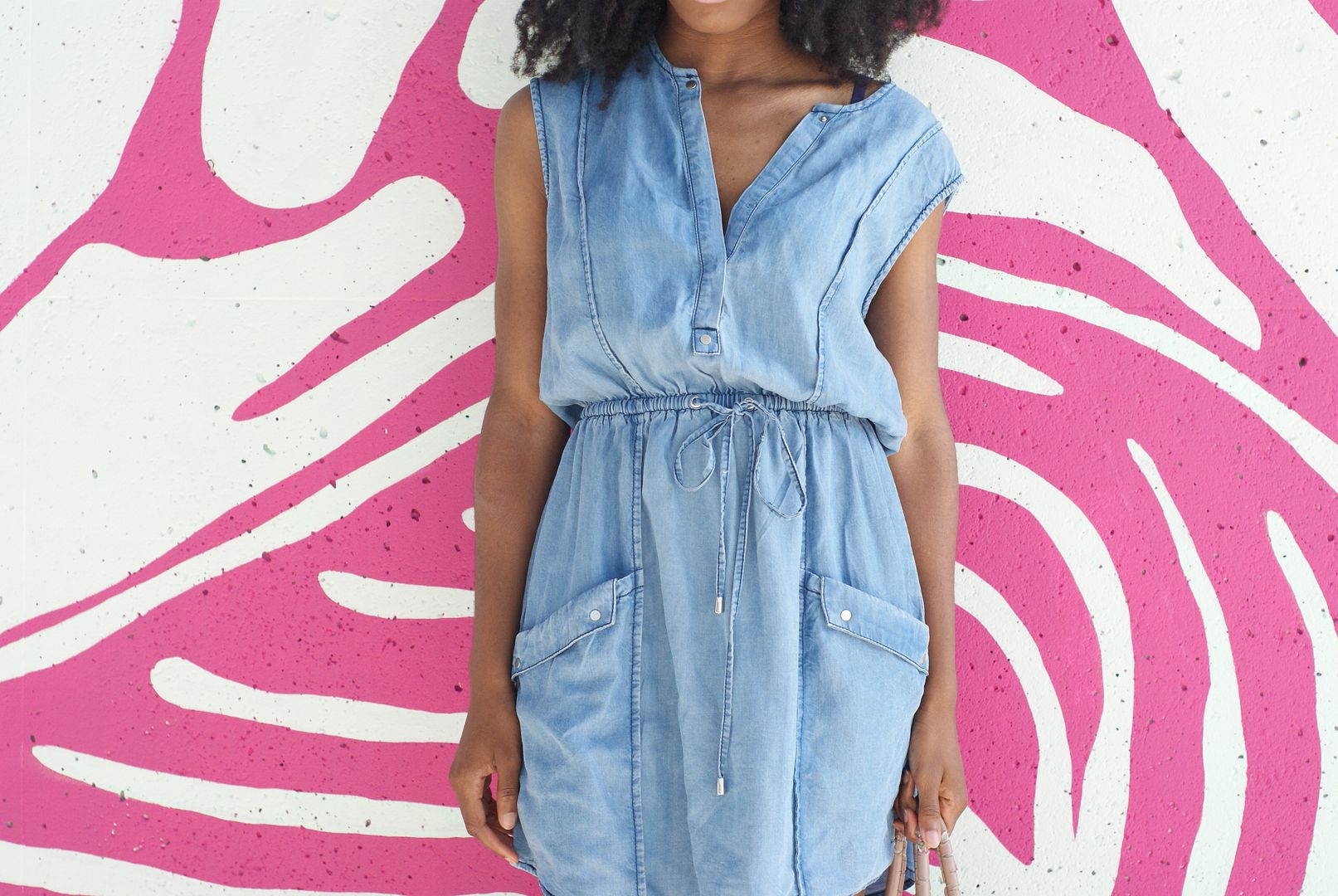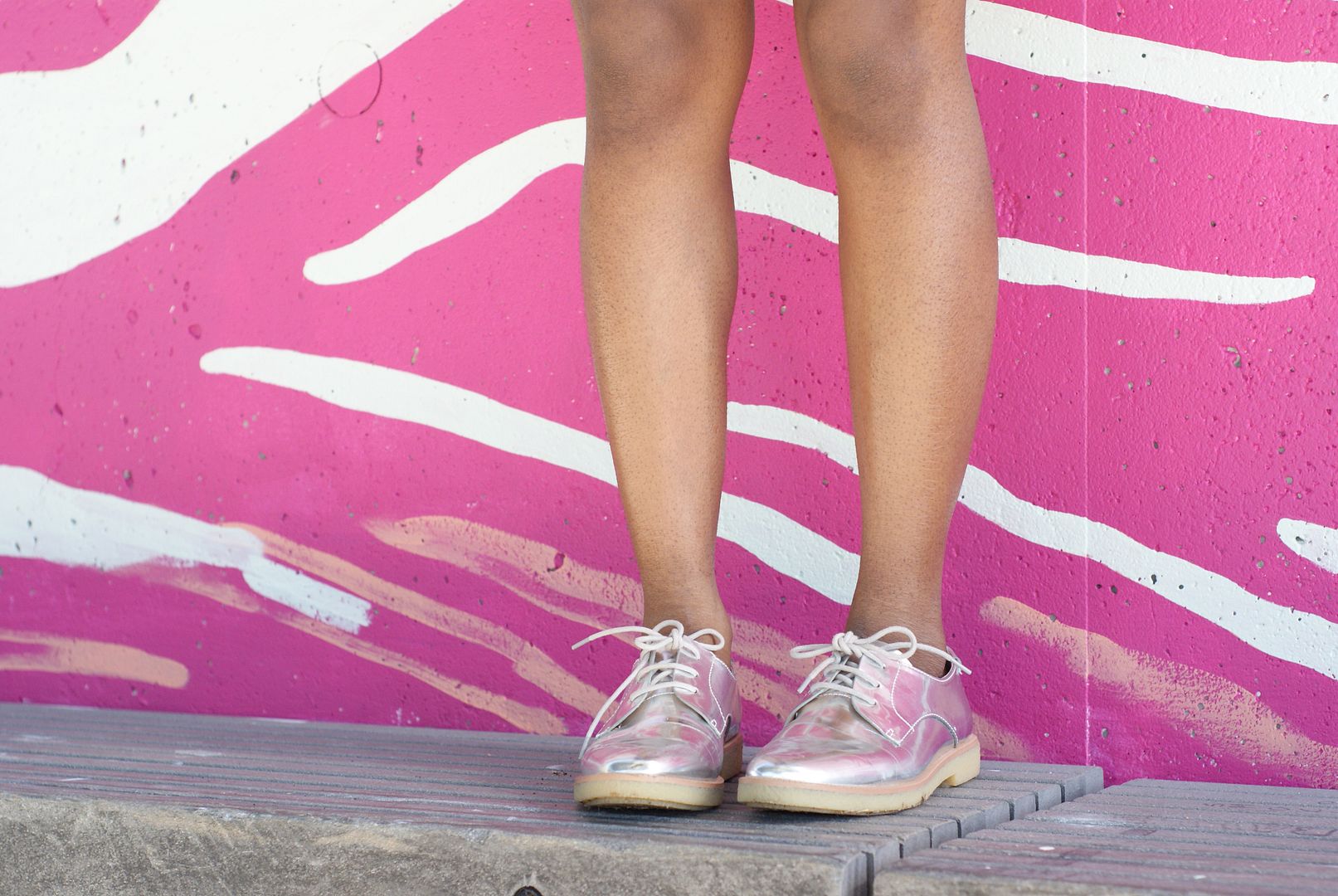 Although, this dress was pretty causal, I loved it because it was modest but still showed the right amount of skin. I felt very comfortable in the dress and it satisfied my denim obsession.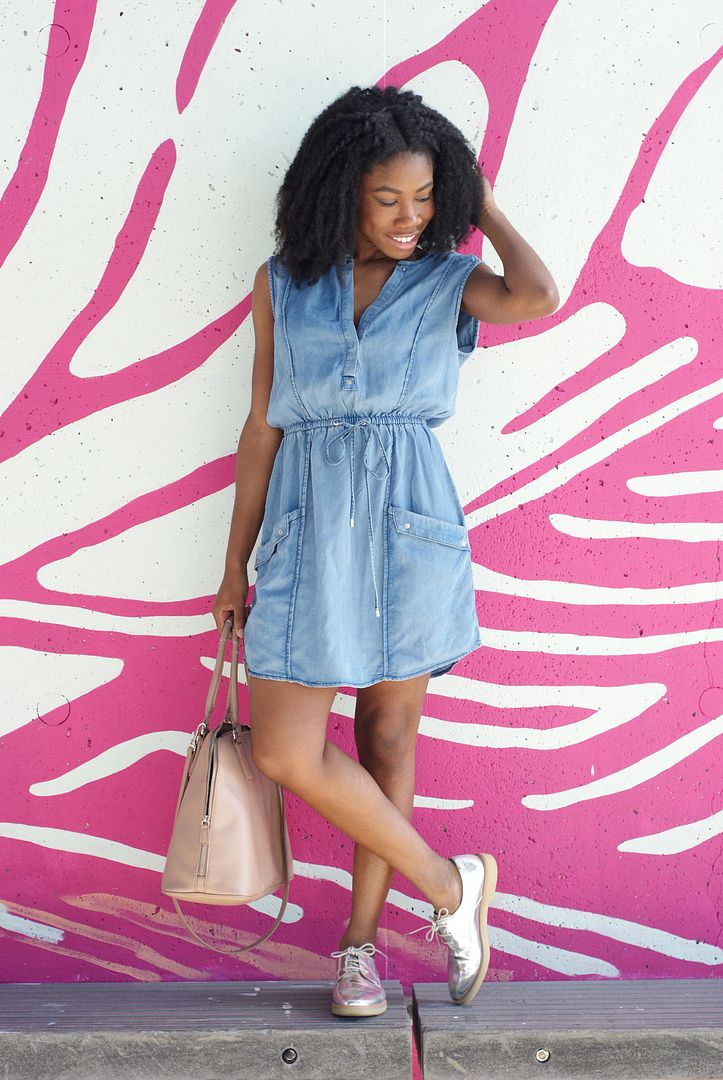 Photos by Clover D

My apologizes for being away from the blog. Unfortunately, life has been pretty hectic and I've not been feeling very well. I'm hoping that I shall get back to the swing of blogging more regularly very soon. Thanks again for your support!!
Hope you enjoyed the post.
Sincerely Miss JOutfit Information: Dress: dynamite // Shoes: Zara // bag: c/o Express
Stay Connected