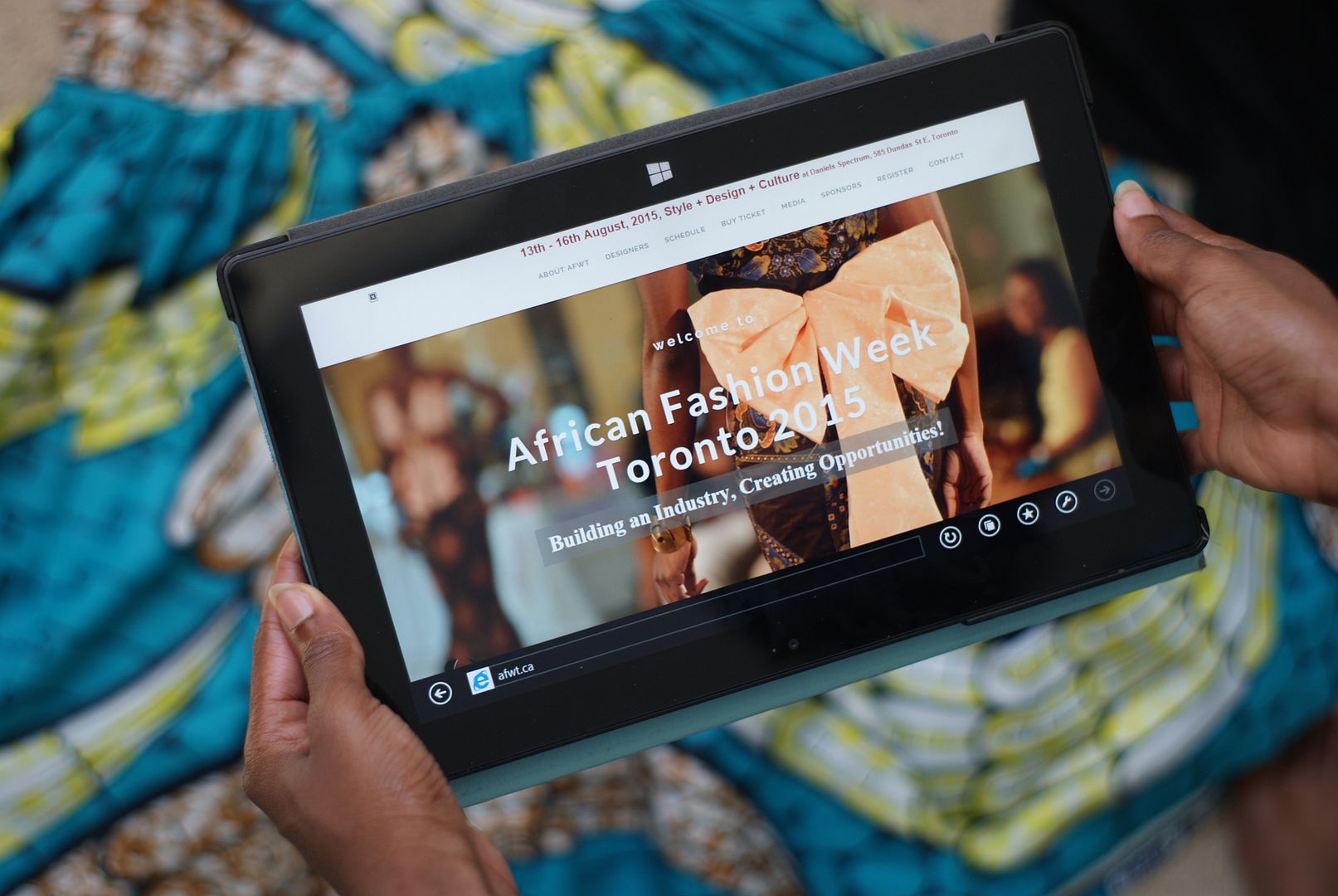 Photo by Clover D
It's that time of year again and the 3rd annual African Fashion Week Toronto is back from August 13th- 16th. I've attended this event every year, and I know you guys always enjoy the coverage. You can check out last year's  African Fashion Week Toronto 2014 coverage here.
This year I was also nominated for the African Fashion Industry Awards 2015 for best fashion blogger taking place August 16th, 2015, and I'm still blushing from being nominated with some awesome people.
African Fashion Week Toronto is a multicultural platform that supports Toronto's unique and diverse cultural heritage whilst contributing to the fashion and tourism market of Canada. The event is designed to attract key industry players, local and international celebrities, relevant business associates, media houses, key government officials and many other prestigious attendees and stakeholders.
If your in Toronto this week and want to enjoy a couple days of fashion, creativity and fun. I'll see you at African Fashion Week Toronto
For more information: Please visit https://afwt.ca
Wish me luck!
Until Next Time
Sincerely Miss J
Stay Connected