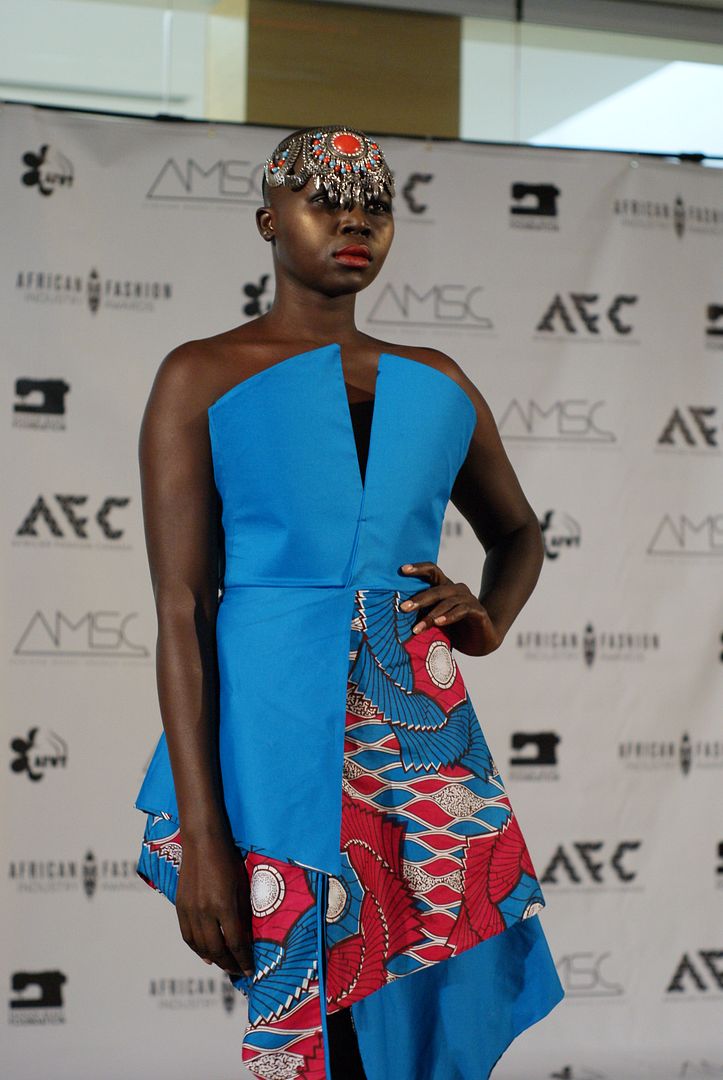 Photo Credit: smissj designer Kadeem Faustin
African Fashion Week; an explosion of colors, unconventional silhouettes, and the fearless ability to mix different materials and patterns. These are just some of the things to expect if you ever get a chance to attend any African Fashion Week. If fashion is a type of expression and a form of art to you, you will definitely appreciate this post.
A couple weeks ago, I had the opportunity of attending the second annual African Fashion Week Toronto event. It was created with the mandate for "creating a platform for existing and emerging designers inspired by African culture and design, looking to attract, entertain, and educate an audience on everything Africa". Although African Fashion Week operates in many places around the world, it's special here in Toronto because it's still a new concept. Toronto is one of the most diverse cities in the world, however, it was only recently that this platform was created. African Fashion Week Toronto is opened to anyone and not limited to those of African background.
The days were filled with networking, vendors and great fashion. Warning this post will be filled with a lot of pictures. I hope you enjoy them, and take some inspiration from the runway fashions.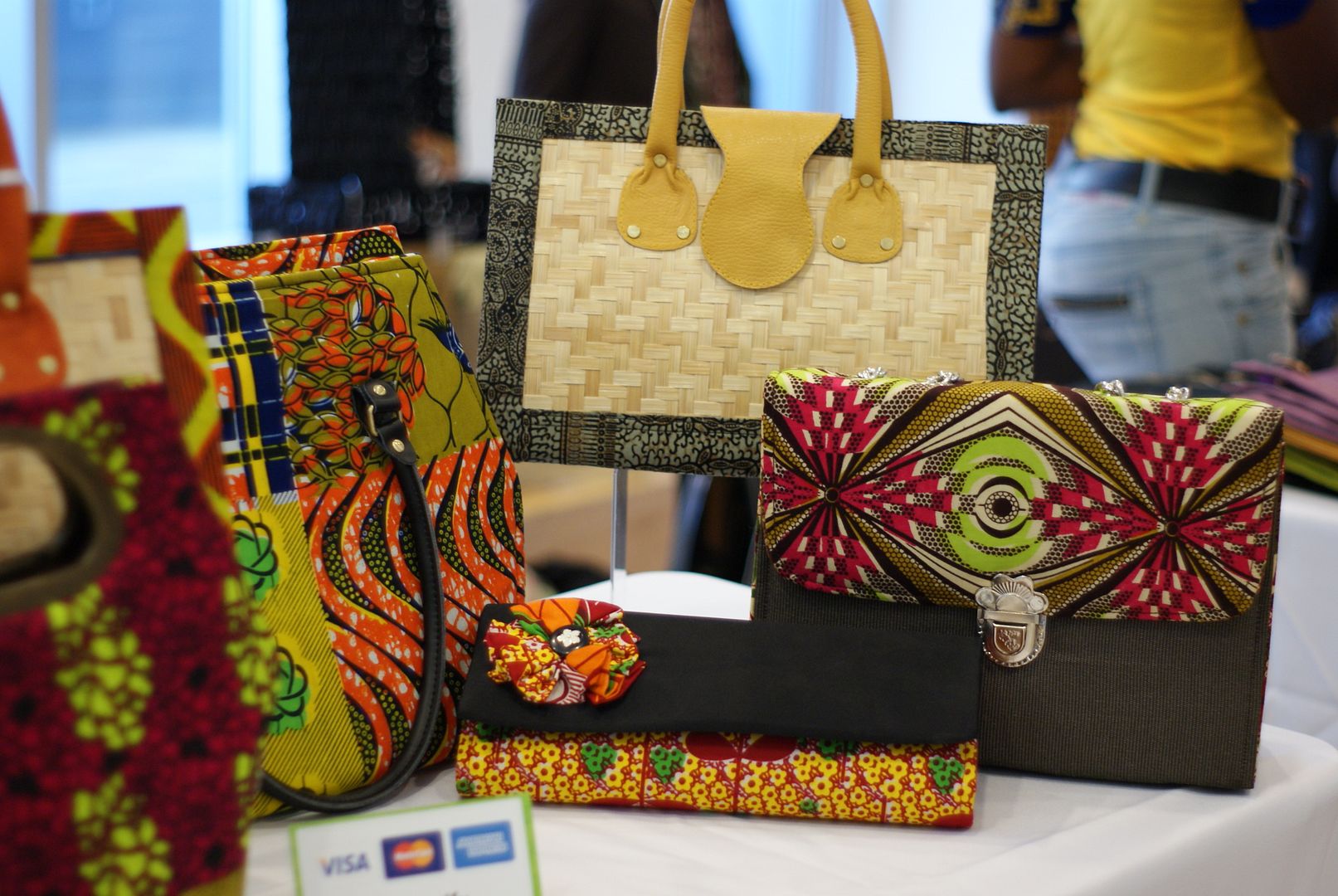 Photo Credit: Smissj; Bags from Kuwala
Photo Credit: Smissj; Bag and phone cases by Eoli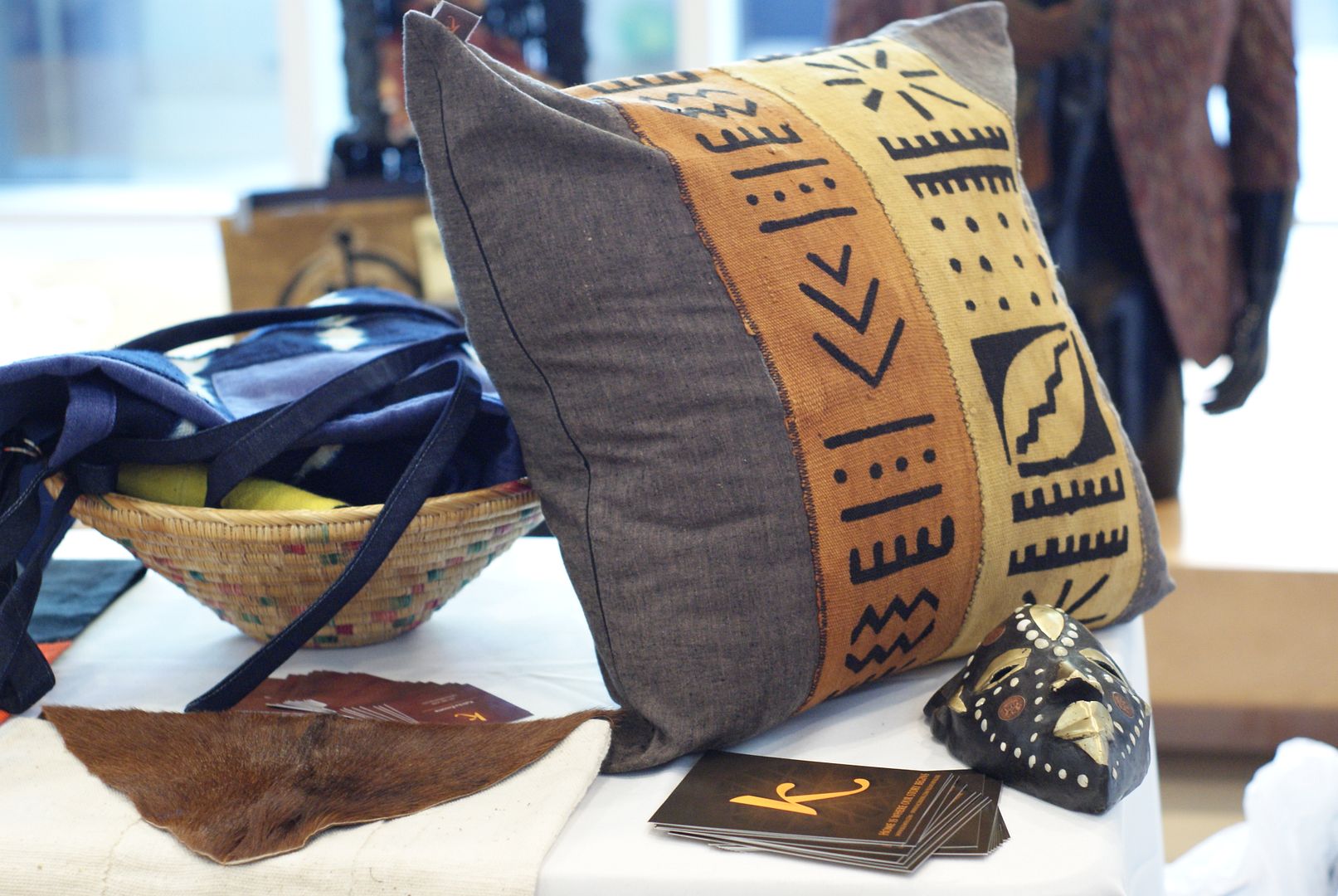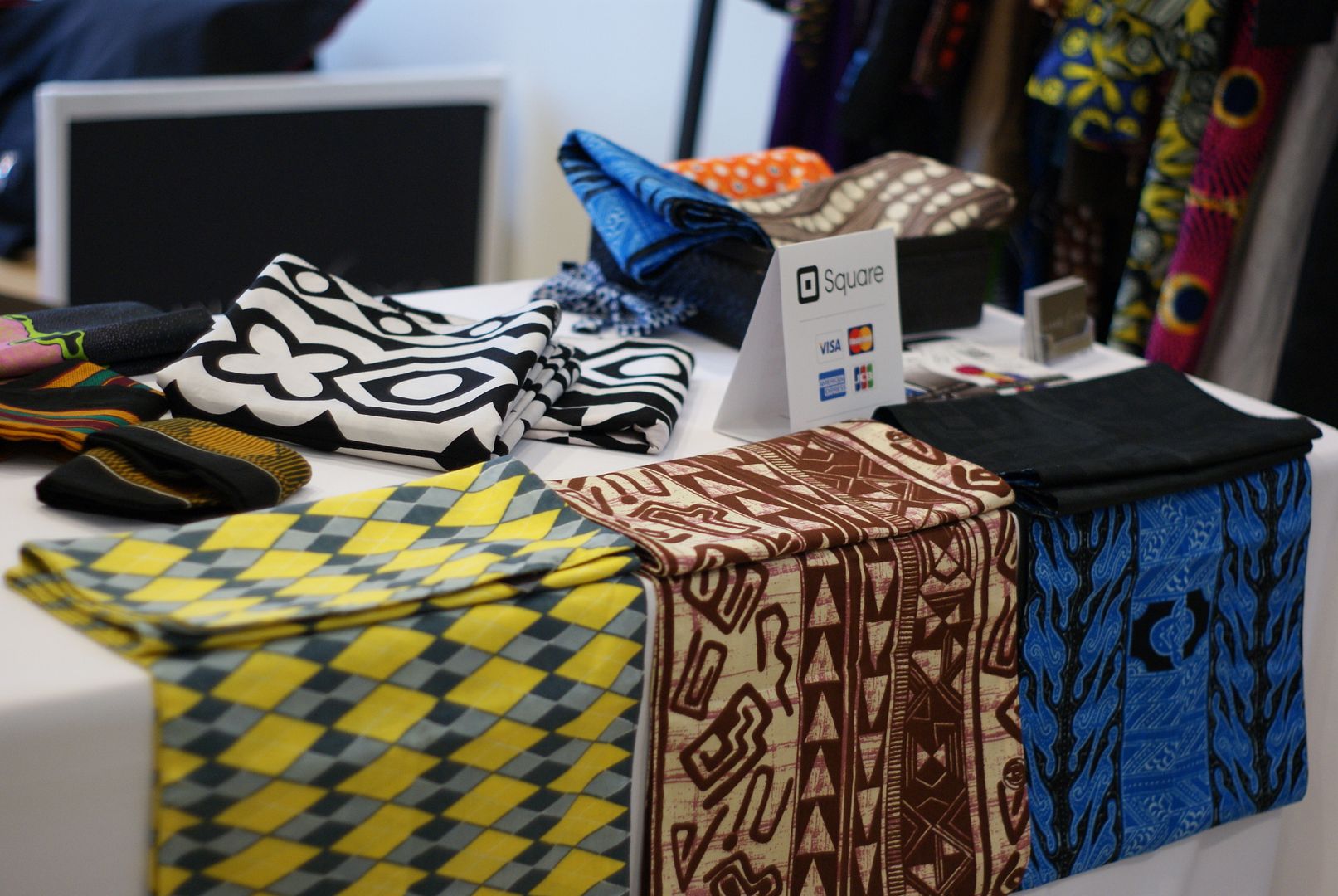 Photo Credit: smissj, Scarfs by Kwesiya Clothing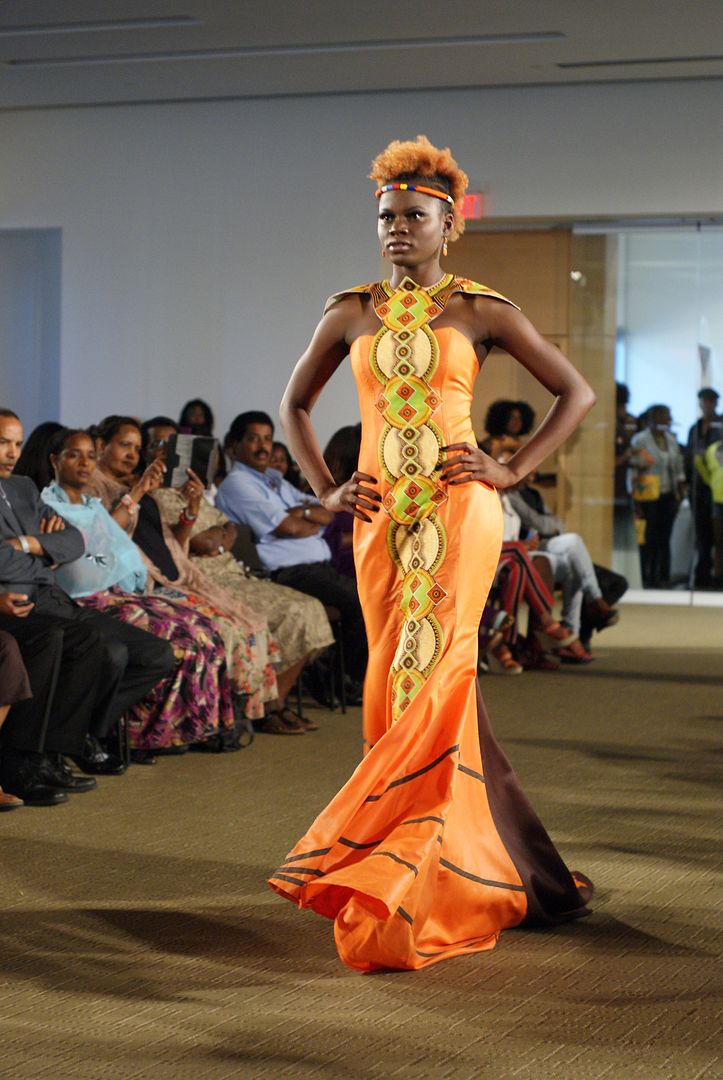 Photo Credit: smissj; designer Revamped Kuts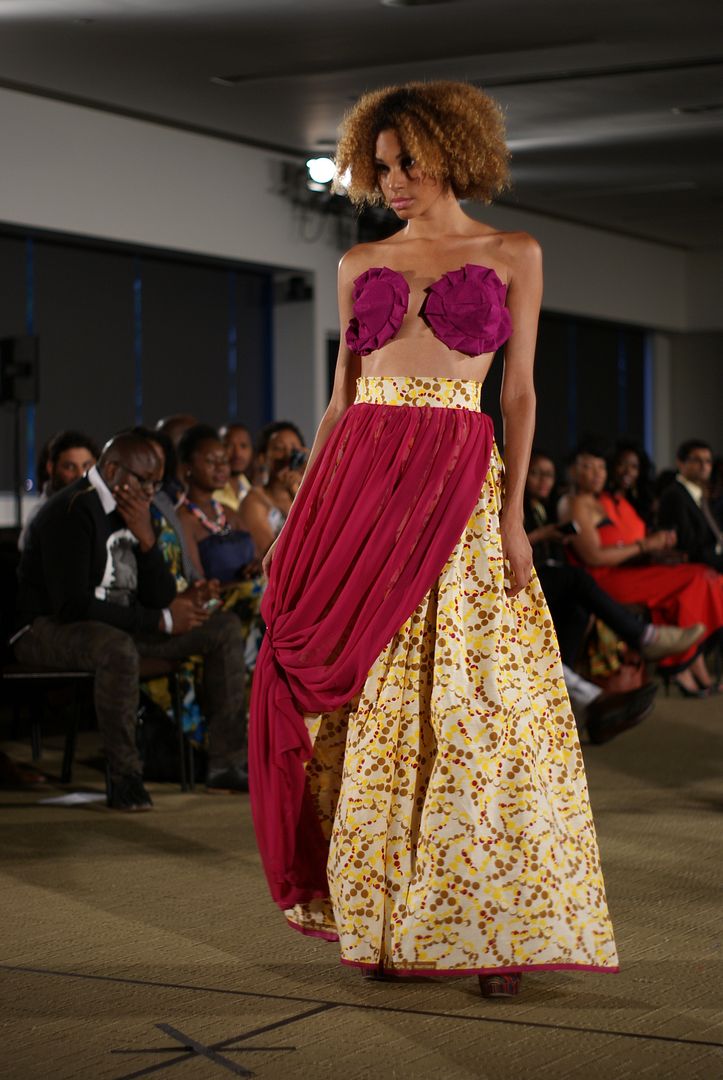 Photo Credit: smissj; designer Zna K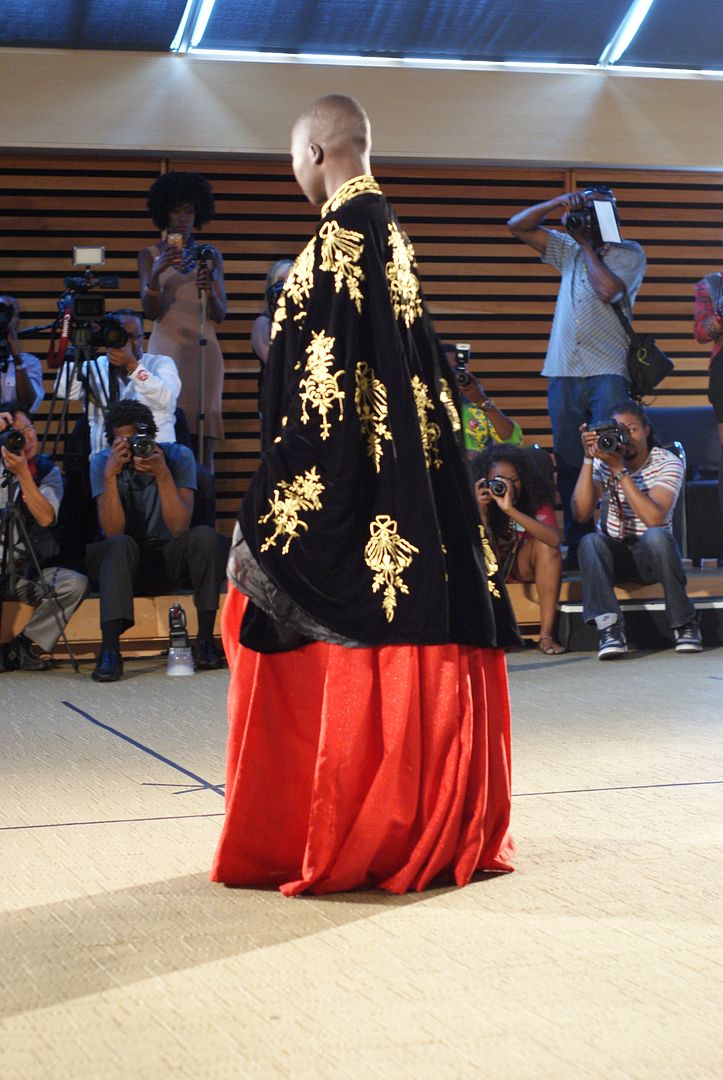 Photo Credit: smissj; Designer: Farida Style
Photo Credit: Martin Brown with permission; Designer Black Trash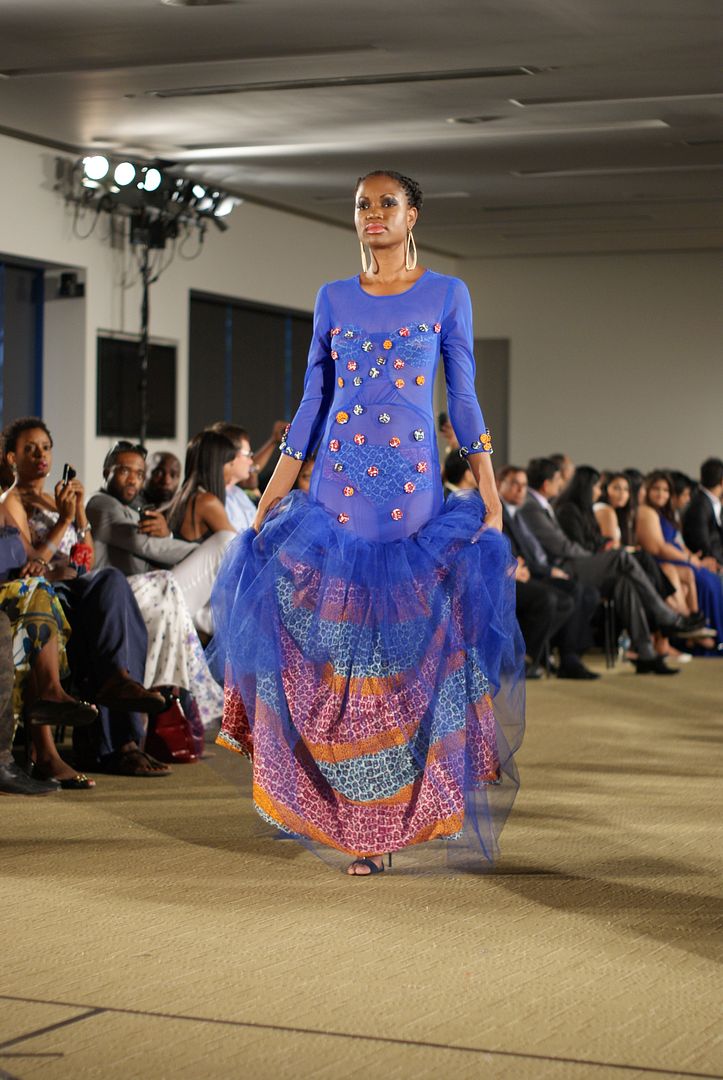 Photo Credit: Smissj; Designer Zna.K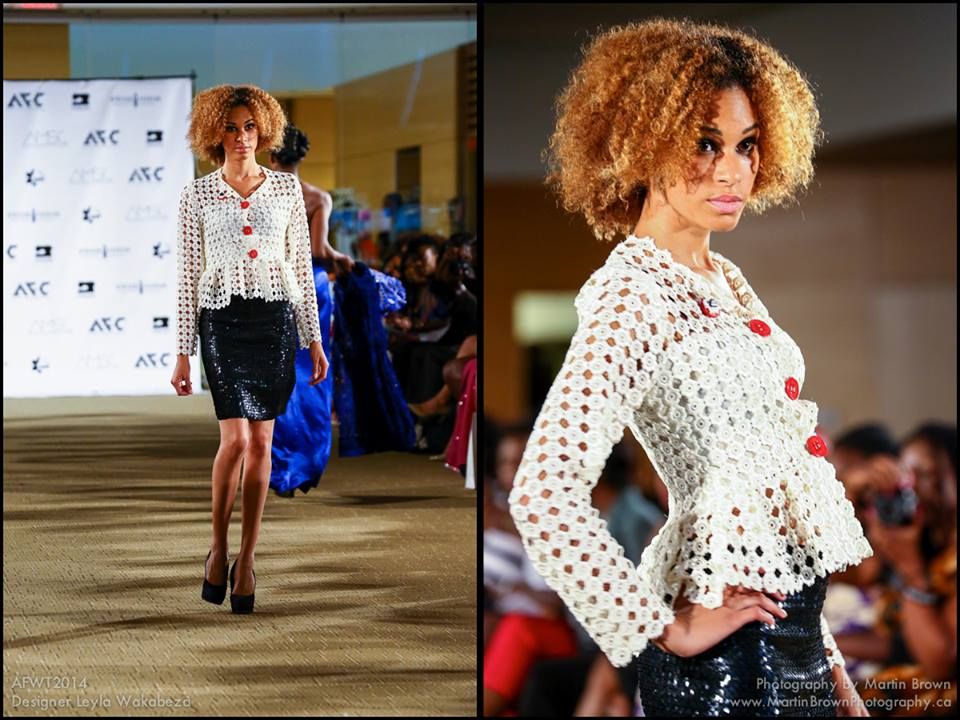 Photo Credit : Martin Brown with permission; designer: Miss Beida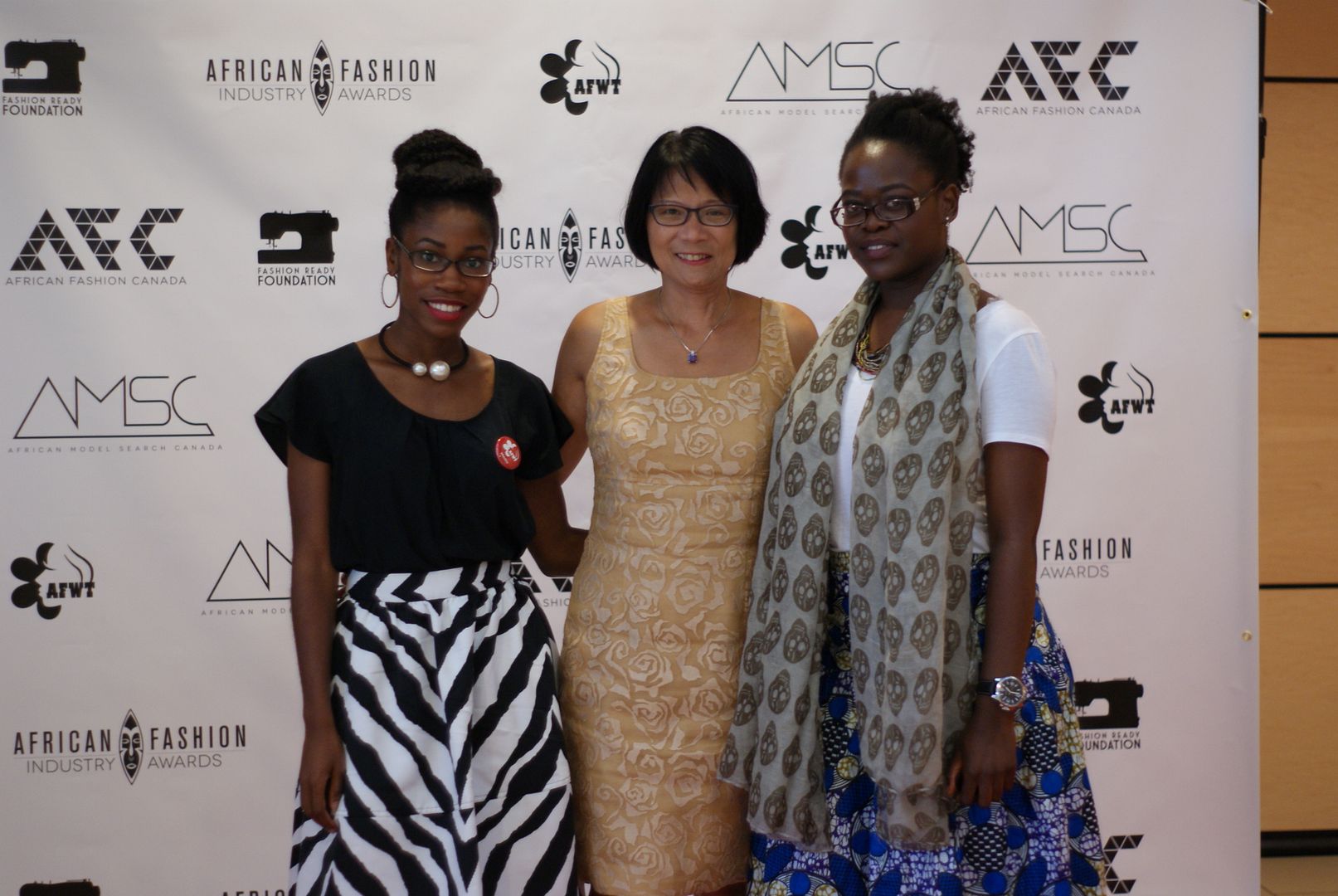 2nd day outfit with Olivia Chow currently running for Mayor of Toronto & Shubila
For more information on African Fashion Week Toronto and to see more pictures of the event. Please visit the African Fashion Week Toronto Facebook page <here>
Hoped you enjoyed the post
Until Next time
Sincerely Miss J
What was your favorite runway item or accessory?
Remember to Stay Connected
Google + // Twitter // Instagram