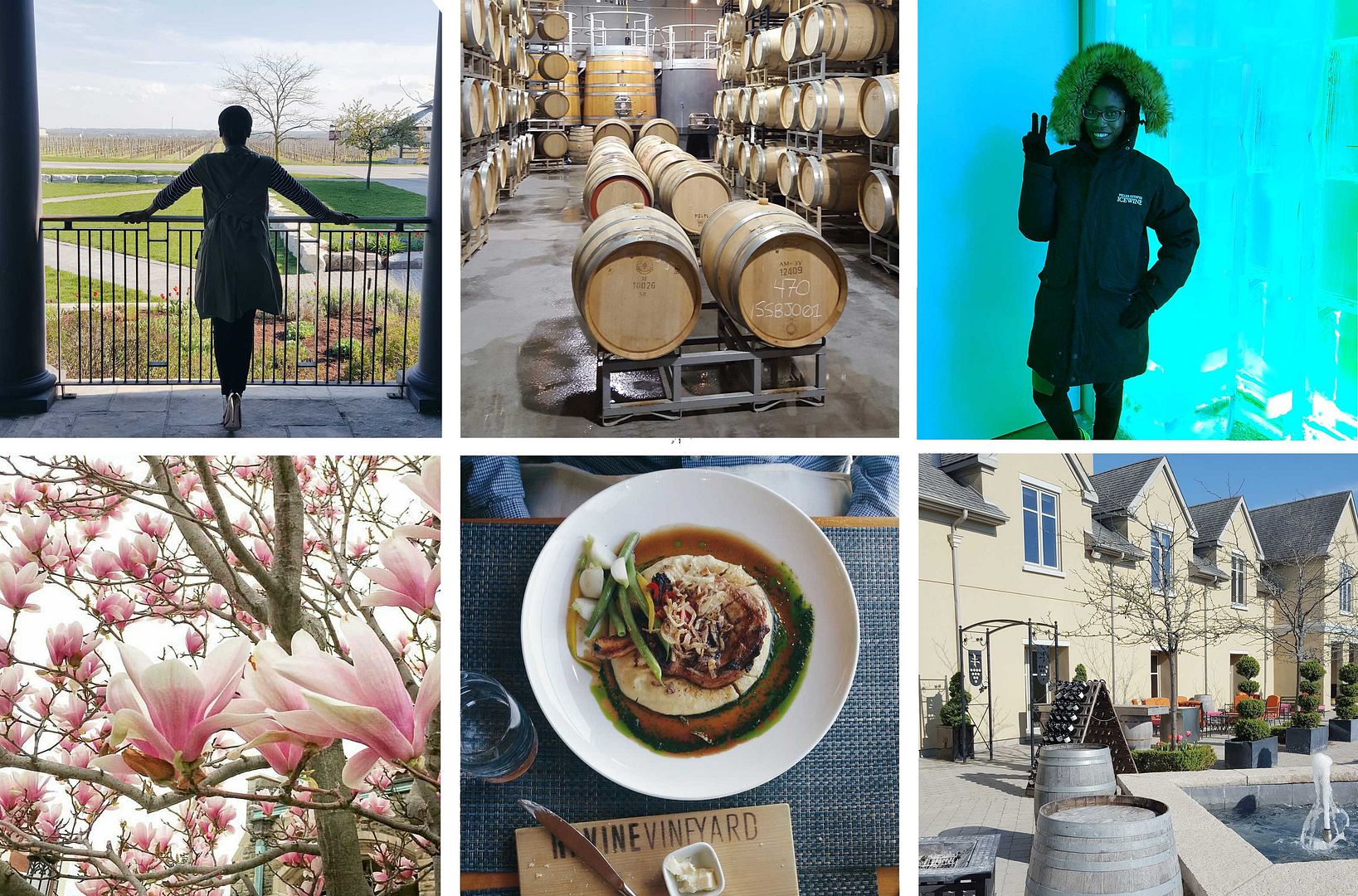 Happy Victoria Day Weekend!One thing that I wanted to make sure that I do more often is found some time at least monthly to go away and do something different. I've been desperate for another vacation but if you have a job and bills to pay a lavish monthly vacation is usually out of the question. I decided on a staycation to Niagara Falls but wanted to try something different from the scenic falls this time around. I spent a day at Niagara-on- the- Lake.
Niagara- on- the- Lake is a beautiful area known for the plethora of wineries so I decided to utilize some wine tour passes that I received and go on a wine tour. I'm not a huge wine person, but was excited to try something new.
After going on the wine tour, I would recommend it as a great date option or a day out with friends. The day was filled with walking, sampling wines, taking in the scenery and finishing it off with great food! There are so many different kinds of wines to taste and the wineries also happen to offer some great food at their on-site restaurants.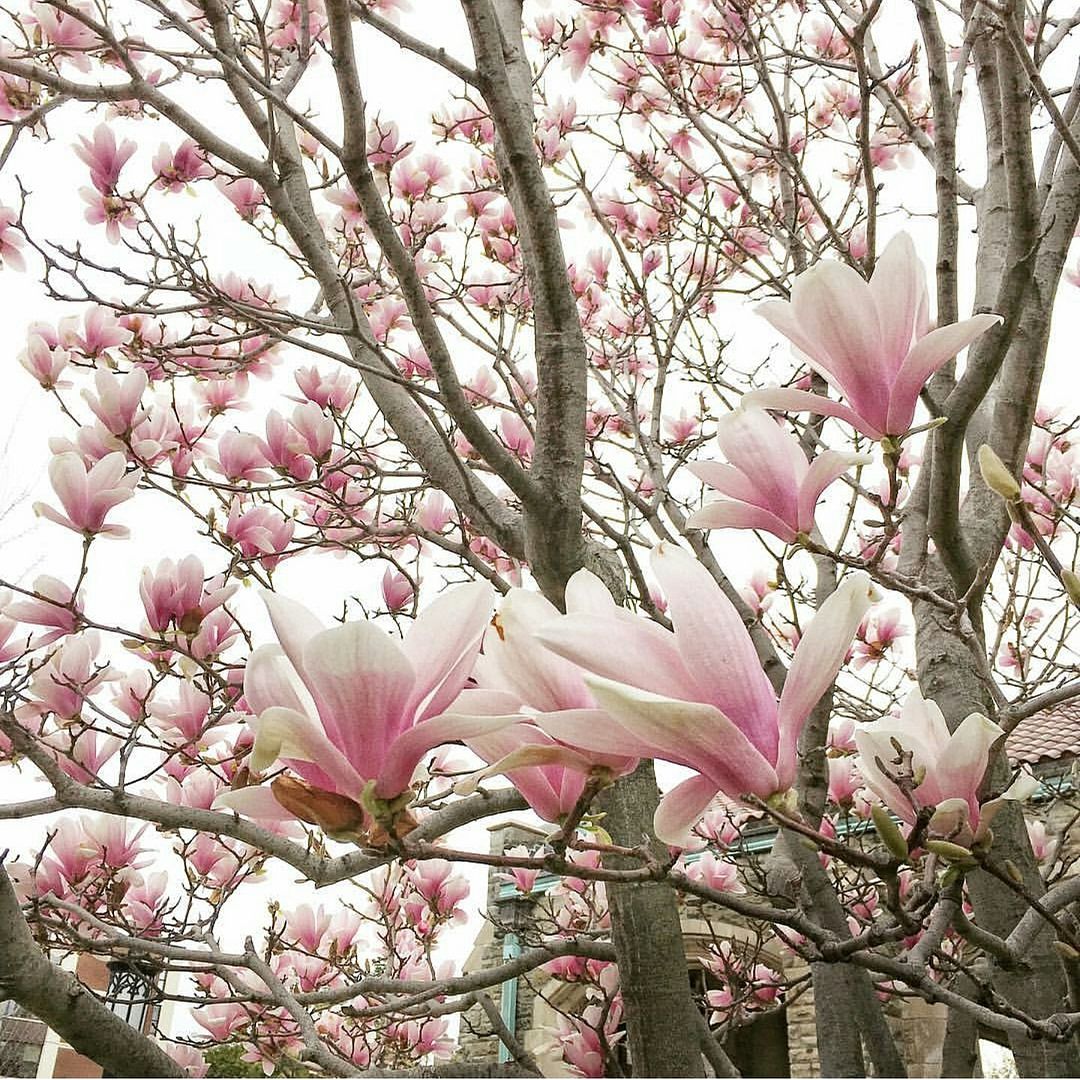 Beautiful scenery and blooming flowers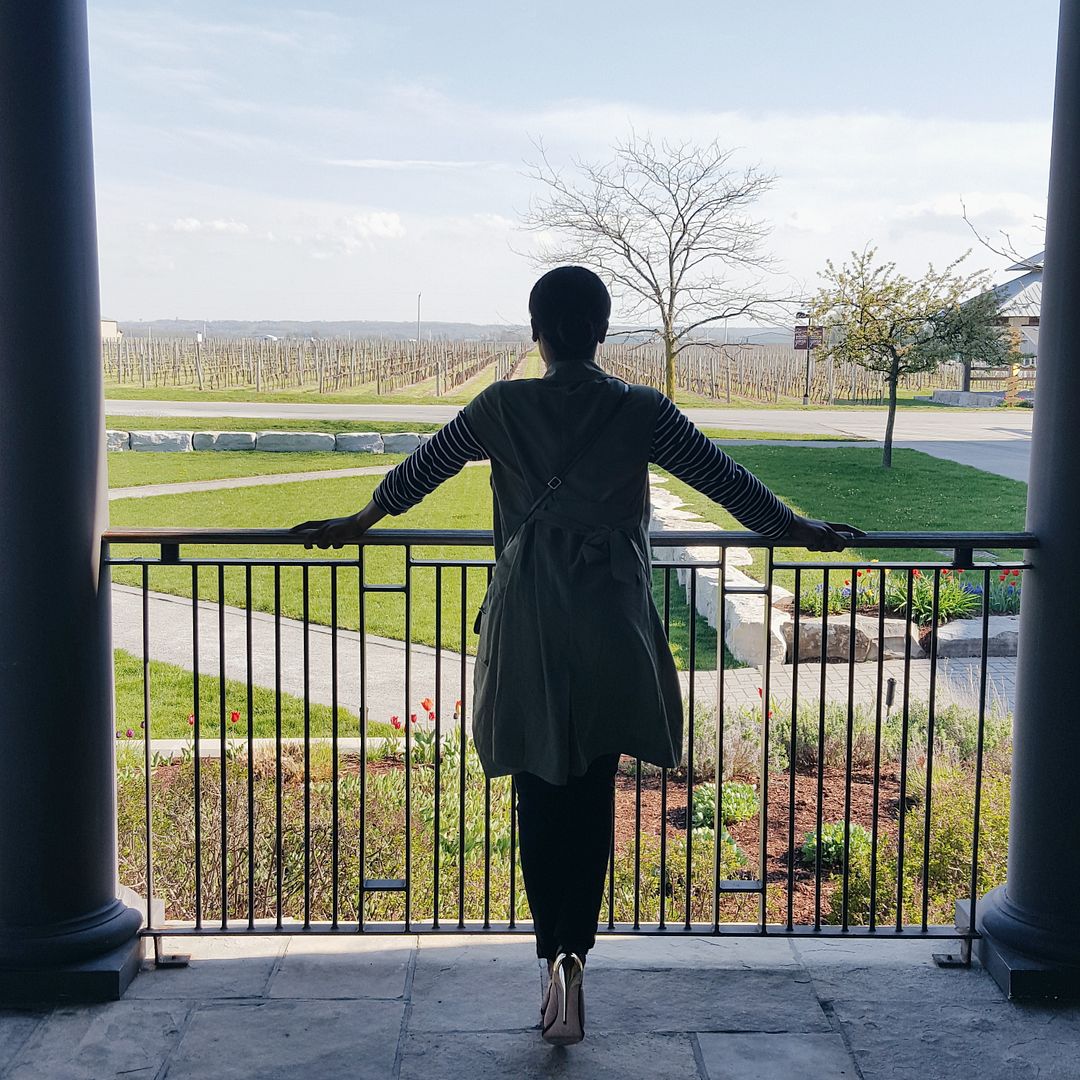 Beautiful view of the grape fields at the Trius Winery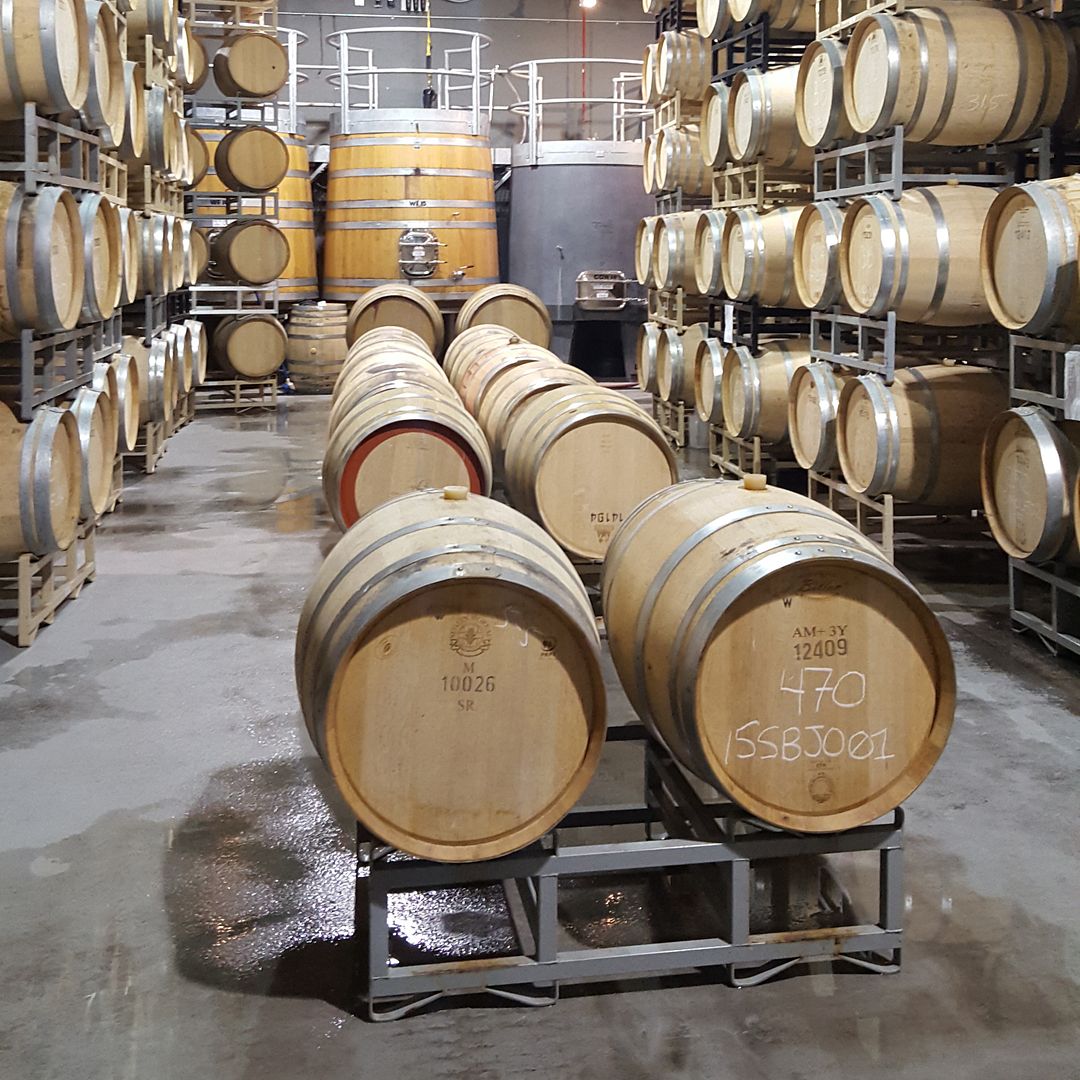 Inside a barrel room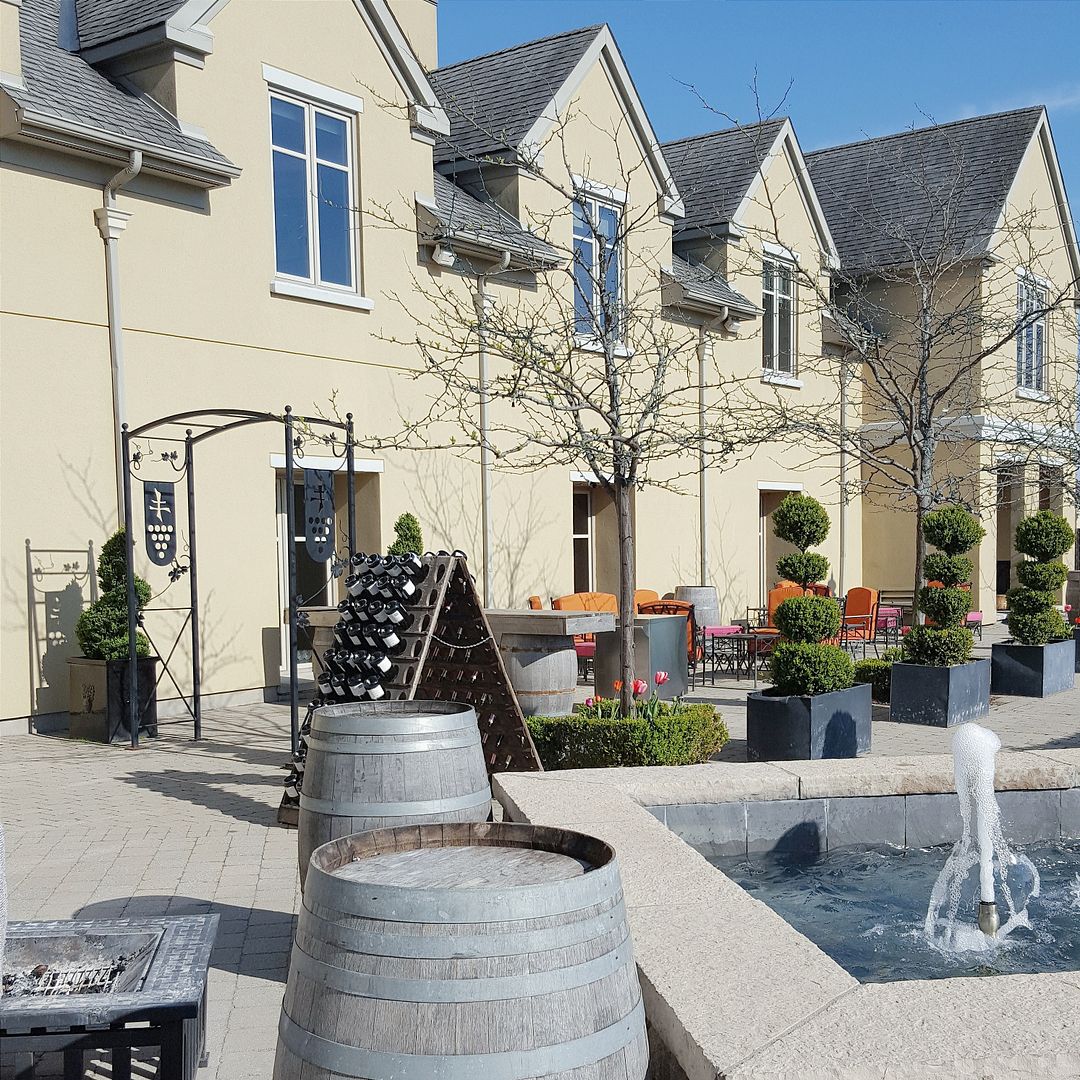 Outside view of Peller Estates Winery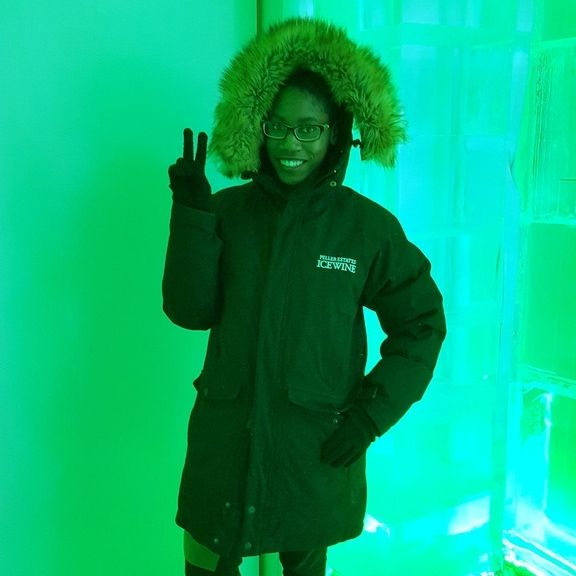 Inside the cold room for ice wine tasting. Entire room was made of ice.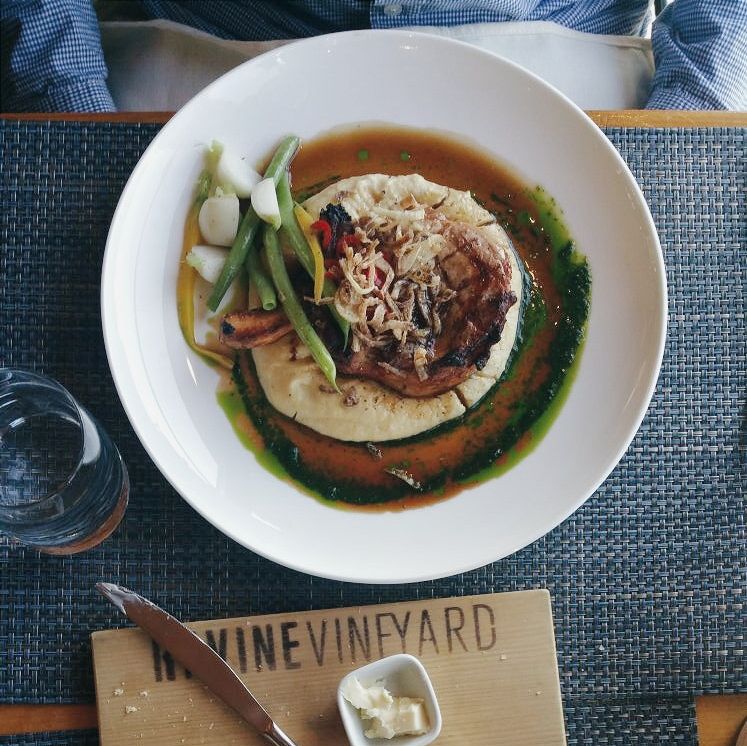 Dinner at Ravine Vineyard, this was the best pork chop I ever sampled. I had the Bass fish which was very good as well.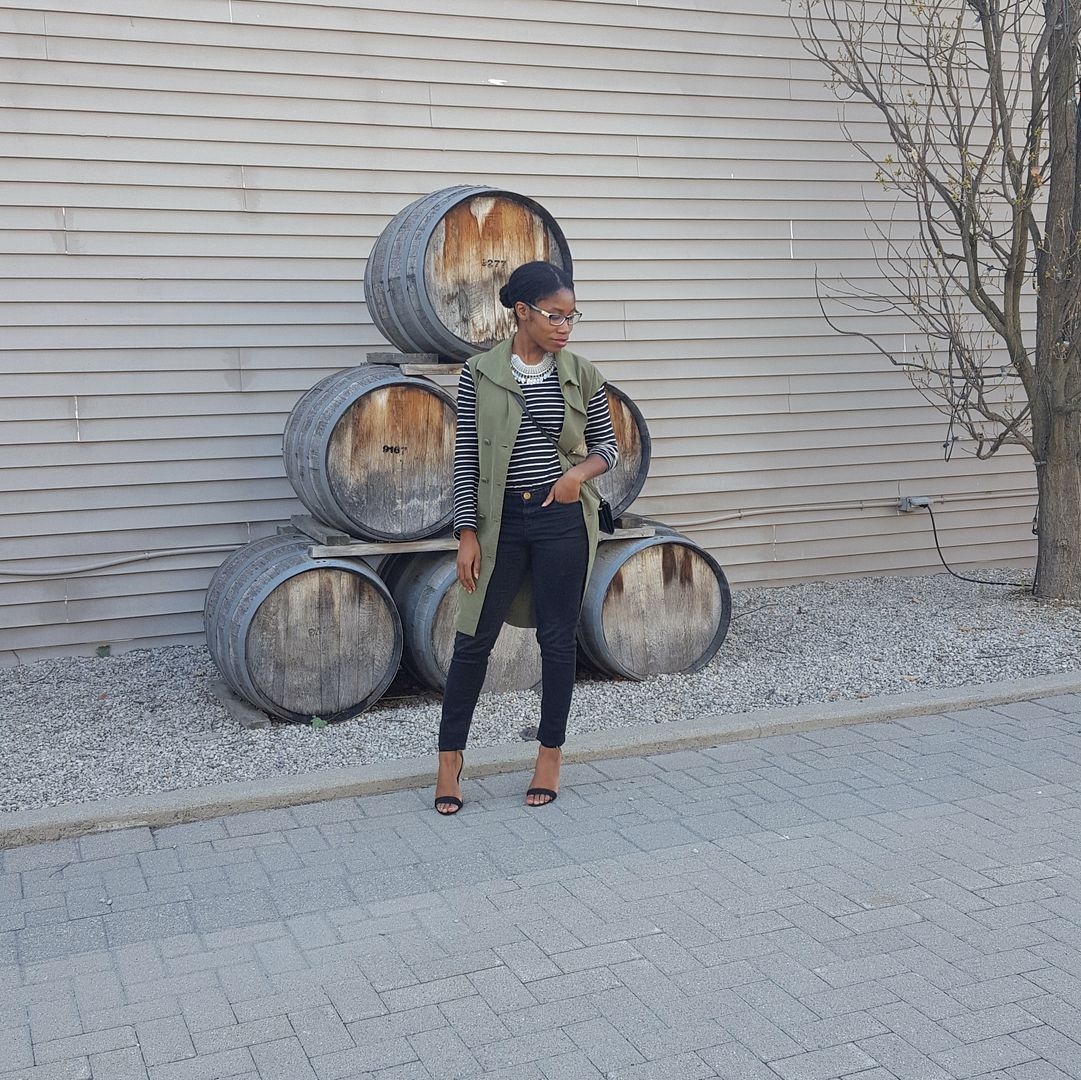 My #ootd for dinner
Hope you enjoyed the post
Until Next time,
Sincerely Miss J
Have you ever been on a wine tour before? What are your favourite activities to do with your family, friends or partner? Please share below in the comments
Stay Connected and Follow Me on Social Media