1. The Clarisonic
The Clarisonic is the perfect tool to add to ones anti-aging skin care routine. It's one thing to have the right serums, moisturizers and toners, but cleansing is also a key part of any beauty routine. The Clarisonic caters to all skin types and has a great selection of colors to choose from. Right now they are also running a discount promo in honor of Mother's Day.
2. Davids Tea Sampler
David's Tea has the perfect collection of teas for any tea lover. They offer a variety of sample size teas including 12 of their most popular ones, a caffeine free selection, teas for your sweet tooth and a spa- ready collection. This gift allows her to enjoy a selection of quality and healthy loose-leaf teas.
3. Nine West Heels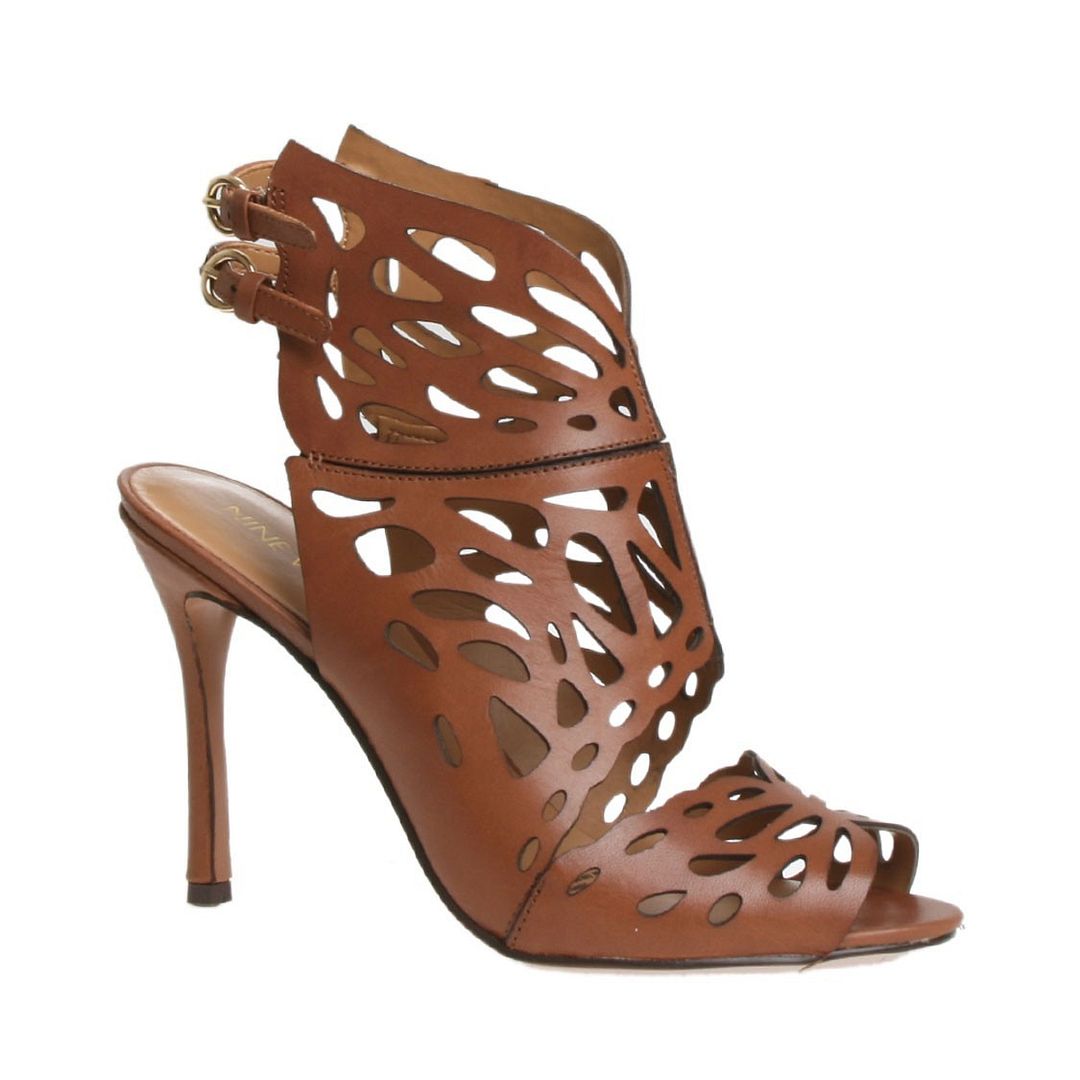 Find it here

This gift is for the
fashionista mum with a better wardrobe than you. Nine West has a
great selection of heels and sandals perfect for the spring and summer months
to come. These gifts work to your advantage if you happen to be the same shoe
size. Nothings says bonding like sharing a pair of great shoes!

4. Saje Natural Wellness

Saje is a Canadian owned company established in British Columbia that utilizes 100% all natural ingredients in their products. The women's wellness kit helps support hormonal balance and is perfect for the mother celebrating "the change". Essential oils will help to alleviate some of the discomforts of hormonal shifts, while the Solace Roll and Solace Mist help combat hot flushes

5. Acts of Kindness
The last gift is one I personally would say is the best gift and it's "simple acts of kindness" to any mother or soon to be mother. I can only imagine the stress and pressures they go through on a daily basis but one can simply offer to watch the kids to give them a night out, cook dinner for your neighbour or take her kids out to the park so she can enjoy a relaxing soak. Mother's day is not only a day to honor your biological parent but also taking the time to acknowledge the strength of a woman.

Hope that you enjoyed the post,

Sincerely Shubila

What are you plans this Mother's day? As a mother what is the best gift your kids/ family can give you? Let us know in the comments below, we love reading your comments.

Stay Connected

Google + // Twitter // Instagram

Mother's day is just around the corner, here are a few gift ideas that can fit every budget. Whether or not she supported your decision to dye your hair red or get that unicorn tattoo. One thing is certain, she has always had your best interest at heart and did the best she could to provide and educate you. Many of us forget to say "thank you" but this Mother's day is an opportunity to reflect and show your mother or any other motherly figure your gratitude.