Nothing is better than a DIY Mother's Day gift from your little ones. I have rounded up some of my favorite crafts that your kids will love to make for their Mothers, Grandmothers, Aunts, etc. These 10 Easy DIY Kids Crafts for Mother's Day are simple and quick.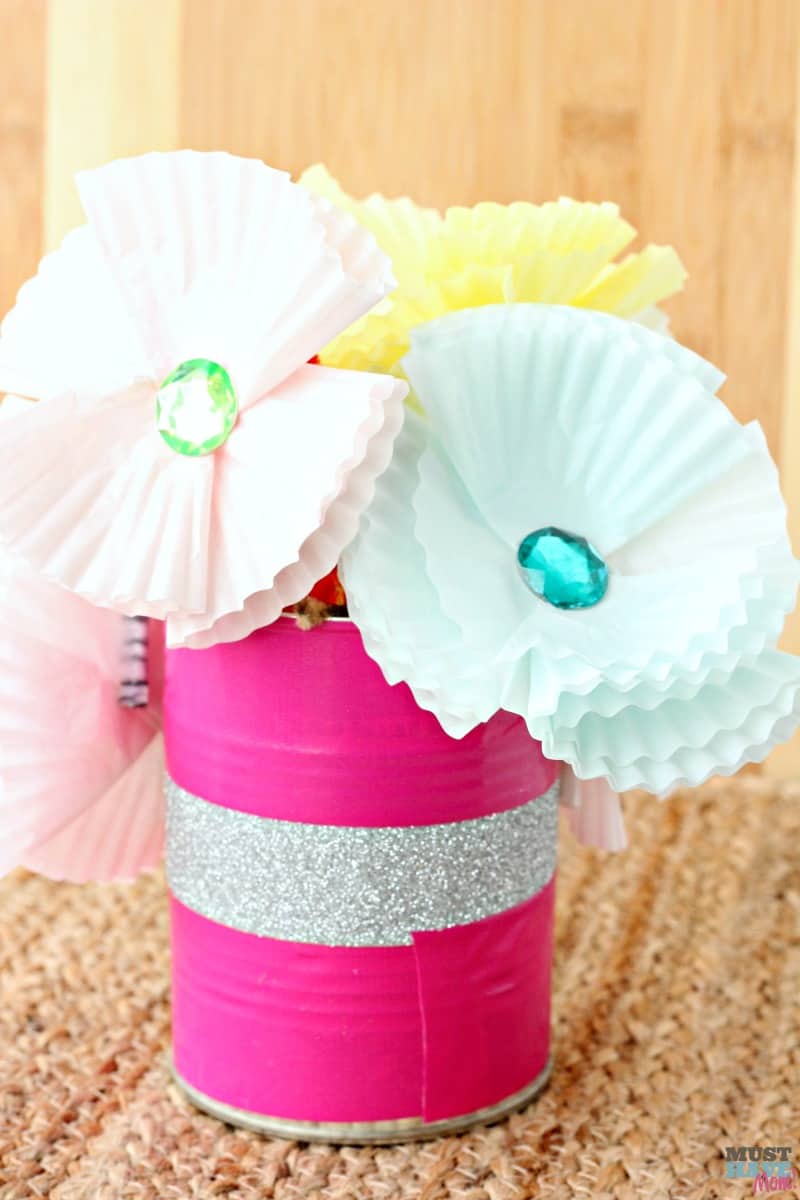 It's safe to say that kids aren't the best at keeping flowers alive. So, why not have them make something that never needs to be watered? This DIY Faux Flower Bouquet is the perfect DIY Mother's Day gifts your little ones can make!
This hand print caterpillar craft is so adorable! Your little ones can write cute little love messages on the body of the caterpillar. Decorate the caterpillar with buttons, gems, glitter, pom pom and more!
These cute DIY flower pots are perfect for your little ones. Have them choose their favorite pictures of themselves. They can pick their favorite color for the flower petals and get creative with glitter and buttons.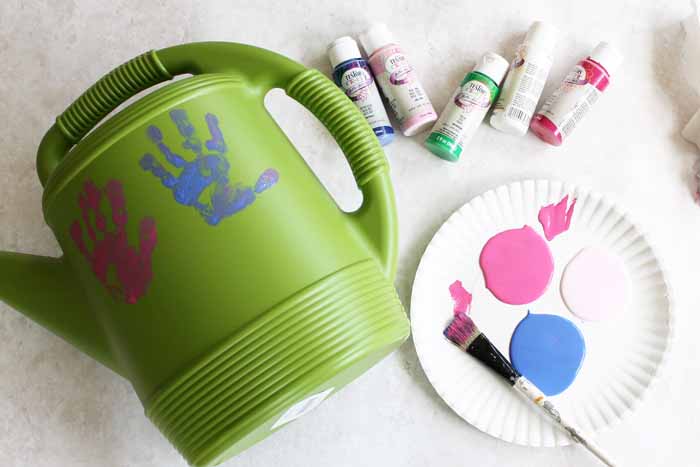 Your kids will love finger painting these flowering cans. I mean they get to play with paint! Have them pick their favorite colors or their mother's favorite color to decorate the can. This is the simplest project on this list!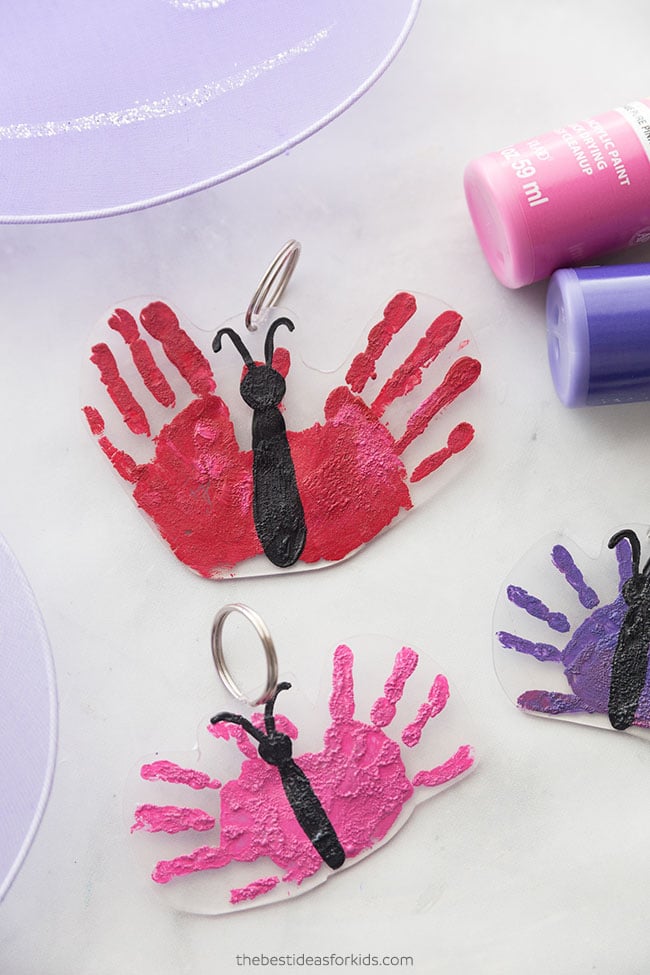 Who doesn't love a good keychain? Your little ones will love this super easy DIY craft! Have them choose their favorite colors to paint and let them get creative. They may need help with attaching the project to the key ring but, other than that its super quick!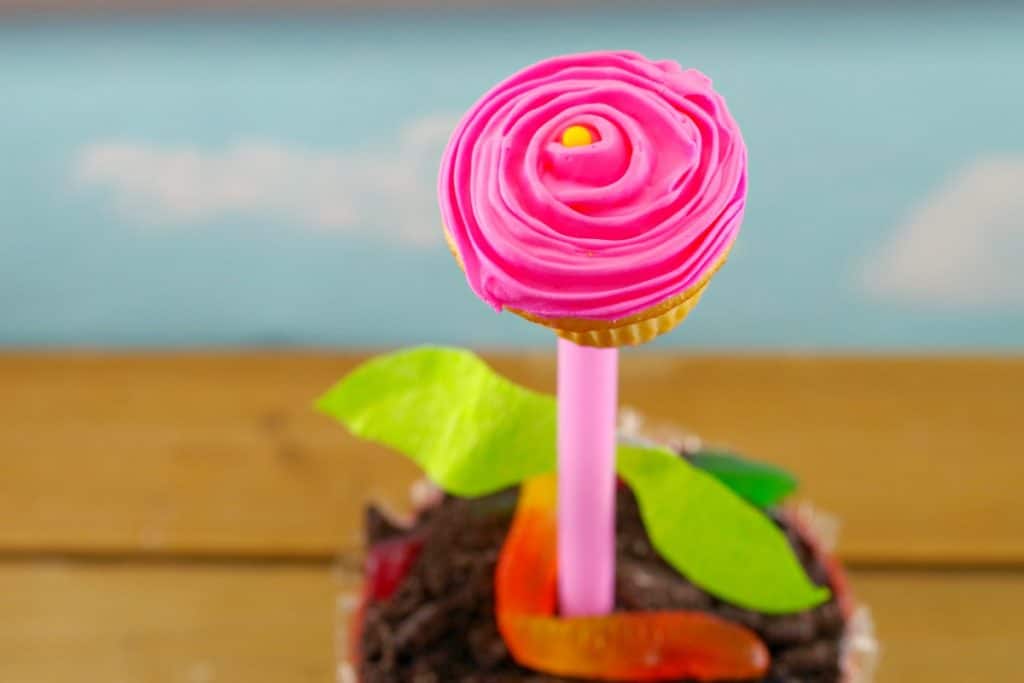 Ok, if your kids can get past eating all the frosting and gummy worms, then this will be a great Mother's Day craft! You can get creative with the frostings and colors and even the cookie base. I think the kids are going love this gift more than the Mother!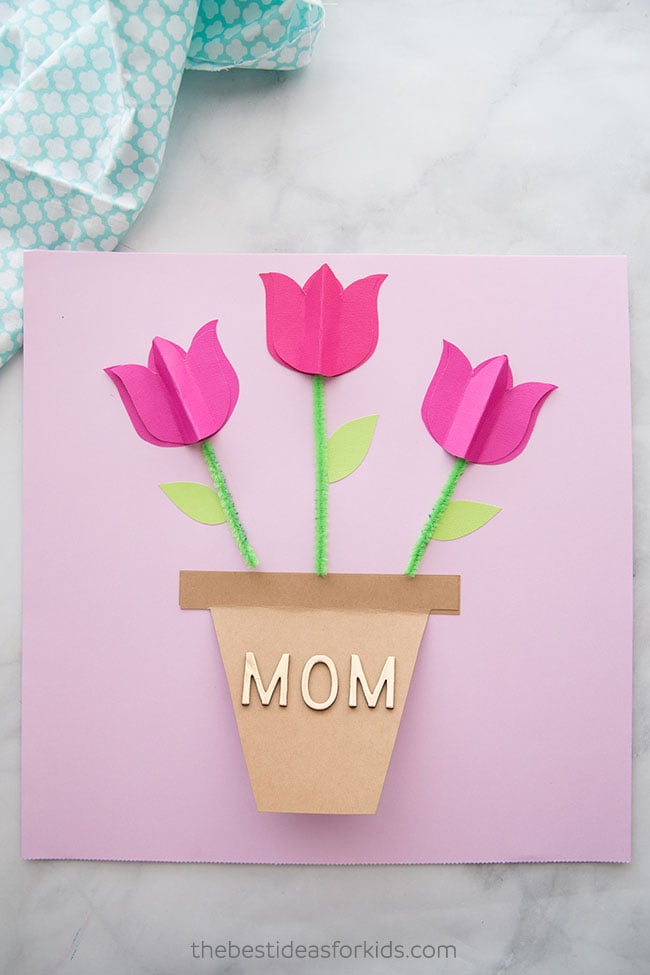 Everything in 3D is just better am I right? Check out these super easy 3D Mother's Day cards!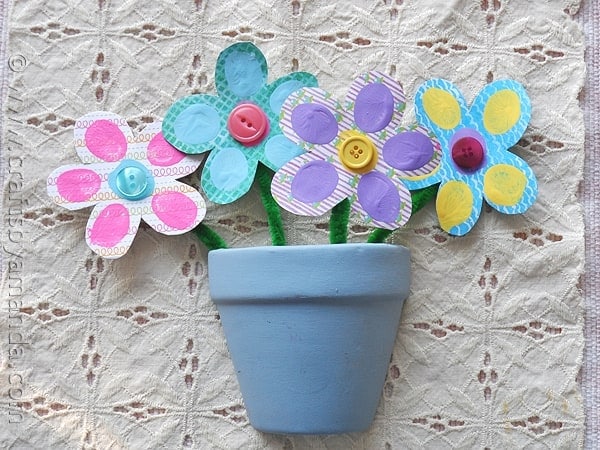 Another great flower bouquet! Once again I love these for kids because they aren't real flowers and they will definitely last longer! Pair this with a DIY Mother's Day card and it makes the perfect gift.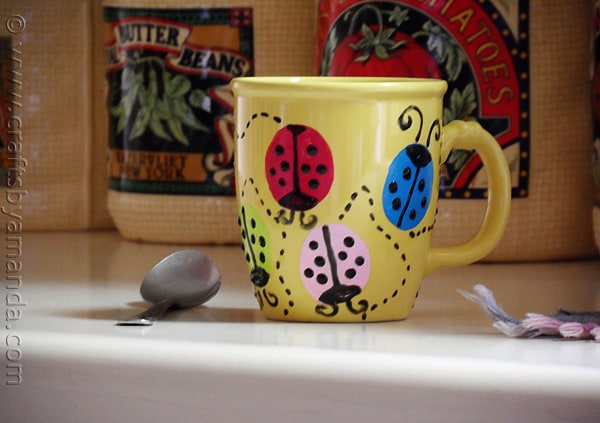 Mugs are always the perfect gift! Not only can you decorate them but you can fill them with goodies. How cute are these lady bugs on this mug?
I hope you enjoyed this round up of easy DIY Kids Crafts for Mother's Day. Which ones were your favorites? Share and link any good kids crafts you have seen!
I hope you enjoyed this DIY tutorial.
Until Next Time
Sincerely Miss J
What was your favorite DIY Kids Crafts for Mother's Day?
Love kids crafts. Check out my previous round up 20+ Creative and Easy Easter Crafts Ideas for Kids